Biography
Who is Kira Kosarin?
Kira Nicole Kosarin is an actress, singer, and TikTok star. She was born on October 7, 1997 in New Jersey. The star has been into performing arts since her early childhood.
Who are Kira Kosarin's parents?
Kira's parents are of Jewish descent. Her father's name is Daniel. He is a music director and record producer, and her mother Lauren is an actress and entrepreneur.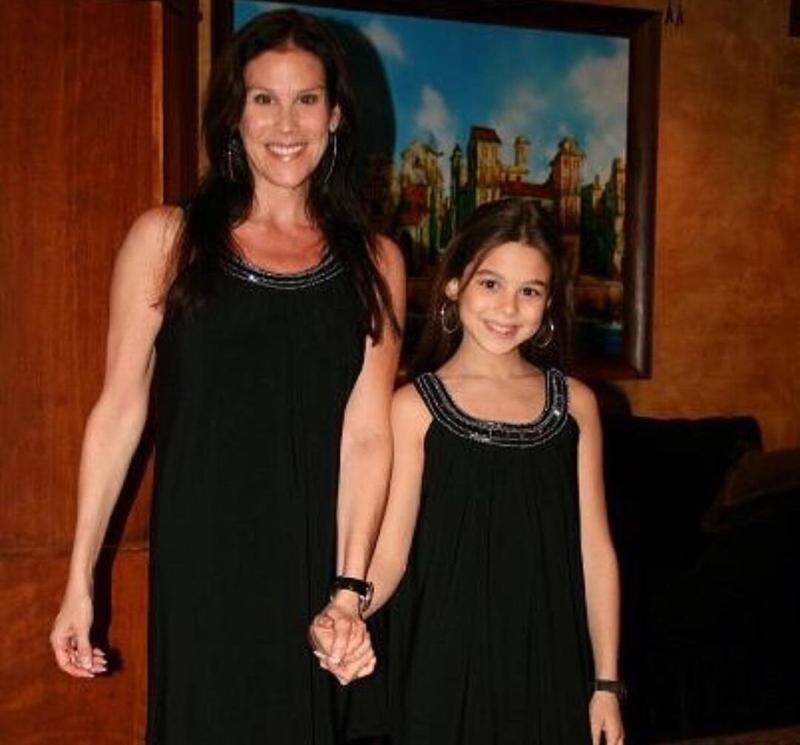 TikTok career
The actress joined TikTok in 2015. She mainly uploads lip-syncing videos and some dancing content. As of March 2022, she has 29.1 million fans.
TV career
Kosarin made her acting debut in a Disney Channel show called Shake It Up. She is mostly known for her role in the comedy show The Thundermans that aired on Nickelodeon from 2013 to 2018. Her character Phoebe Thunderman dreams of using her superpowers for good things.
After appearing in The Thundermans, she was offered a role in One Crazy Cruise that premiered in 2015. In 2019, she played Nadia in an American supernatural thriller series called Light as a Feather. Kosarin has been nominated twice for a Kids' Choice Awards but did not win.
Singing career
Kira started her music career in 2018. Her single "Spy" was released in March. In 2019-2020, she recorded several singles and an album.
Off Brand album
In April 2019, she released her first album. Later the same year, she was supposed to go on a tour to promote the album, but it was canceled.
Who is Kira Kosarin's boyfriend?
In 2014, she dated Chase Austin. In 2020, Kira started dating Max Chester who is a British pop rock singer and actor.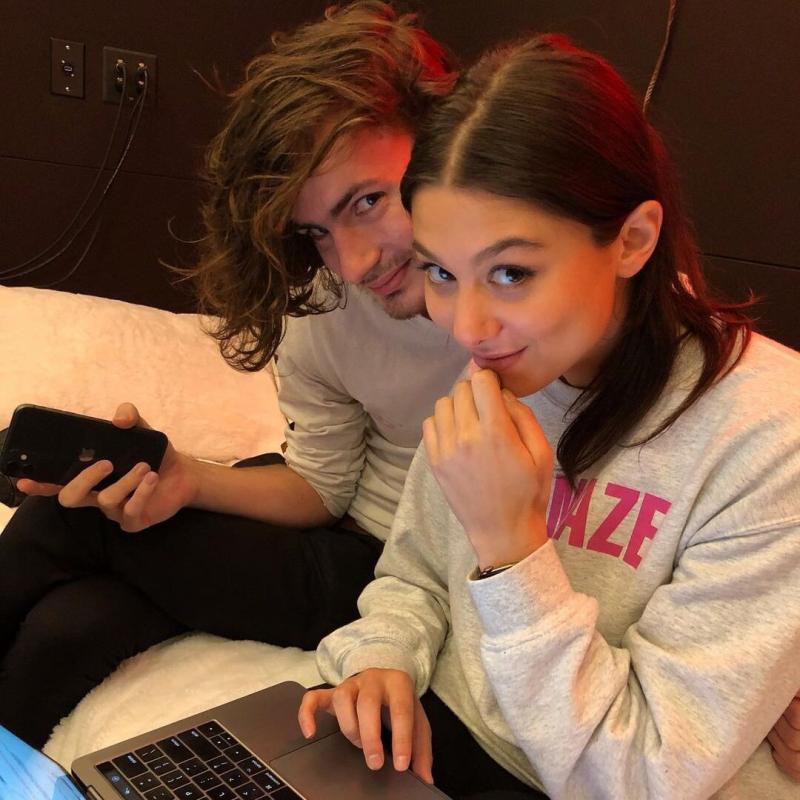 How much is Kira Kosarin's net worth?
The actress is considered to be a rising star in the movie industry. As of 2022, her approximate net worth is approximately estimated at $2.5 million.