Biography
Who's Monty Lopez?
Monty Lopez is a Los Angeles-based TikToker and entrepreneur. Monty was born on November 24, 1975. He is also the father of social media sensation Addison Rae.
Monty Lopez's family
Monty Easterling is married to Sheri Easterling and has two sons, Enzo and Lucas. The entire family is involved in the media industry, and they even have their own social media accounts under the name The Rae Family. They upload entertaining videos and lifestyle videos on popular social networks.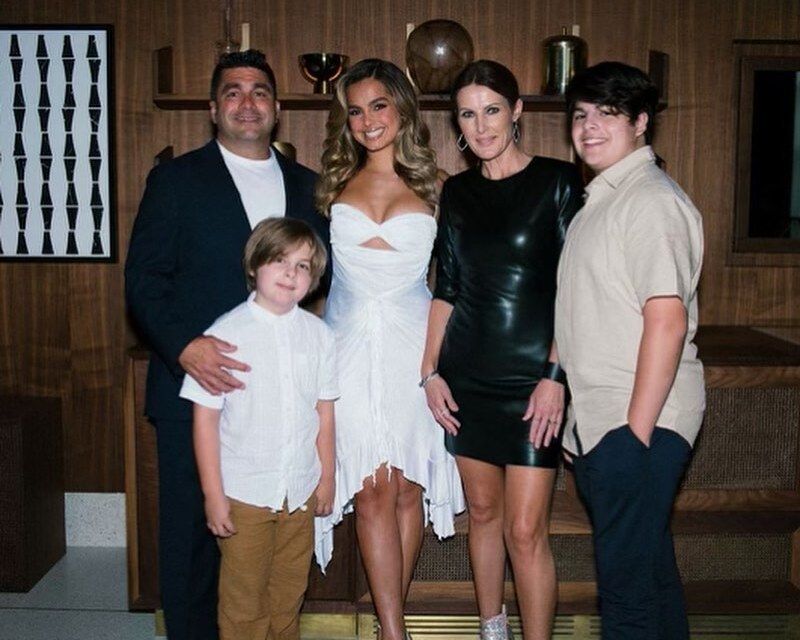 TikTok career
Monty was a businessman who managed his own real estate company before becoming a TikToker. Monty chose to support Addison Rae when she became popular. In 2019, he created his TikTok account. Monty is clearly a wonderful and loving father who is always willing to help his children. He also has family accounts on Instagram, Tik Tok, and YouTube, where he has a large following base. Fans like following a popular family's daily activities; their family has created something resembling a reality show on social media.
Is Monty Lopez in a relationship?
Monty is married to Sheri, his children's mother. However, because Monty is a public figure, there are often speculations concerning his personal life. Monty was rumored to be cheating and flirting with young girls. Charli D'Amelio, a social media sensation, even liked one of the exposing videos.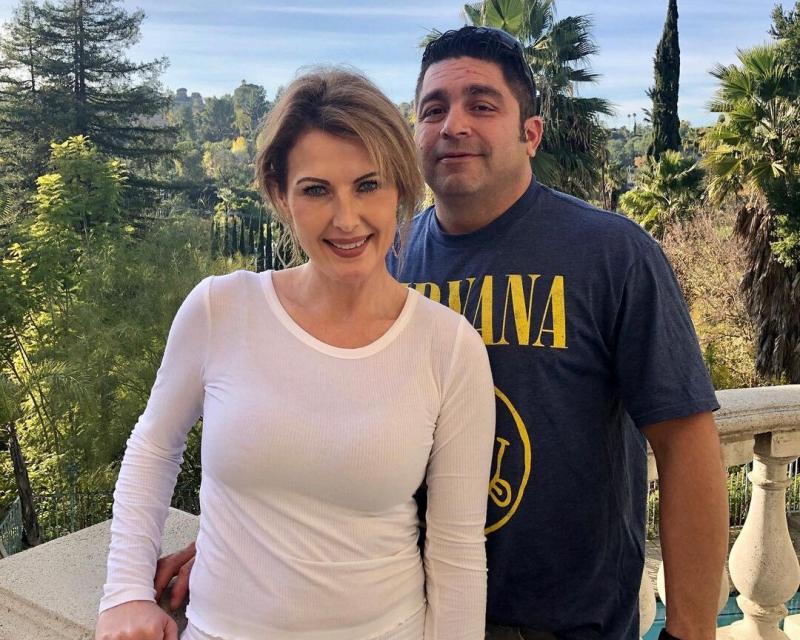 How much is Monty Lopez's net worth?
Monty has a net worth of around $700,000 as of 2022. Monty earns money through his social networks and the social networks of his family.