Biography
Who is Lil Soup?
Lil Soup who was born on May 23, 1996 is an Australian social media celebrity and content creator. Also known as Soup, she is famous for her popular TikTok account, where she primarily shares lip-synch video clip content.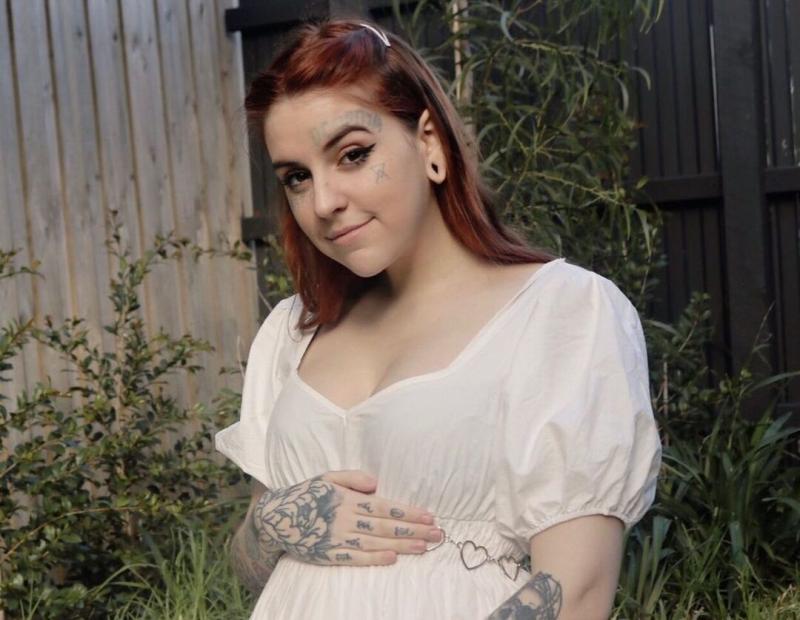 Who are Lil Soup's parents?
The star was born and raised in Melbourne, Australia. Unlike many influencers who are eager to introduce their family to fans, Lip Soup prefers to keep her parents out of the spotlight. Therefore, her mother's and father's names are not available. Lil Soup, however, revealed that she has two younger siblings. Her brother's name is Dimitris, and her sister's name is Britta.
TikTok career
The future sensation became active on the TikTok app at the beginning of 2019. An avid tattoo lover, she gained a lot of followers thanks to her memorable appearance and energetic lip-synch videos. One of her most viral clips featured Olivia Rodrigo's hit song "Drivers License." As of June 2022, the star has amassed 2.2 million followers and over 51 million likes. Lil Soup also occasionally shares photos on her Instagram, where she gained 171 thousand followers. You can find her on Twitch as well.
Is Lil Soup in a relationship?
The TikTok sensation is dating fellow Australian social media star Caleb Finn. They have been together since the end of 2019, and often appear in each other's videos. In August 2021, Lil Soup and Caleb revealed that they were expecting their first child. The video in which Lil Soup demonstrates her favorite baby clothes gained several million likes. In February 2022, the TikTok power couple welcomed their son, Finley.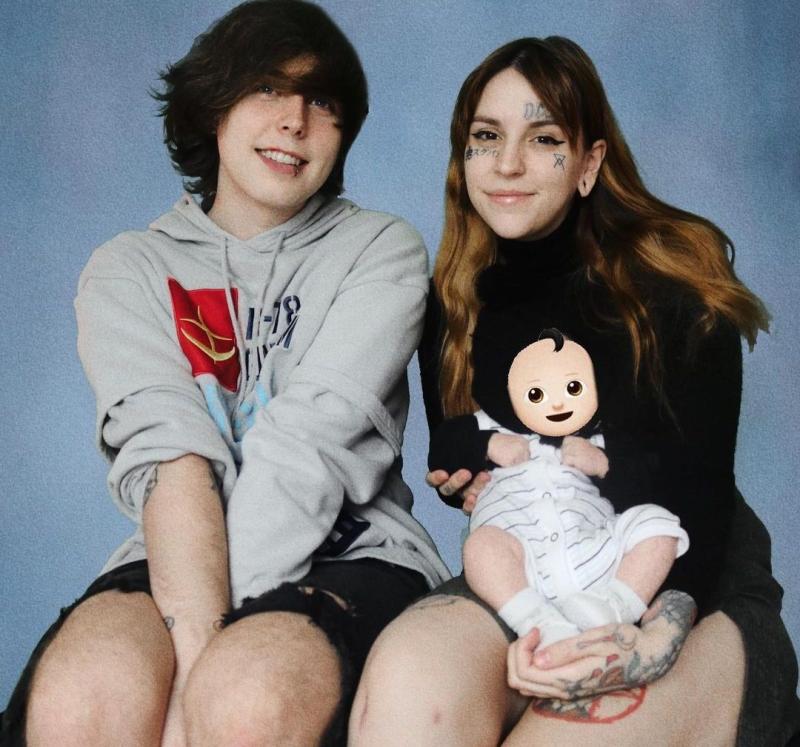 How much is Lil Soup's net worth?
Lil Soup's net worth is approximately estimated at around 1-2 million dollars as of 2022.