Biography
Who is Caleb Finn?
Caleb Finn who was born on December 9, 1994 is an Australian social media celebrity. One of the most followed Australian influencers, Caleb is famous for his popular TikTok account, where he shares creative lip-sync video clips.
Who are Caleb Finn's parents?
The TikTok sensation was born and raised in Melbourne, where he resides to this day. He hasn't shared any information about his parents, but his sister, Lillie, occasionally features on Caleb's social media. He is very close to his only sibling, and they even have matching tattoos.
TikTok career
Caleb became active on TikTok in 2018. He uploaded videos for fun and never expected it to become an actual career. Shortly after his start, Caleb was fired from his day job as a teacher because kids were too obsessed with his content and often tried to find him in school. Besides lip-syncs, Caleb also posts horror film reenactments, dance and fashion videos. As of June 2022, the TikToker gained over 15 million followers and 749 million likes. He occasionally collaborates with other social media sensations, including American TikTok sensation Joanna Crauswell. Caleb loves being able to express himself through video and connect with his followers. He shares his ups and downs to remind others that he is an ordinary person just like them.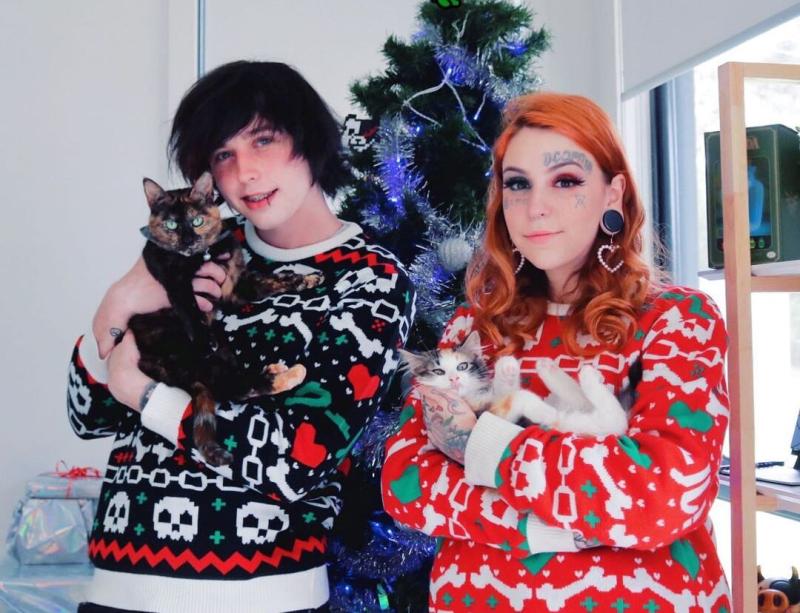 Is Caleb Finn in a relationship?
Caleb is dating fellow Australian TikTok celebrity Jennifer Moraitis, who is better known as Lil Soup or Soup. There is not much information available about their relationship history, but we do know that they have been together since November 2019. In August of 2021, Caleb and Jennifer shared on their social media that they were expecting their first child. The couple's son, Finley, was born in February 2022.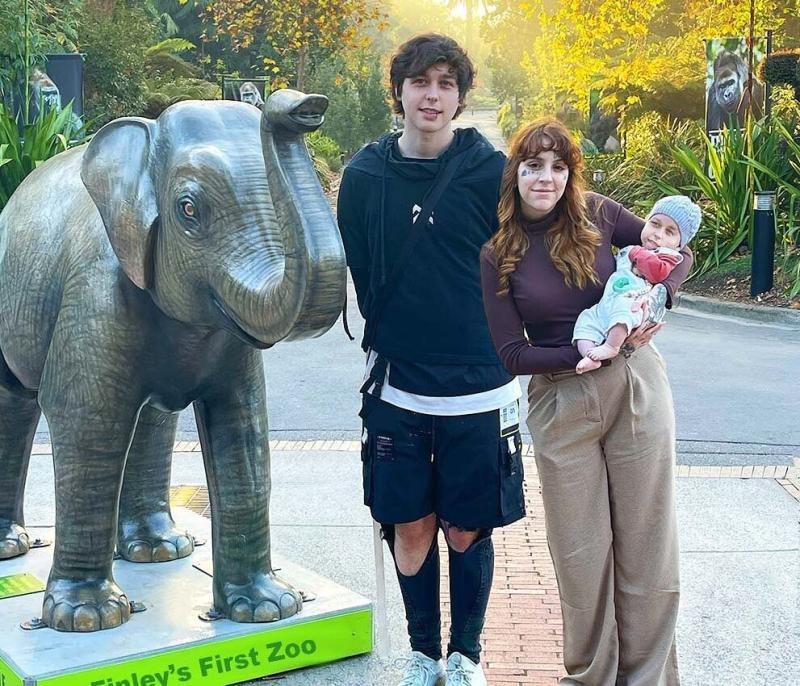 How much is Caleb Finn's net worth?
Caleb Finn's net worth is approximately estimated at 500 thousand dollars as of 2022.