Biography
Who is Jordan Matter?
Jordan Matter is an American photographer who comes from New York City, New York. He was born on October 6, 1966. He received worldwide recognition after publishing his book "Dancers Among Us", which became a bestseller, later on he wrote another book that repeated the success. The photographer is also well-known thanks to his YouTube channel where he posts content related to dancing. His YouTube channel is currently at 10 million subscribers.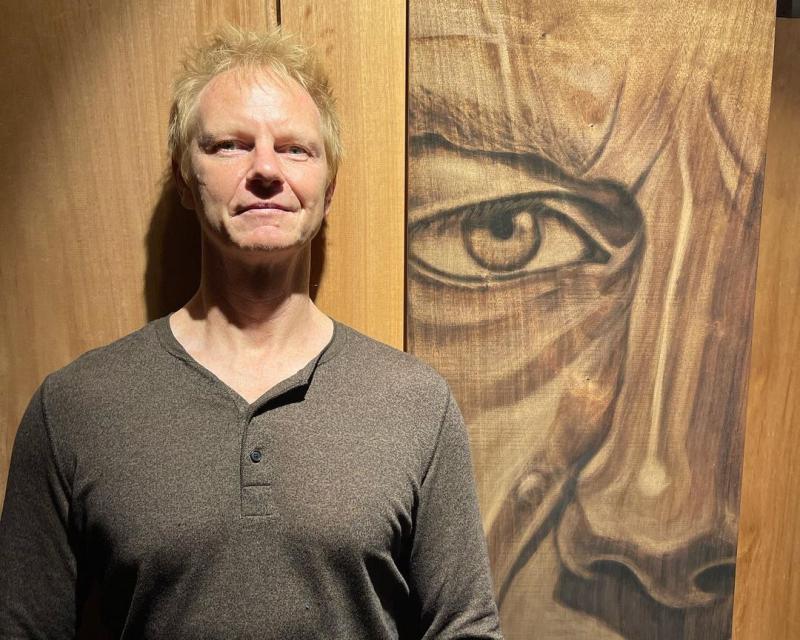 Who are Jordan Matter's parents?
Jordan's father, Alex Matter, is a businessman. The mother's name is Paula Feiten Matter, she used to work as a model.
Photographer career
The star's grandfather, Herbert Matter, was also a famous photographer, that's where he got his inspiration to study photography and to pursue a career in this field.
He has got an audience of people who are interested in his photography as well as in his lifestyle content. He was noticed by very big companies, such as NBC, BBC and CBS, his talent and hard work are appreciated by the best people in the industry.
The photographer has managed to capture people's bodies with a lot of intimacy, he has been able to create the perfect formula so that the spectators can get the most out of his works.
Nowadays, Jordan travels a lot and films it on his channel, but his first love is photography.
Is Jordan Matter married?
Jordan is happily married to Lauren Boyer. His wife, Lauren Boyer, is a veterinarian. The couple has two children: a daughter Salish and a son Hudson. The photographer posted some content with his family on his social media accounts.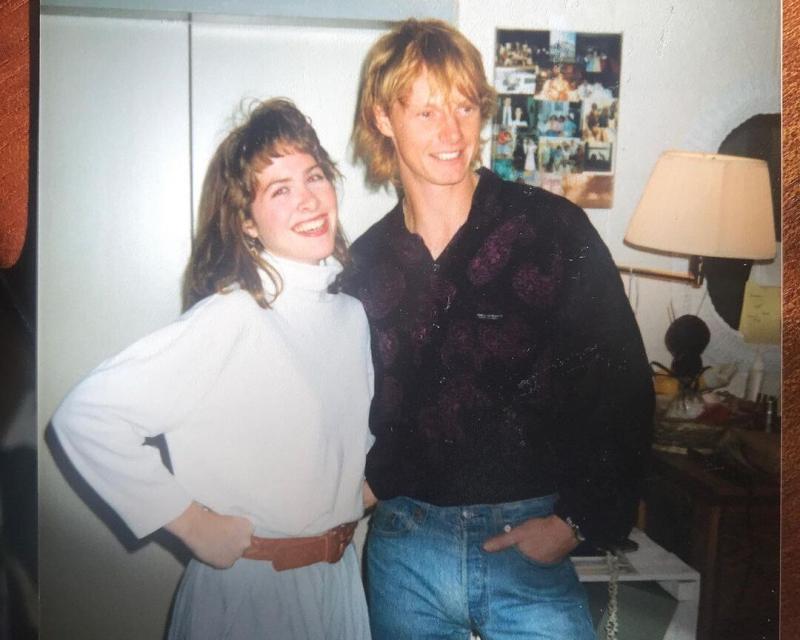 How much is Jordan Matter's net worth?
According to our information, Jordan's net worth is somewhere around $5 million, he earned the majority of his money through photography, dancing career and various projects on the Internet.