Biography
Known for being a model, Rain Dove was on born September 27, 1989. Besides being a model, she is also an actress and an activist, famous for her efforts in subversive fashion, as a gender-nonconforming model posing in front of camera lights as male and female in photo shoots, productions as well as runway shows. In 2015, Dove was one of Elle Magazine's 12 Women Who Are Redefining Beauty of Dove and was voted as SheWired's Most Eligible Bachelorette in 2014.
Early Life
Rain Dove's real name is Dove Dubilewski. Despite being a known model today, she actually had a belief that she wasn't attractive with her bigger physique that made others refer to her as "Tranny Danny". Dove started studying at the University of California, Berkeley taking up genetic engineering and civil law.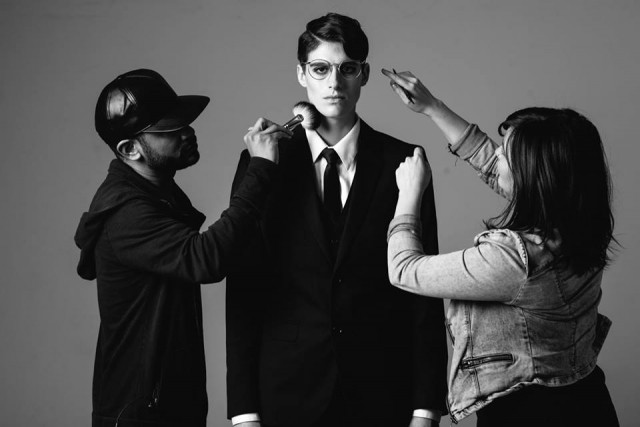 During this time, she began showing herself as a man which many would believe because he already looked like it and entered the Colorado Firefighters with a male stage name and living with it for a year. By doing this, Dove realized that they were treated differently when dressed as a woman.
Modeling
Many are wondering why Dove entered modeling, and it actually started with a challenging nudge by a friend to present themselves as a man in a Calvin Klein casting for underwear. During the casting, just a pair of underwear was given out to them for the test shoot and when Dove showed up topless, the designer immediately grabbed a man's shirt and said she should never tell anyone she was a woman.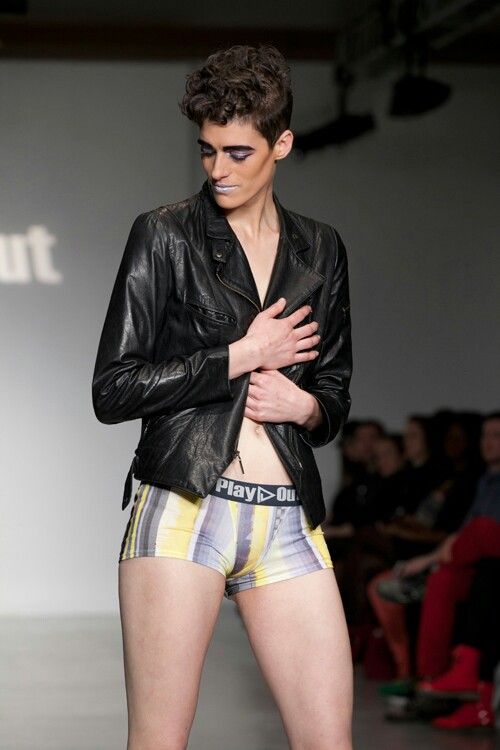 When the show ended, Dove was sought by many people for modeling gigs. After three months, they grabbed the opportunity on their modeling career and have stunned the runway of New York fashion week on both men's and women's runways since then.
Activism
Dove purposely became homeless on her last year in high school to test a social experiment on the effects of being homeless on academics. After finishing the social experiment, Dove became more caught up in activism and politics and said even stated that they became fascinated by the idea of working for the United Nations prior to finding a fashion career.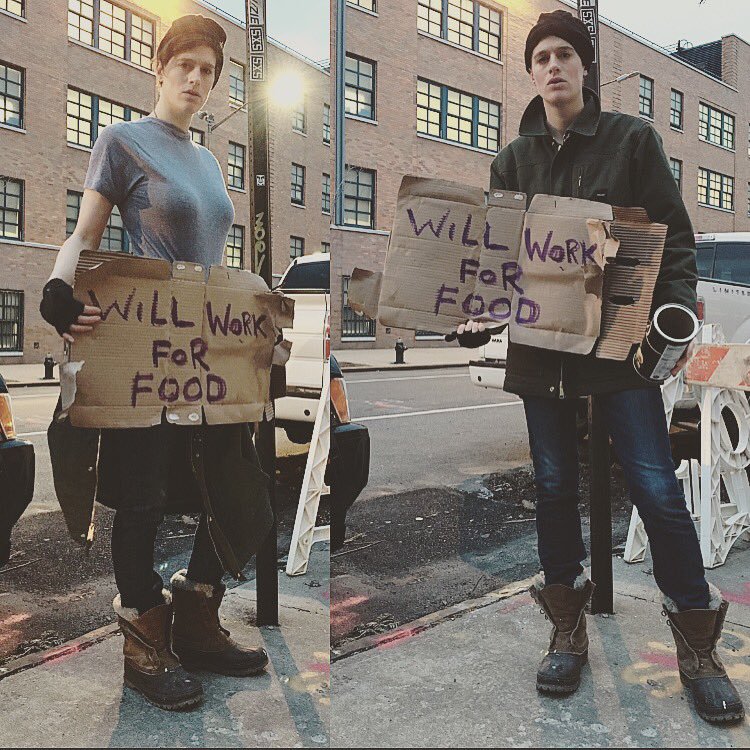 Dove is a supporter of the movement against North Carolina's HB2, which states that individuals had taken note of using the restrooms depending on the gender that they have in their birth certificate. Related to this matter, Dove experienced a situation of being pepper-sprayed in a women's restroom in North Carolina last 2018 by a woman who was deceived of Dove's manly looks.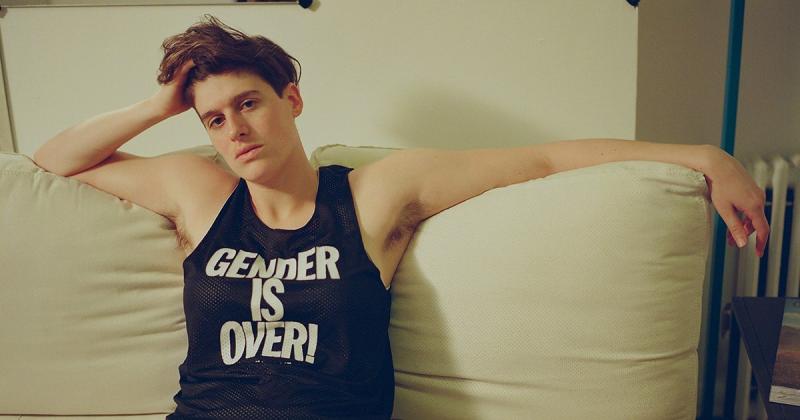 Dove participated in a panel as a moderator when a new clothing line by the name Phluid Project caught their interest and supported it for being the first main non-binary clothing store in New York.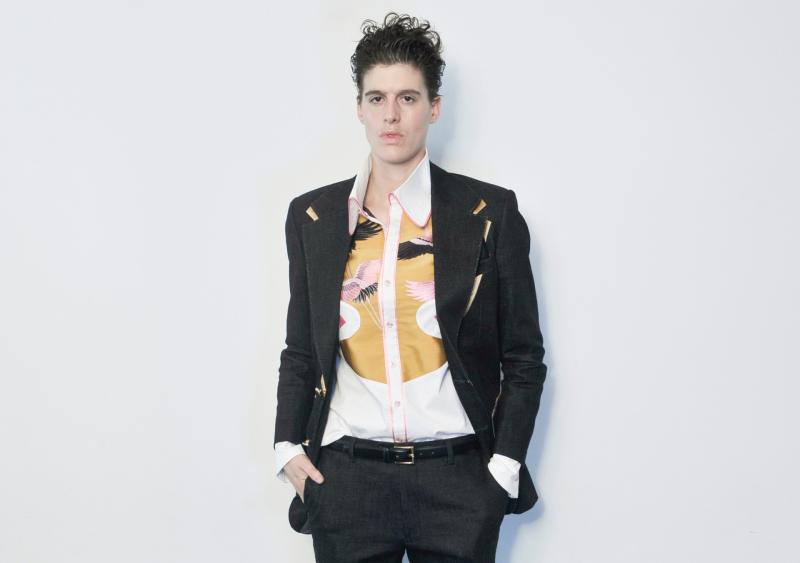 Personal life
Rain Dove's girlfriend is actress Rose McGowan. They've been dating since 2018.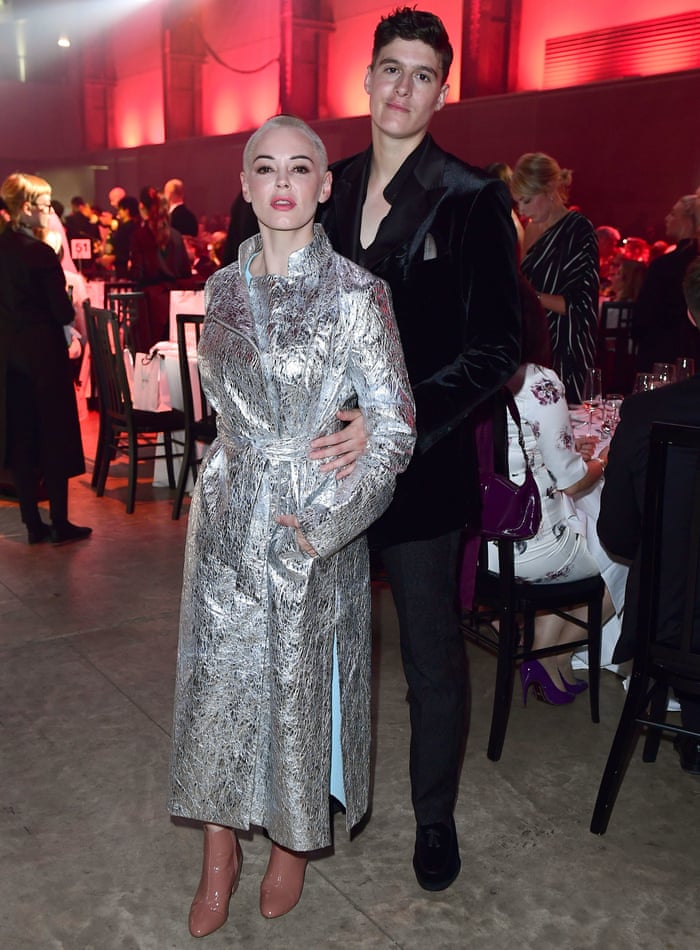 Net Worth
Rain Dove net worth is estimated at $1 million.