Biography
Who is Ryan Taylor?
Ryan Taylor is one of the performers on RuPaul's Drag Race Season 9, he was also one of the winners of All Stars Season 4. Besides, he was the host of another project concerning drag. The American performer was born on December 10, 1984 in Birmingham, Alabama. Moreover, Ryan is a recording artist.
Ryan's stage name is Trinity The Tuck. The name Trinity comes from the "Matrix" franchise.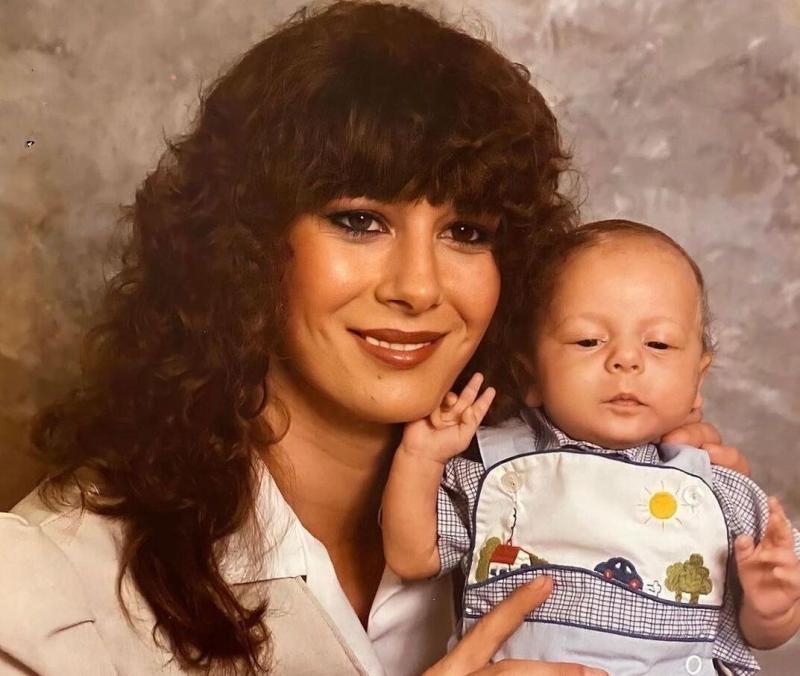 During season nine, Ryan won three challenges and was in the top four after the end of the competition.
There are more than 1,5 million followers on the drag queen's Instagram page.
Who are Ryan Taylor's parents?
Unfortunately, growing up, Ryan lost his mother at a very young age, his mother contracted HIV and passed away, Ryan was raised by her grandparents.
He has siblings and it is known that Ryan is incredibly close to his family.
Drag career
Ryan started as a performer in night clubs. In 2011, he got the title Miss Pulse by Pulse nightclub. He started his drag career as a dare at the age of 18 but realized that he was actually good at it and that he could have a career by entertaining people, that is something he loves to do.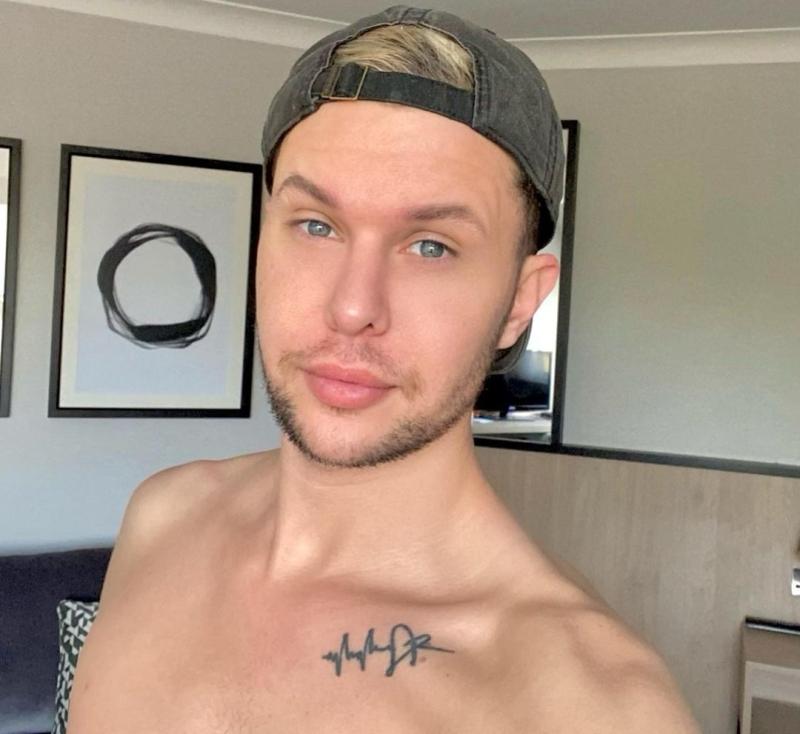 After his successful performances on Rupaul's Drag Race, he appeared in different magazines. He also launched several charity campaigns. In his interview the star talks about LGBTQ+ rights, activism and AIDS prevention.
Is Ryan Taylor in a relationship?
Currently, Ryan is not in a relationship, he is more focused on his career at the moment.
How much is Ryan Taylor's net worth?
Ryan's net worth is estimated to be somewhere around $1 million as of 2022. The majority of his money is earned through his drag career, performances, posting and ads on various social media platforms.