Biography
Who is Alyssa Edwards?
Justin Dwayne Lee Johnson who was born on January 16, 1980 is an American drag performer and reality star. Professionally known as Alyssa Edwards, she became famous after appearing in the reality competition RuPaul's Drag Race.
Who are Alyssa Edwards's parents?
The star hails from the suburban city of Mesquite, Texas. Alyssa's mother's name was Sherrie, and she always supported her children's aspirations. Tragically, she passed away in September 2014. The star has never shared any information about her father. She grew up in a large family of seven kids. As a child, Alyssa was also close to her uncle.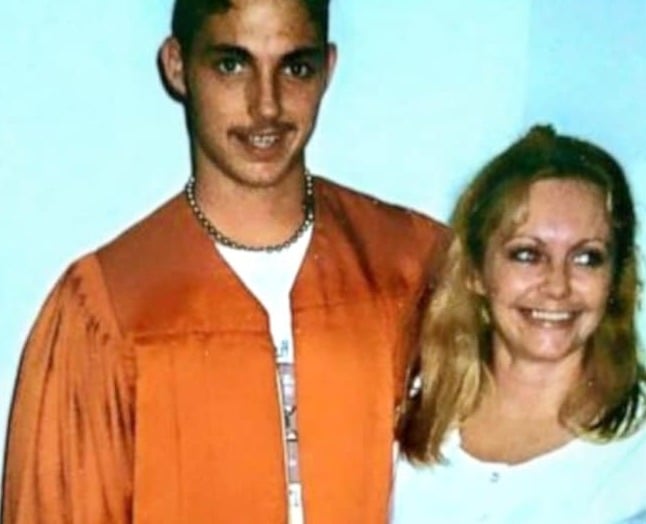 Drag career
Before abandoning his real name and becoming Alyssa, Justin Johnson was a shy and introverted boy that always knew he was different from others. He soon realized that while most guys of his age were interested in football, he preferred cheerleading. Later, he started training in dancing and choreography, which led him to the decision to pursue a career as a drag performer. In 2012, Alyssa became one of 14 drag queens who appeared in the fifth season of the reality competition RuPaul's Drag Race. While she did not take home the ultimate victory, she gained a lot of attention for her persona, which helped Alyssa advance her drag career. Additionally, she earned the love and admiration of many of the show's viewers, becoming one of the most known contestants in the history of this reality competition. In 2016, Alyssa became one of the competitors on RuPaul's Drag Race: All Stars. She also starred in the Netflix documentary series Dancing Queen.
Who's Alyssa Edwards's boyfriend?
The reality star is in a relationship with Manny Silveyra. He works as a dance instructor.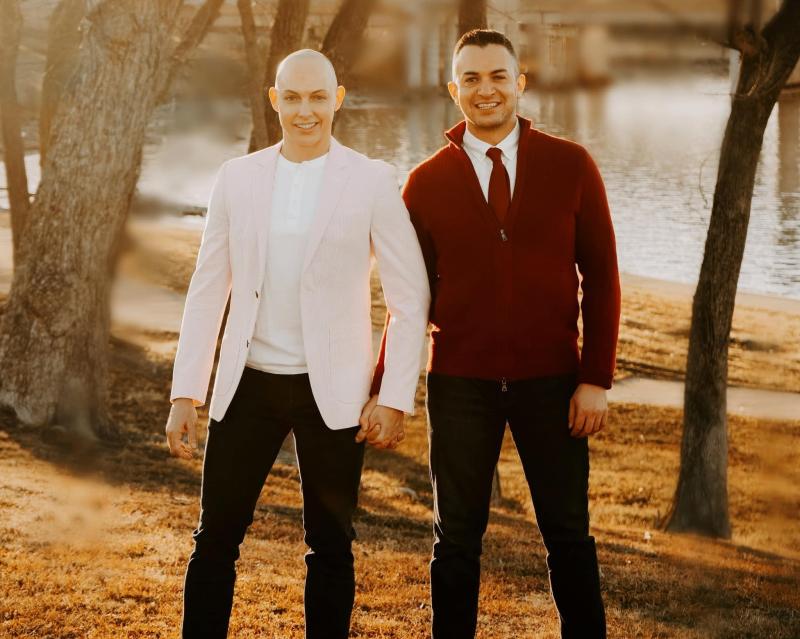 How much is Alyssa Edwards's net worth?
Alyssa Edwards's net worth is approximately estimated at about 3 million dollars in 2022.