Biography
Who is Brace Face Laii?
Brace Face Laii's is Laila Wiggins' Internet nickname. She's an American entertainer and video content creator. She was born on May 29, 2004, in Virginia. Most probably, she's studying at a high school now but this information was never officially confirmed.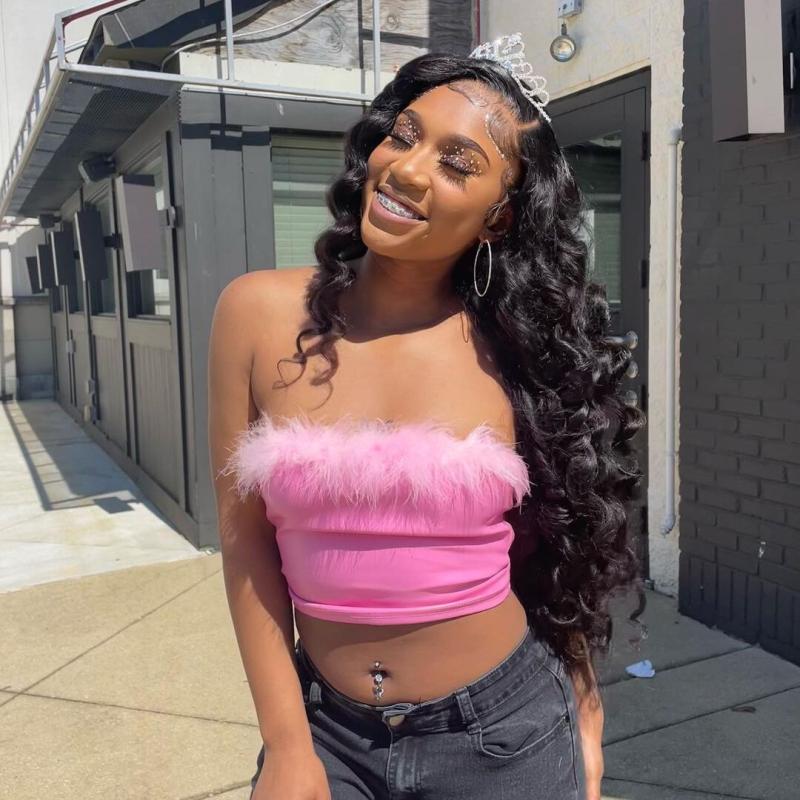 This celebrity loves hip hop and has great dancing skills. Fans adore her for the way she moves and her charming personality.
Who are Brace Face Laii's parents?
The star doesn't reveal her parents' names. Her mom seems to be a housewife and her dad seems to be a businessman. Her mother and her stepfather sometimes appear in Laila's videos where they try to dance together with her.
Brace Face Laii has an elder brother named Lonnell. Besides, she has a nephew and a niece, both of whom have starred in her videos.
Instagram career
When Laila joined Instagram, she managed to amass 438,000 subscribers there. Unfortunately, that account was hacked in late 2017 and all the content was erased. She had to start again from scratch.
Today, there are 2.1 million subscribers to her new Instagram account. She posts dance, fun and lifestyle videos there. Laila shares content from her Dubmash account (in mid-2020, it reached a milestone of 20 million views).
Brace Face Laii joined TikTok and YouTube too but hasn't amassed a large following there. However, you might see her from time to time in videos that other influencers upload.
Who's Brace Face Laii's boyfriend?
She's a lesbian and she dates Anayah Rice, a fellow Instagram influencer. The couple is known online as Mrs. and Ms. Crunchy. They launched a collaborative Instagram account called lndn4l.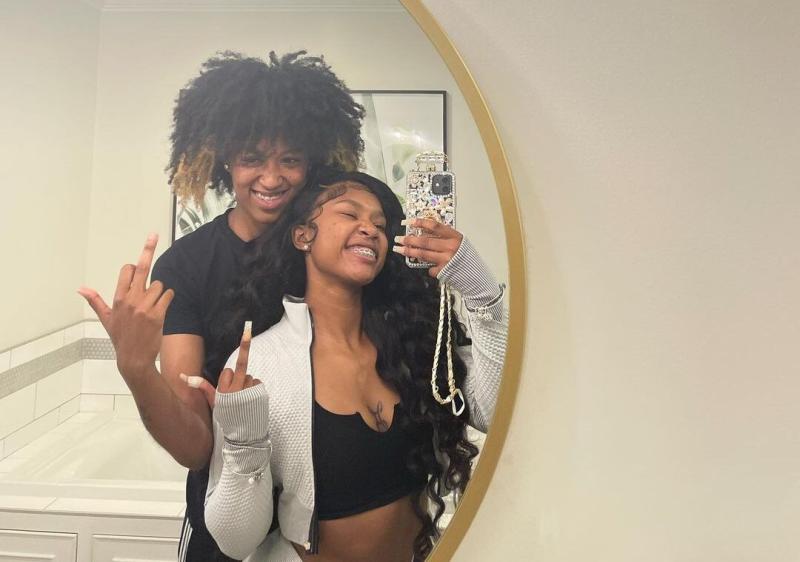 How much is Brace Face Laii's net worth?
This entertainer's net worth is reported to be around $200,000 in 2022.