Biography
Who is Ryder Beer?
Ryder Beer is an amateur music producer, beatmaker and minor social media celebrity from the United States. He is the younger brother of popular singer, voice actress and influencer Madison Beer. The two share a very close relationship. Ryder can be found online under the handle @ryderbeer. Ryder has managed to amass huge following on his social media:
TikTok: 7 thousand followers;
Instagram: 160 thousand followers;
Twitter: 11 thousand followers.
Unlike his sister, Ryder mostly stays out of the spotlight. He is currently focused on studying music at college and becoming a professional composer and producer.
Who are Ryder Beer's parents?
Ryder grew up in Jericho, NY. His birth date is May 3, 2002. His dad, Robert Beer, works in real estate development. Ryder's mom, Tracie Beer, had a career in interior design before becoming a full-time artist manager for her daughter, Madison. The parents split up when Ryder was a few years old. Ryder. Ryder belongs to Jewish ethnicity.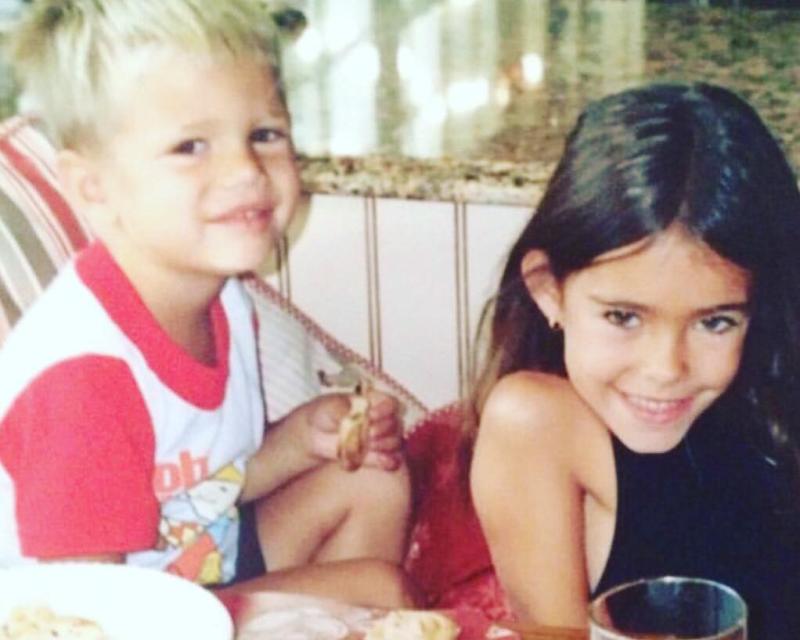 Instagram career
When Madison's career took off, Ryder was ten years old. His sister launched a YouTube channel where she uploaded covers of popular songs. Her Etta James's cover went viral, and even got the attention of pop superstar Justin Bieber.
Madison started sharing snippets of her personal life on social media as well, including pictures and videos of her brother. Madison's fans liked Ryder. She helped him set up a personal account on Instagram and a joint account under the handle @madryder.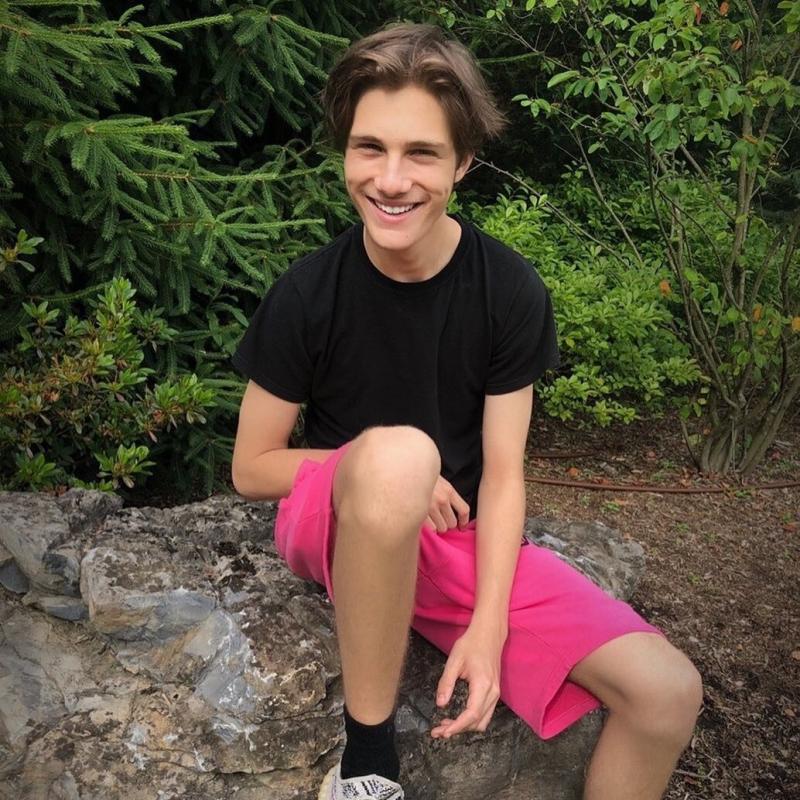 Ryder is mostly active on Instagram and SoundCloud. He posts lifestyle vlogs, playthroughs and beats music videos. His photo from the premiere of Spider-Man: No Way Home, which he attended with Madison, went viral and was reposted by news media.
Ryder is studying at the Berklee College of Music in Boston. He will graduate in 2024.
Who's Ryder Beer's girlfriend?
Ryder Beer seems to be single now and there's no exact information about his personal life. Probably he is not dating anyone currently and is more focused on his career and professional activities.
How much is Ryder Beer's net worth?
Ryder's net worth is approximately estimated at around $1 million as of 2022.