Biography
Who is Madison Beer?
Madison Beer is one of the most well-known American celebrities and influencers who was born in Jericho, Long Island on March 5, 1999.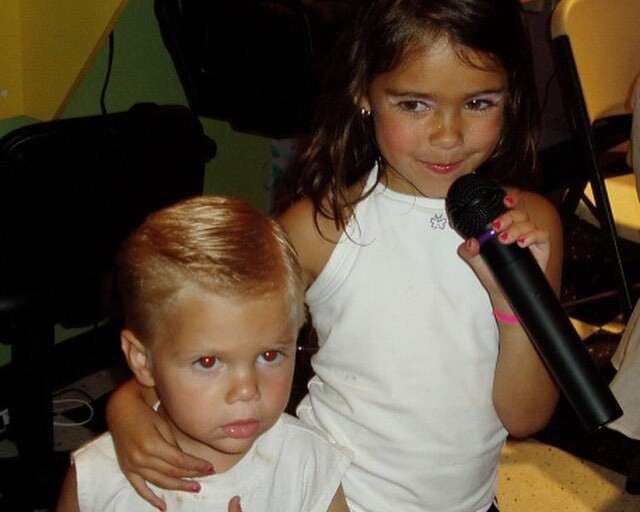 At the moment she has gathered an audience of more than 31 million people on her Instagram account, she also has a huge following on YouTube.
Who are Madison Beer's parents?
Her mother's name is Tracie Beer and her father is Robert Beer. Tracie is an interior designer and she takes care of their home. Robert is a real estate developer, he has his own company. Her parents are divorced, the father is married to another woman at the moment.
She has a sibling who is called Ryder Beer.
Music career
Since her early childhood, she wanted to become a famous singer and musician and started playing some instruments while learning by herself.
The influencer started her career on the Internet when she was 12 years old, she started posting covers on her YouTube channel.
Generally, she has managed to become successful because Justin Bieber became her mentor and helped her with music. The initial audience found her when Justin Bieber tweeted about her cover.
Her cover range is extremely broad, she performed songs from Bruno Mars to Adele, that is why she gathered a great audience, she also added her own touch to every song.
Who's Madison Beer's boyfriend?
Madison Beer had several relationships known to the public. She went out with Jack Gilinsky, the couple dated for 2 years.
After that, she started seeing Zack Bia, a famous Instagram star.
Currently, she is in a relationship with Nick Austin who is a TikTok star who has more than 9 million followers on his account.
How much is Madison Beer's net worth?
According to our information, her net worth is estimated at around $18 million. The majority of her income comes from her singing career and from ads on social media accounts.