Biography
Who is Nick Austin?
Nick Austin is a California-born content creator and TikToker. He was born on July 1, 2000 in San Diego.
Who are Nick Austin's parents?
Nick Austin was raised in his hometown, San Diego, in an ordinary American family. His dad, Robert Austin, by profession, is a real estate manager, and his mom, Jo Anne Tailor, is a housewife. Both spouses are no longer together, so they live separately. Nick Austin also has a younger sister, Maddi. Austin's faith is Christian; he belongs to a white ethnic background.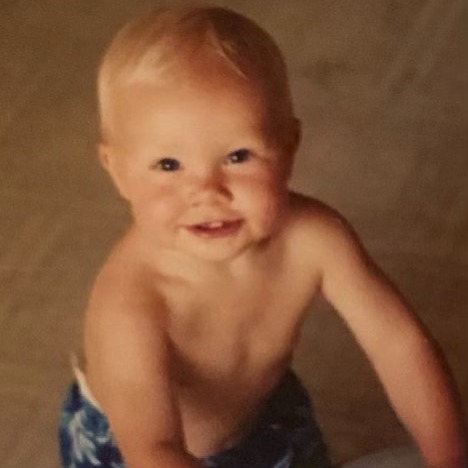 TikTok career
Nick Austin is famous for his Tik-Tok videos, such as lip-sync, food reviews, comedian videos, and duets. He gained popularity by accident after the video Nick Austin posted on TikTok, where he pranked his friends with Rick Astley's music video, Never Gonna Give You Up. The video went viral. Then Nick Austin got so many followers and fans.
As of June 2022, Austin is still posting videos. Moreover, he is a member of The Hype House. The celebrity makes videos and occasionally collaborates with other TikTokers, such as Chase Hudson, Addison Rae, Thomas Petrou, Alex Warren, and others.
Who is Nick Austin's girlfriend?
From 2020 until now, Nick Austin has been dating another social media influencer, Madison Beer. Information about his past relationships is unavailable.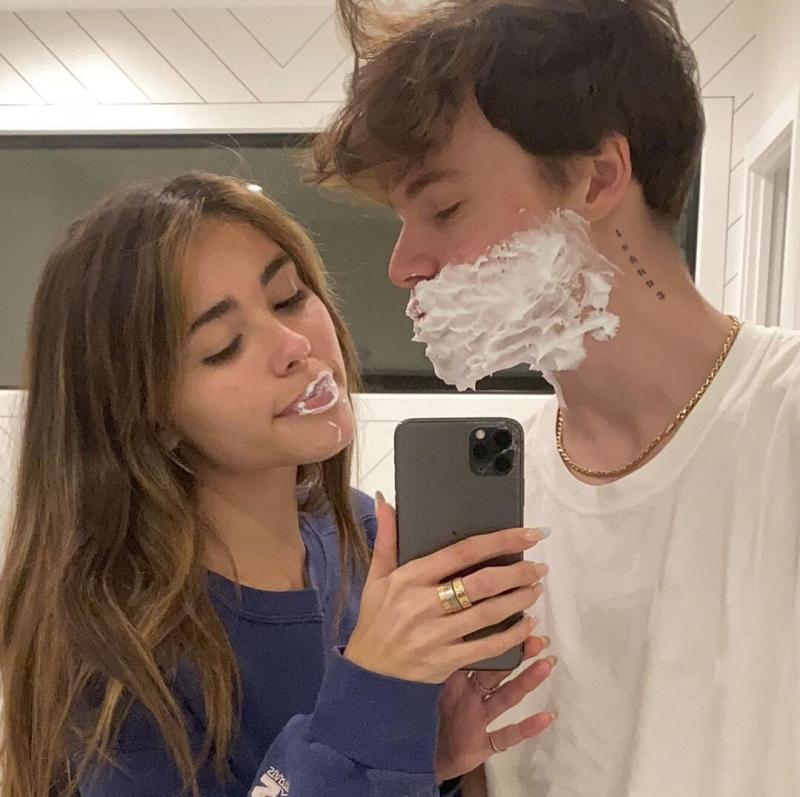 How much is Nick Austin's net worth?
The sources of income for Nick Austin are making ads on his social media accounts, especially Instagram and TikTok. Many sources say that his estimated net worth is two million dollars.