Biography
Who is Alex Warren?
He's a singer and creator of comedic video content who has become particularly successful at TikTok and YouTube. He was born on September 18, 2000 in Carlsbad, California and currently lives in Los Angeles.
Who are Alex Warren's parents?
His parents have already passed away. When Alex was nine years old, his father succumbed to cancer. The influencer recalls that his dad was a very positive-minded person.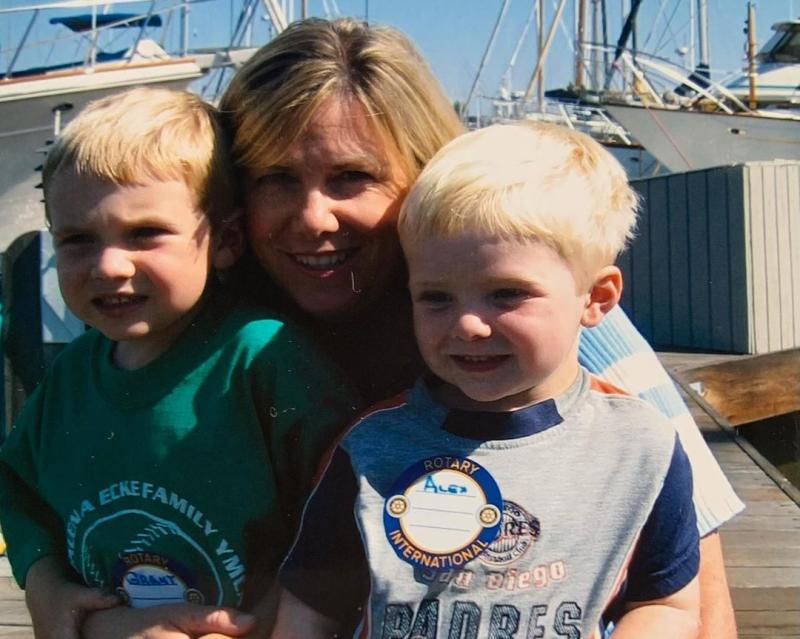 Alex's mother was addicted to alcohol. She tried hard to stop her habit but found no way out. Alex didn't get on well with her and left his house at 17. In 2021, his mother died because of kidney and liver failure.
The star has two elder siblings: brother Grant, who has been working for the American army, and sister Ashley.
YouTube career
Alex's self-titled YouTube channel has 2.6 million subscribers. He posts vlogs and skateboarding videos there. The star has been doing skateboarding for many years and can perform many stunts.
In 2015, he joined Instagram. Today, he has 2 million followers on this social network.
On TikTok, Alex has 15 million fans. His content failed to immediately take off on this platform but he kept posting regularly and finally managed to achieve his goals. He has uploaded a lot of comedy, lip-syncing and dance videos. He was invited to join The Hype House creative team.
On TikTok and Instagram, Alex accompanies his posts with the #WarHeads hashtag.
His debut original song, ''One More I Love You'', saw light in 2021.
Who's Alex Warren's girlfriend?
Since 2018, he's been dating Kouvr Annon, a fellow influencer and a model.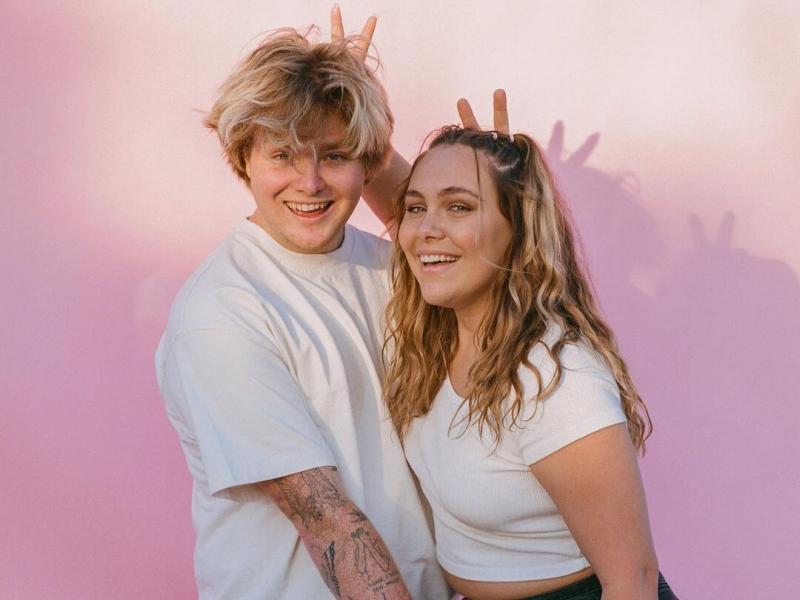 How much is Alex Warren's net worth?
In 2022, his net worth was estimated to be around $2.5 million. Alex makes money on ads, sponsorships and singing. He also runs an online store.