Biography
Who is Kouvr Annon?
Kouvr Annon is an Instagram model, aspiring fitness guru, social media celebrity and influencer from the US. She creates lifestyle vlogs, makeup and beauty tutorials, lip-sync and dance videos. Her relationship with the TikTok heavyweight Alex Warren has contributed to her rising popularity. Kouvr often uploads videos of them being together. She can be found on social media under her handle @k0uvr.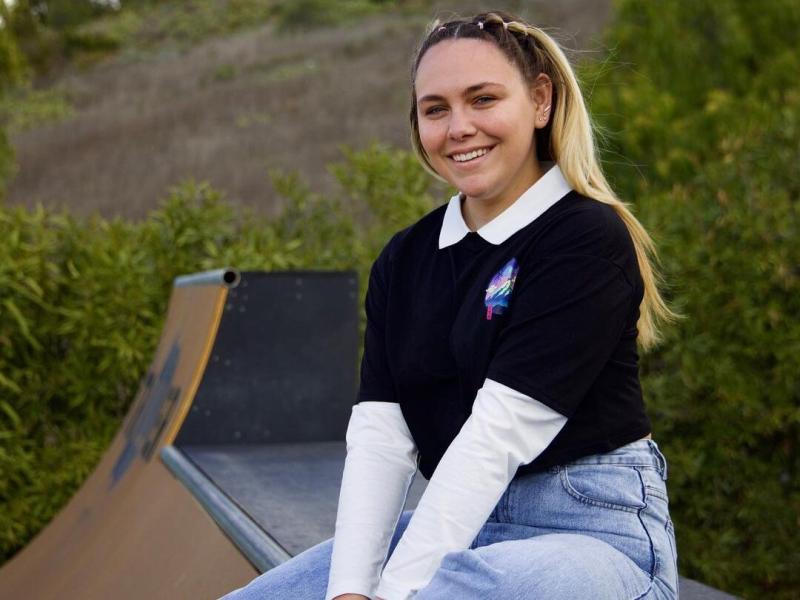 TikTok: 13.6 million followers;
Instagram: 2.2 million followers;
YouTube: 640 thousand followers.
Kouvr is famous for her exotic name, blond hair, mischievous personality, and energetic dance moves.
Who are Kouvr Annon's parents?
Kouvr hails from the Hawaiian Island of Oahu. She was born on May 31, 2000. Not much is known about her parents, except that they have five daughters, including Kouvr.
TikTok career
Kouvr is a teenage TikTok idol. She likes to post short comedy skits that she performs with her boyfriend, Alex, and lip-sync videos. She is a prominent member of The Hype House. Kouvr spends more than 12 hours a day writing scripts, rehearsing, and filming her skits.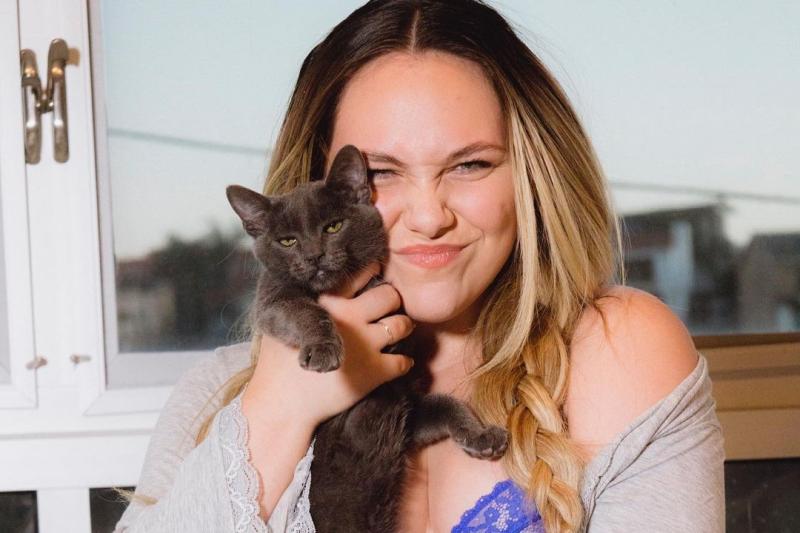 She lives in a mansion in Los Angeles together with Alex and other members of the collective. Kouvr keeps in touch even with the former members of the content house, like Charli D'Amelio and Addison Rae.
Modeling
Modeling is what propelled Kouvr to stardom. She started posting amateur photo shoots on Instagram in 2018. Kouvr quickly gained a following due to her good looks and cheerful personality. Her relationship with Alex Warren and the photos the two have been posting while traveling to California,Vegas, Maui and Oahu have gained her even more fans. She has collaborated with a few popular brands, including Bubble Leggings.
Does Kouvr Annon have a boyfriend?
Kouvr Annon is in love with Alex Warren and they have developed both a personal and working relationship over the years.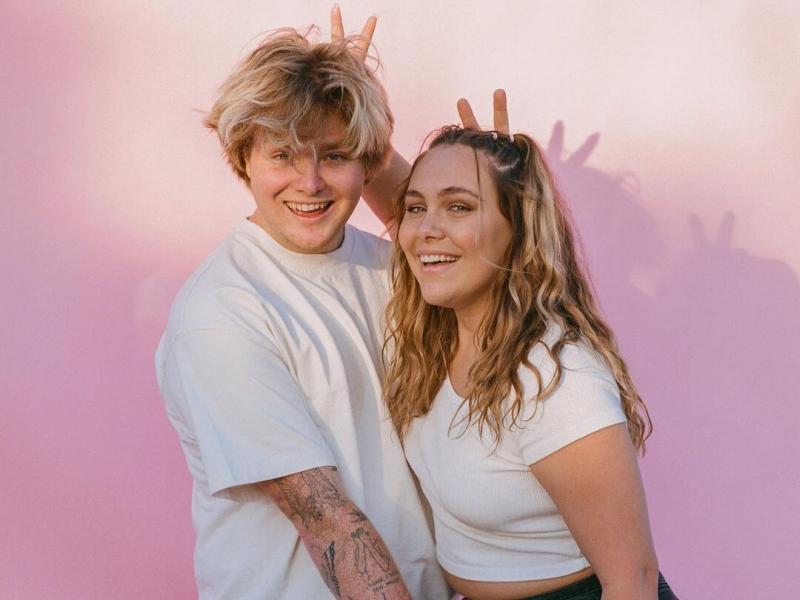 How much is Kouvr Annon's net worth?
Kouvr's net worth is estimated between $0.5-1 million.