Biography
Who is Kimberly Loaiza?
Kimberly Loaiza is a Mexican social media personality. She is one of the most popular content creators in her country. Kimberly was born on December 12,1997.
Who are Kimberly Loaiza's parents?
Kimberly has never shared any information about her parents, but we know that she has two siblings, Carlos and Stefanny.
Singing career
In 2019, Kimberly Loaiza made her debut as a singer with the song 'Enamorate'. Her hit 'Me Perdiste' gained 20 million plays on Spotify. From 2019 to 2021, she released 11 songs.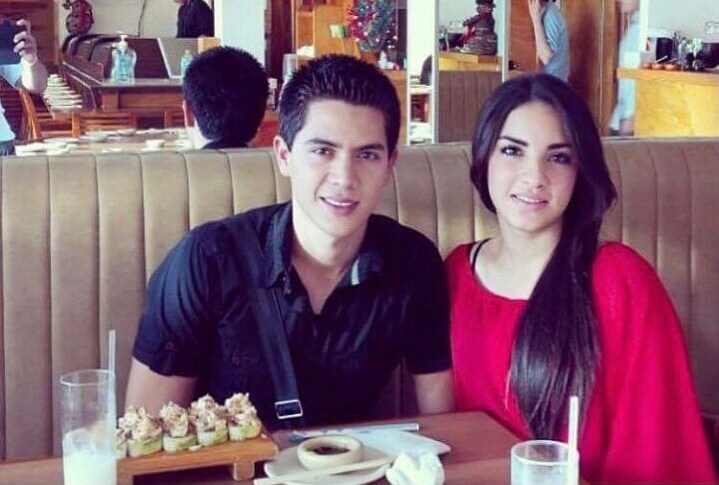 TikTok and YouTube career
Kimberly Loaiza created her YouTube channel in 2016. The influencer rose to fame thanks to her challenges, pranks, and vlogs. Currently, she has over 35 million subscribers. Kimberly is also very popular on the TikTok app where she gained 60 million followers. She is a member of the social media collective Fénix Team.
Is Kimberly Loaiza married?
In 2016, Kimberly Loaiza married fellow social media sensation Juan De Dios Pantoja. The couple divorced two years later. Kimberly and her husband never spoke about why it happened, but there were rumors that Juan De Dios Pantoja had an affair. Shortly after that, Kimberly discovered that she was pregnant. On July 12, 2019, she gave birth to a beautiful daughter, Kima Pantoja Loaiza. Having a kid together made Kimberly and Juan re-thought their relationship. In 2020, they got married again. They were candid with their fans, describing themselves as a couple that was not perfect, but was willing to learn from their mistakes.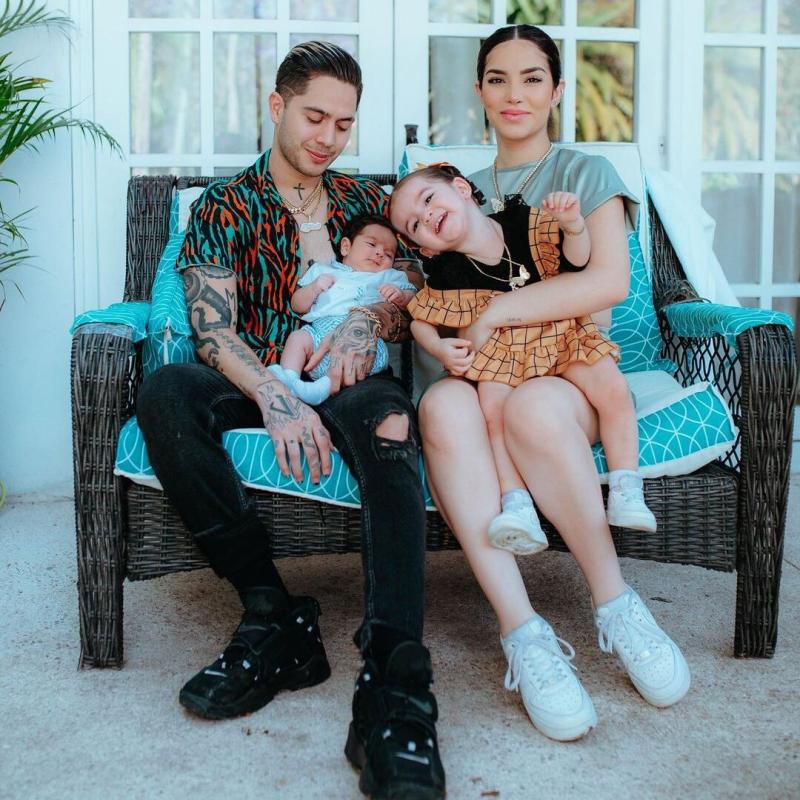 How much is Kimberly Loaiza's net worth?
Kimberly Loaiza's net worth is approximately 8 million dollars.