Biography
Who's Rick Astley?
If you enjoy listening to pop, dance-pop and blue-eyed soul music, you most probably know a thing or two about Rick Astley. He's an English pop singer, songwriter and radio personality. He was born on February 6, 1966, in Newton-Le-Willows, United Kingdom.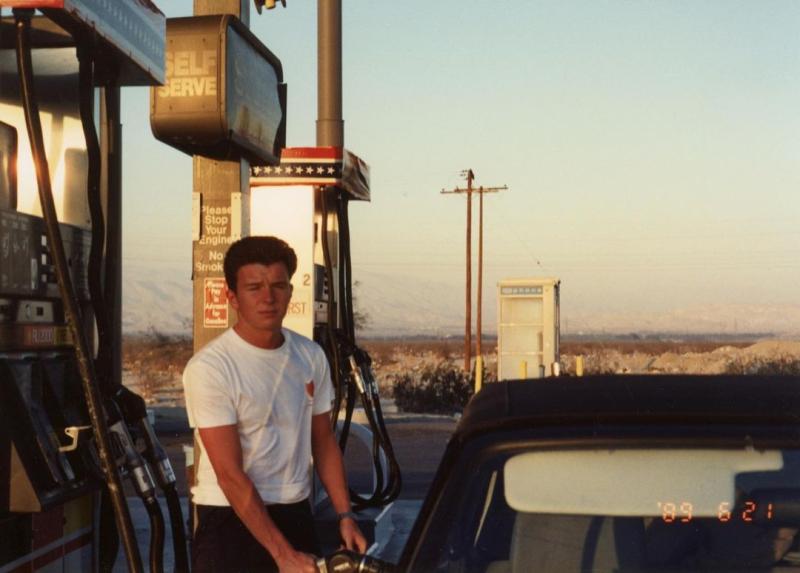 Who are Rick Astley's parents?
His dad's name is Horace and his mom's name is Cynthia. His parents divorced when he was 5 years old. When Rick was 16, he dropped out of college and started to work as a driver for his dad's gardening business.
The star has a sister and two brothers. He's the youngest kid of four.
Pop music career
Since his dad was a devout Christian, he sent Rick to sing in the church choir.
Later on, the boy formed the band called FBI. Plus, he played drums for the Give Way band that made covers of The Beatles songs.
Rick became famous in the 1980s. Since then, he has sold over 40 million records worldwide and has released 8 studio albums. Some of his biggest hits are:
Whenever You Need Somebody
Together Forever
Never Gonna Give You Up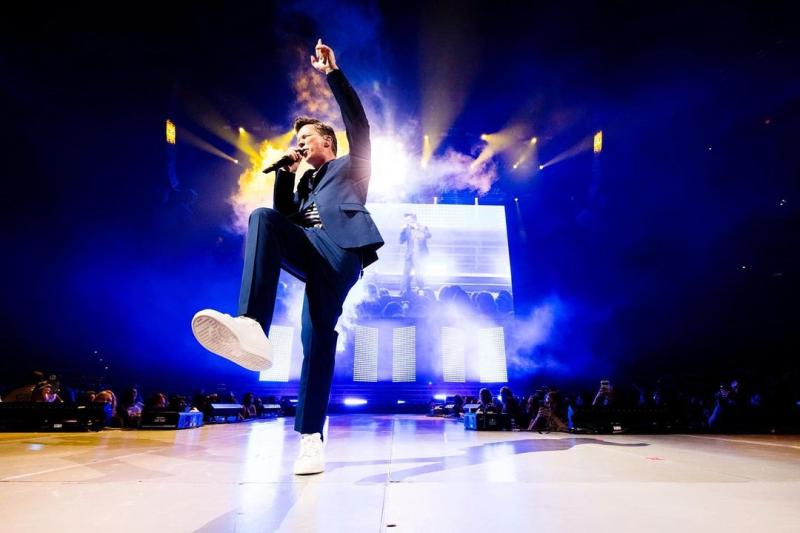 The latter was integrated into the viral meme "rickrolling".
Is Rick Astley in a relationship?
In 2003, he tied the knot with Lene Bausager. Their daughter, Emilie, was 11 years old at that moment. The couple got to know each other in 1988 when Lene was working as a promoter for RCA Records.
The star prefers to lead a quiet life with his family and stay away from the limelight.
How much is Rick Astley's net worth?
In 2022, his net worth is estimated to be around $10 -16 million as of 2022.