Biography
Who is Thomas Petrou?
He's a well-known American vlogger of Greek descent. He was born on September 2, 1998, in San Diego, California.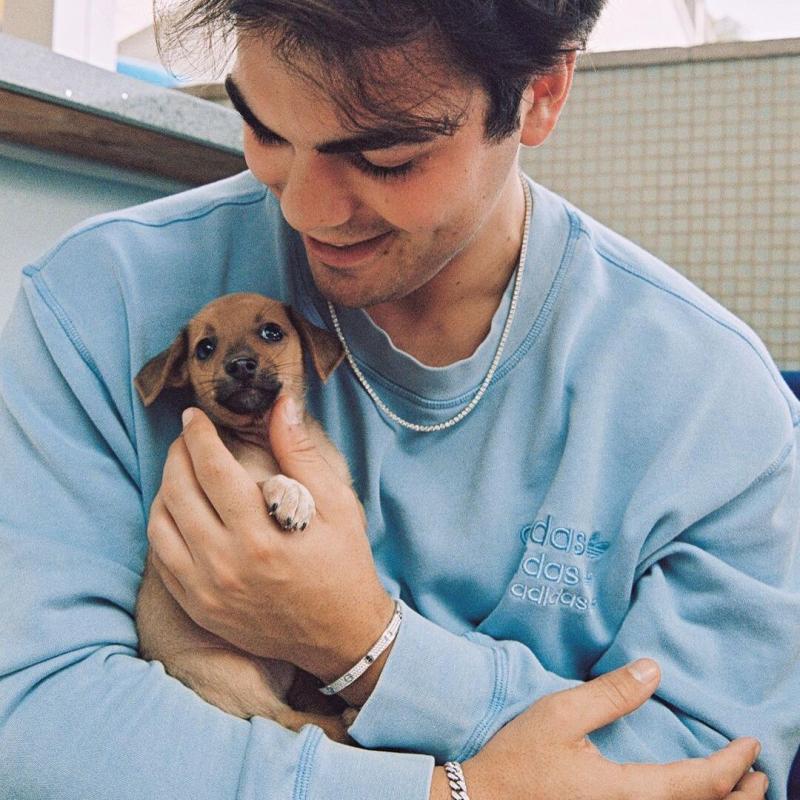 Thomas was always passionate about acting, modeling and making movies. He was never too fond of academic studies and dropped out of college where he studied engineering.
Who are Thomas Petrou's parents?
The only thing we know about Thomas's parents is that one of them is Greek. He has a younger sister whom you might have seen in his YouTube videos.
YouTube career
When Thomas was 13 years old, he began to post content on the now-defunct Vine app together with his cousins.
Later on, he switched to YouTube. Today, he has 1.8 million subscribers on this platform. He managed to amass an impressive following thanks to posting daily vlogs for over 1,000 consecutive days. His first vlogs were about fitness and the college application process.
Apart from vlogs, he specializes in travel and reaction stories as well as other types of fun content. In 2017, he became affiliated with the Team 10 creative squad.
Thomas has 8.3 million fans on TikTok and 2 million followers on Instagram.
In 2019, he founded the TikTok creative collective The Hype House. In 2022, Netflix released a TV series about it.
Who's Thomas Petrou's girlfriend?
In 2014, he began dating Kayla Pimentel, a social media personality. Their relationship lasted for five years.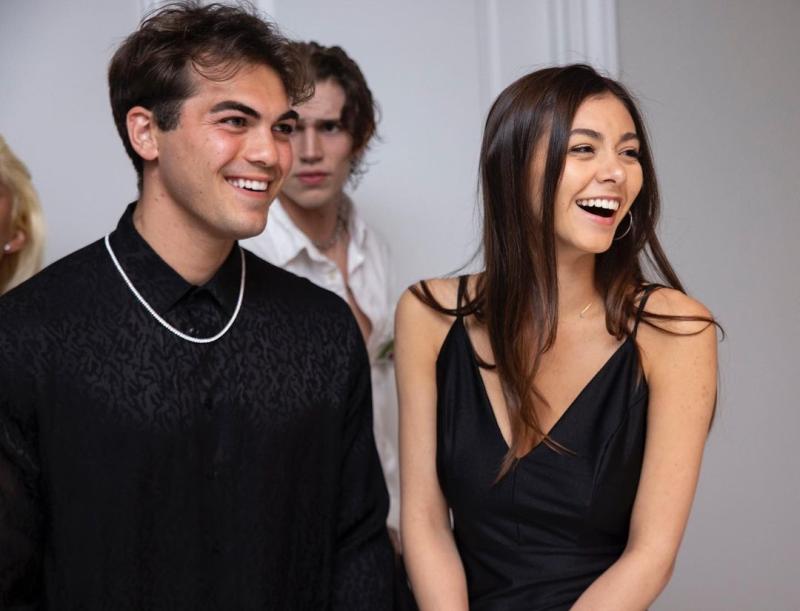 In 2020, Thomas got a new girlfriend, Mia Hayward. She's a member of the Hype House.
How much is Thomas Petrou's net worth?
In 2022, his net worth might reach approximately $1 million.