Biography
Who's Mia Hayward?
She's an American social media star. She was born on July 28, 2000, in San Diego, California, and spent her childhood there.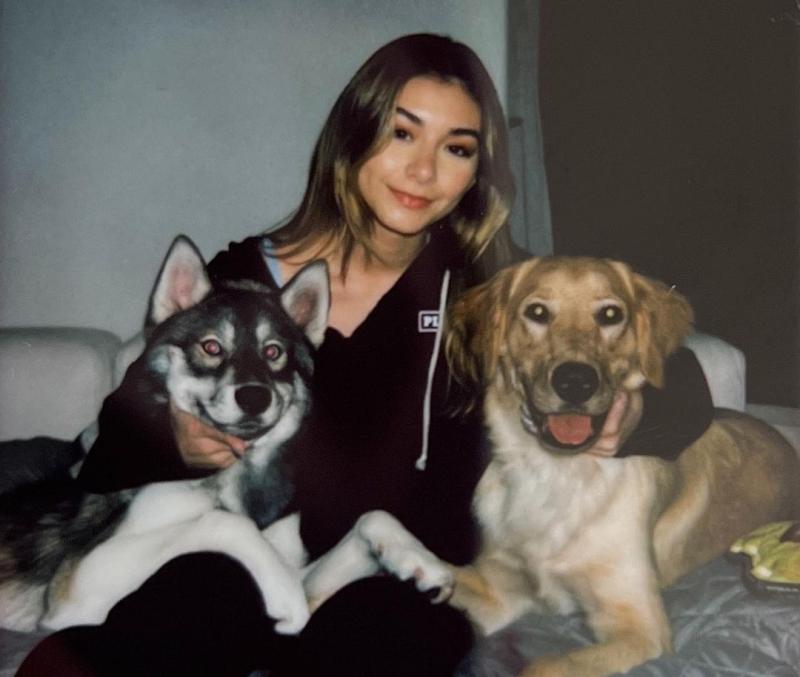 Since Mia was a kid, she was not too interested in academic studies. But she enjoyed extracurricular activities. She was dreaming of making a career in the entertainment industry.
Who are Mia Hayward's parents?
This lady prefers to keep the information about her parents secret. She has two brothers, one of them named Jake.
Mia is the only person in her family who is famous on social media.
Instagram career
She joined Instagram in 2016. Today, she has 1.1 million followers on that platform. She specializes in modeling and lifestyle content. She is committed to pursuing a serious modeling career.
On TikTok, Mia has 4.1 million fans. She posts dance and lip-sync content there. She became a member of The Hype House creative collective.
On YouTube, she has slightly over 40,000 subscribers. Right now, only two videos are available on her self-titled channel. Mia seems to be in the process of reinventing it. However, you might have often seen her in Alex Warren's YouTube vlogs.
Is Mia Hayward in a relationship?
In 2020, she started a romantic relationship with Thomas Petrou. He's one of The Hype House founders.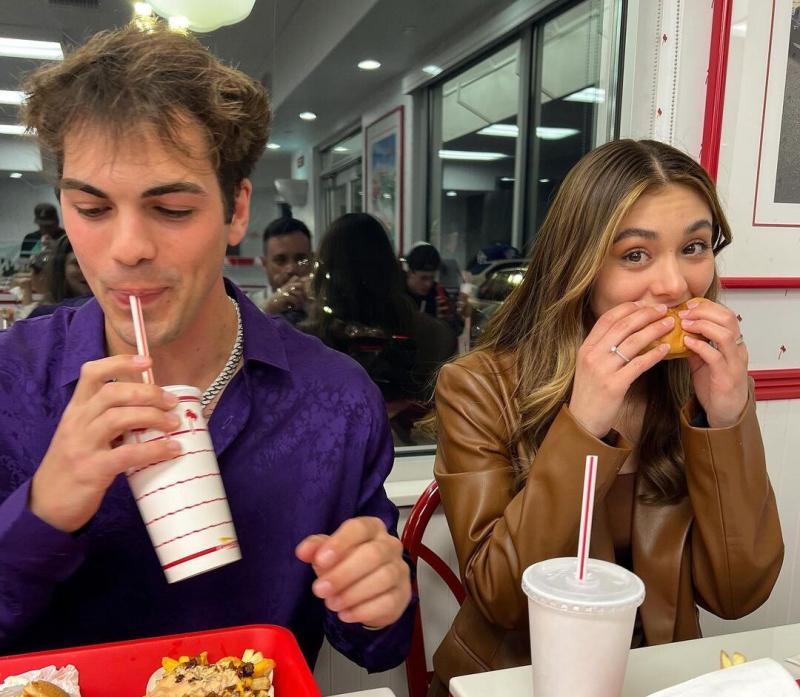 Previously, she spent two years together with Ryland Storms, another social media personality.
How much is Mia Hayward's net worth?
In 2022, this lady's net worth is reported to be around $1 million. She makes money on ads on social networks, brand endorsements and paid sponsorships.