Biography
Who is Ryland Storms?
Ryland Storms is a social media influencer, mostly famous for his TikTok account. He is also popular on Instagram with more than 1.1M followers. He used to be part of the Hype House, but left it for personal reasons. He was born in the USA on December 14, 1999. He went to school in Michigan, the same state where he was born.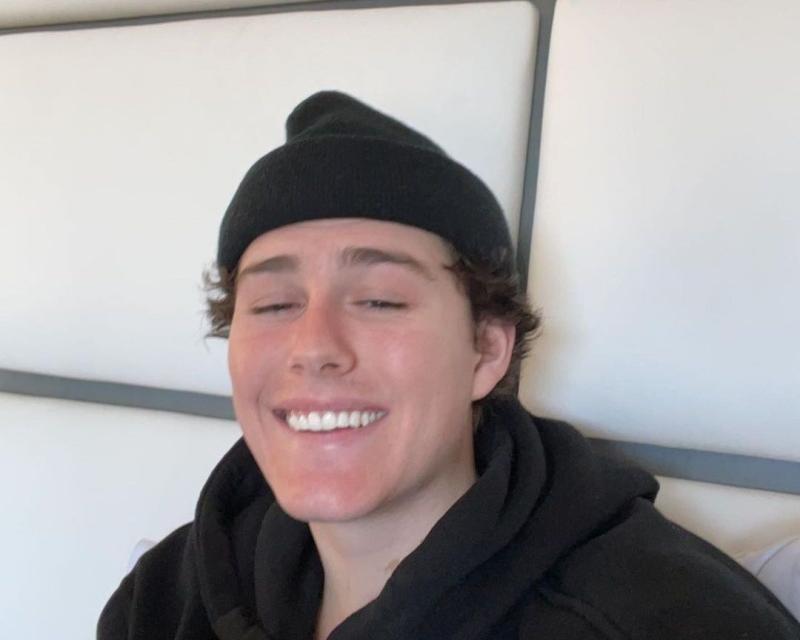 Who are Ryland Storms's parents?
The celebrity keeps his family life private and does not reveal any personal information. His mother and sister appeared on some of his platforms. For example, Ryland published a photo with his mother on Mother's Day.
TikTok career
Ryland started his TikTok channel as a joke. At first, he didn't consider it a way to make a career. But his channel grew and obtained more than 4.3 M fans. Its content is mostly lip syncing and dancing videos, comedy sketches, challenges, pranks, and so on.
He moved his TikTok career further by becoming a member of the Hype House. It is a special place where a group of young content creators lived and filmed entertaining videos. Some of the other members are Chase Hudson, Nick Austin, Alex Warren, Charli D'Amelio, Tyler Funke, etc.
Is Ryland Storms in a relationship?
The star hasn't announced having a romantic relationship yet. He might be dating someone, but this is something he does not share.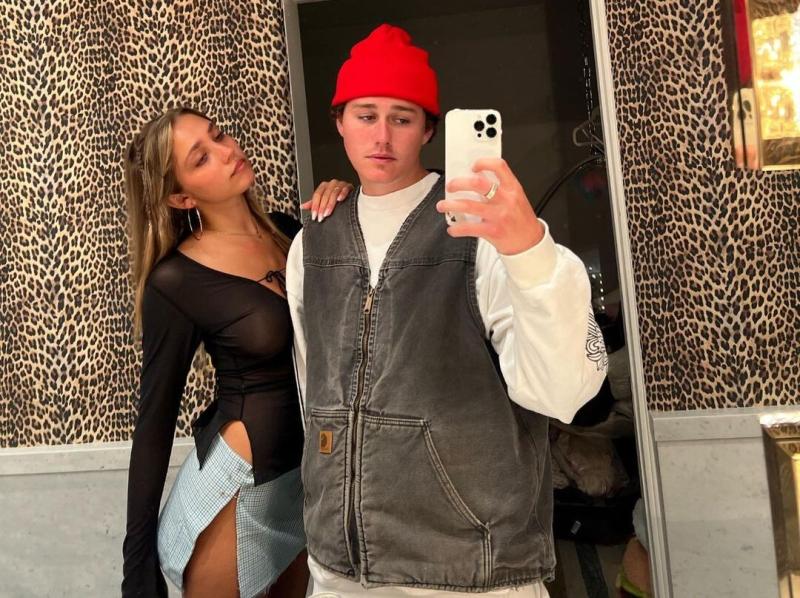 How much is Ryland Storms's net worth?
His estimated net worth is estimated at around $1 million in 2022.