Biography
Who is Pardison Fontaine?
Pardison Fontaine is an American rapper who was born on December 29, 1989 in Newburgh, New York. He is well-known for his music, especially for the track with Cardi B. Pardison Fontaine also worked with various famous rappers, for example, he wrote songs together with Kanye West and Megan Thee Stallion.
The stage name Fontaine was adapted as a reference to Jean de la Fontaine, a French 17th century poet. His first stage name Pardi McFly was inspired by the movie "Back To The Future", however, later on he decided to change it and to perform under another name.
He has a large following on social media websites, such as Instagram and YouTube. Pardison Fontaine's talent and hard work got him great success and popularity.
Who are Pardison Fontaine's parents?
The rapper grew up in a very Christian family, he was not even allowed to listen to rap until he was a teenager. However, there is not much information about the rapper's parents apart from their religion.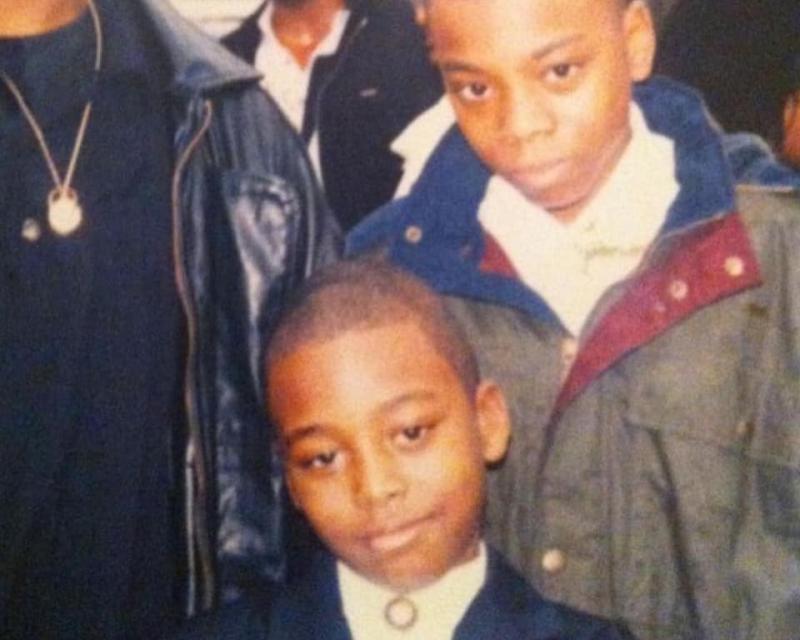 Rap career
Pardison Fontaine fell in love with rap music when he got his hands on a DMX record, he also really loved Kanye West. The rapper started making music when he was studying in the 7th grade.
Initially, he played basketball and got a scholarship for college but he decided to focus on music.
His first success came after the release of the first work "Not Supposed To Be Here". Four years later, he released his first studio album. He has a few mixtapes.
Who's Pardison Fontaine's girlfriend?
He is currently going out with Megan Thee Stallion, a very famous rapper. Pardison Fontaine has also got a daughter from his first marriage.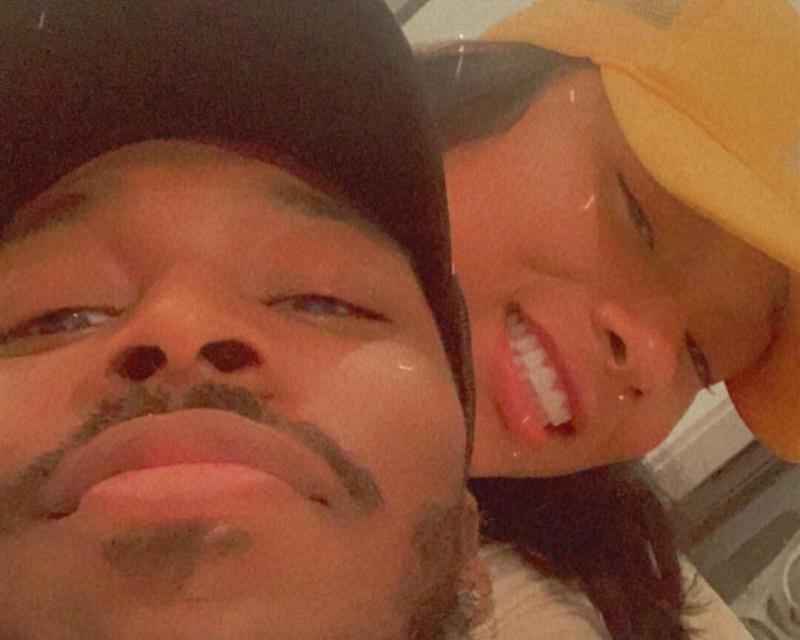 How much is Pardison Fontaine's net worth?
According to our information, the rapper's net worth is somewhere around $1 million in 2022. The majority of his income is from his music career, participating in different projects, posting and ads on social media.