Biography
Who is Kirsten Titus?
Kirsten Titus is a Hawaii-born social media influencer. She is well-known for uploading videos on TikTok, a media-sharing website platform.
Kirsten Titus was born on September 29, 1997. She holds an American nationality and a half-Asian and half-white ethnicity. By religion, she is Christian.
Who are Kirsten Titus's parents?
Kirsten Titus is currently living with her Asian-native dad, mom, brother Jacob, and sister Erica. All we know is that her dad has his own business, but any additional information about Kirsten's family is unavailable. By the way, her sister is also a social media influencer.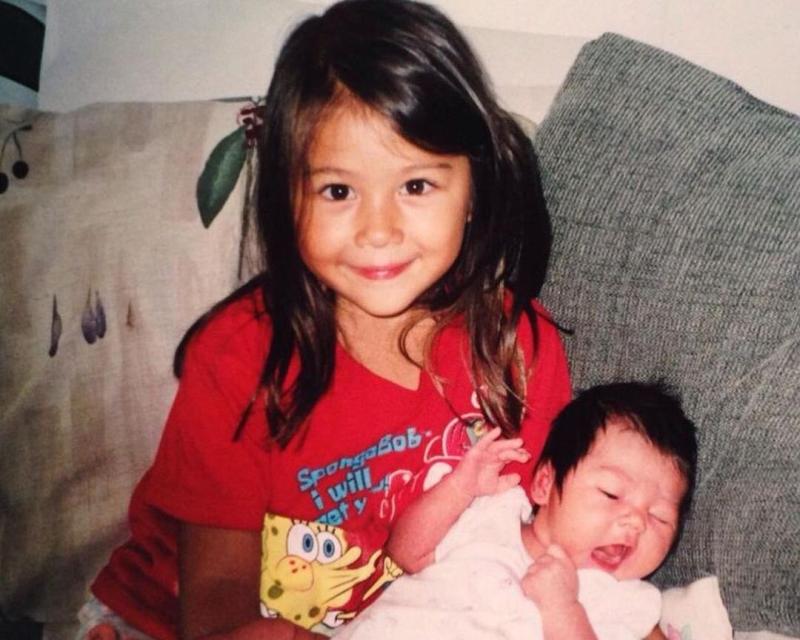 Even though Kirsten was born in Hawaii, as of June 2022, she lives in Utah. Furthermore, she recently graduated from Brigham Young University.
TikTok career
She is better known for the story when she broke up with her boyfriend by making a Spotify playlist of "I Am" "Kinda Lovin", "Someone Else", "But", and "We Can Still Be Friends" songs sung by James Arthur, Trey Songz, LANY, K. Cero, and Anthony Watson respectively. And like other TikTokers, Kirsten Titus became famous because one day her video went viral. That video was a duet with another content creator, Cole Micek. Now she still makes videos occasionally. The main topics of her creations are comedies, parodies, and lifestyle.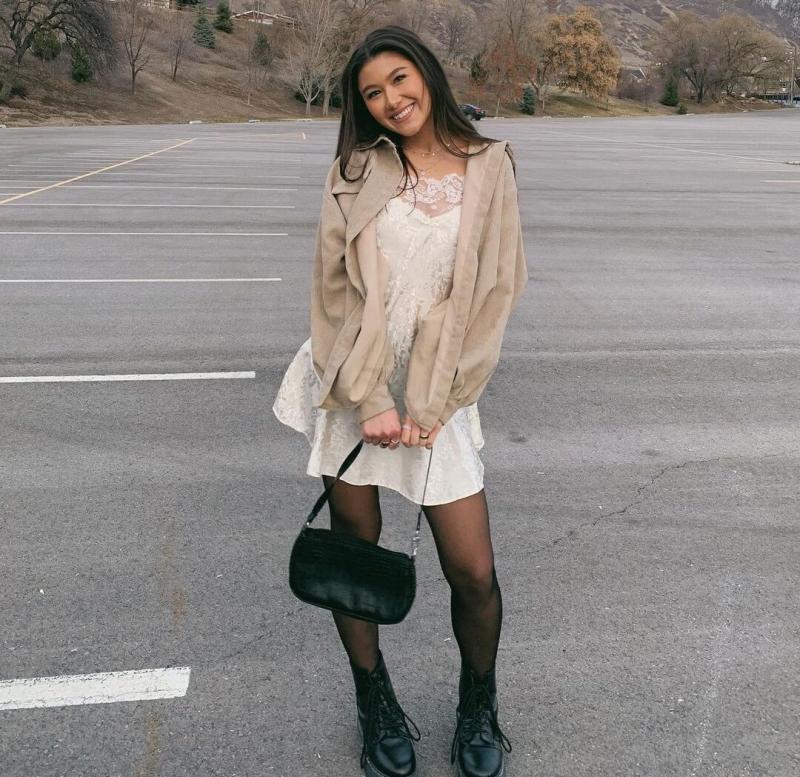 Who's Kirsten Titus's boyfriend?
Previously, Kirsten dated a guy named Wyatt Hall, but then the couple broke up in 2017. It is unknown if Kirsten is still dating somebody or has another relationship because she keeps her private life secret.
How much is Kirsten Titus's net worth?
Kirsten makes money by selling advertisements on her social media accounts, so her estimated net worth is $1 million as of 2022.