Biography
Who's Trey Songz?
Tremaine Neverson who was born on November 28, 1984 is an American R&B and hip-hop singer. Better known under his stage name Trey Songz, he is famous for his hits "Say Aah", "Slow Motion", "Neighbors Know My Name" and "Bottoms Up". Trey is also an actor and portrayed Ryan in the horror film "Texas Chainsaw 3D."
Who are Trey Songz's parents?
The star hails from Petersburg, Virginia. His mother's name is April Tucker, and she was 17 when he was born. Trey's father's name is Claude. His parents separated when he was a child, and the future hip-hop sensation was raised by his mother and stepfather. The family was very poor and often moved. Trey also has three siblings. He has tattoos dedicated to his mother, brother and grandmother.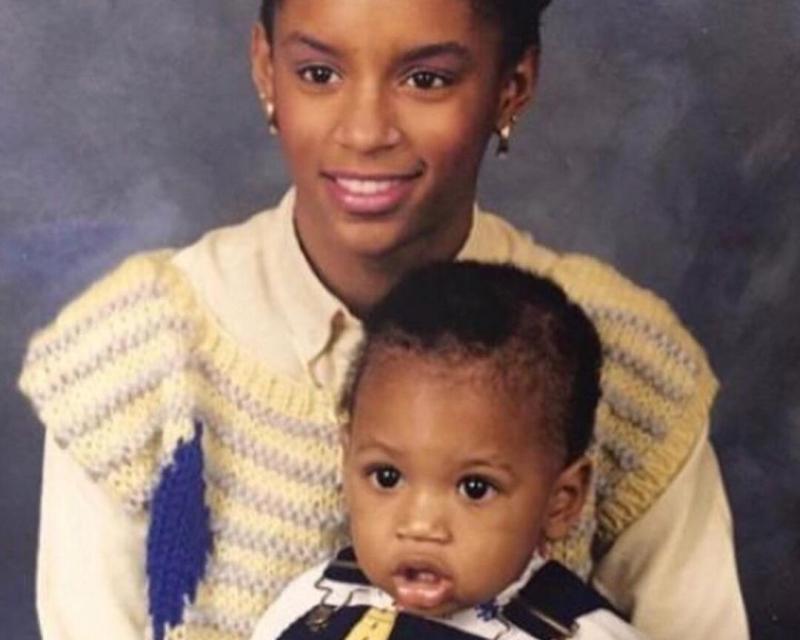 Music career
Growing up, Trey never thought about a music career and planned to become a barber. However, with the encouragement of family and friends who noticed his talent, the singer began exploring a career in music. At the age of 17, he won a contest to sing with legendary Aretha Franklin, who will later be featured in one of his tracks. In 2003, Trey was introduced to a music producer who was friends with his stepfather. As a result, he signed a contract with the record label Atlantic Records. Trey's debut studio album entitled I Gotta Make It was released in the summer of 2015. It debuted at number 20 on the US Billboard 200. Since then, the artist has recorded 8 studio albums and has collaborated with many R&B and hip-hop legends, including Jay-Z.
Is Trey Songz in a relationship?
The hip-hop star rarely talks about his love life, but we suspect he is currently single. He has a son named Noah. Also, he was in a romantic relationship with the Instagram star and model Yasmine Lopez, after she had shared an outspoken photo with the singer. Trey had numerous relationships in his past: Heather Rose (2020), Karrine Steffans (2016), Brittany Renner (2014), Iesha Marie (2012 - 2014) and Joie Chavis.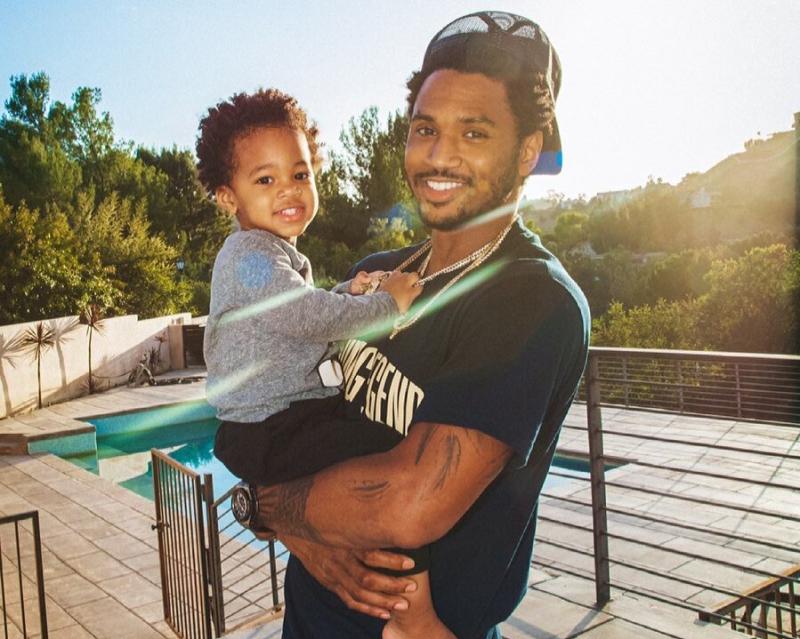 How much is Trey Songz's net worth?
Trey Songz's net worth is approximately estimated at around 12 million dollars as of 2022.