Biography
Who is Lauren Sanderson?
She's an American rapper and songwriter. She was born on January 13, 1996, in Fort Wayne, Indiana. It's a small town with a very conservative population.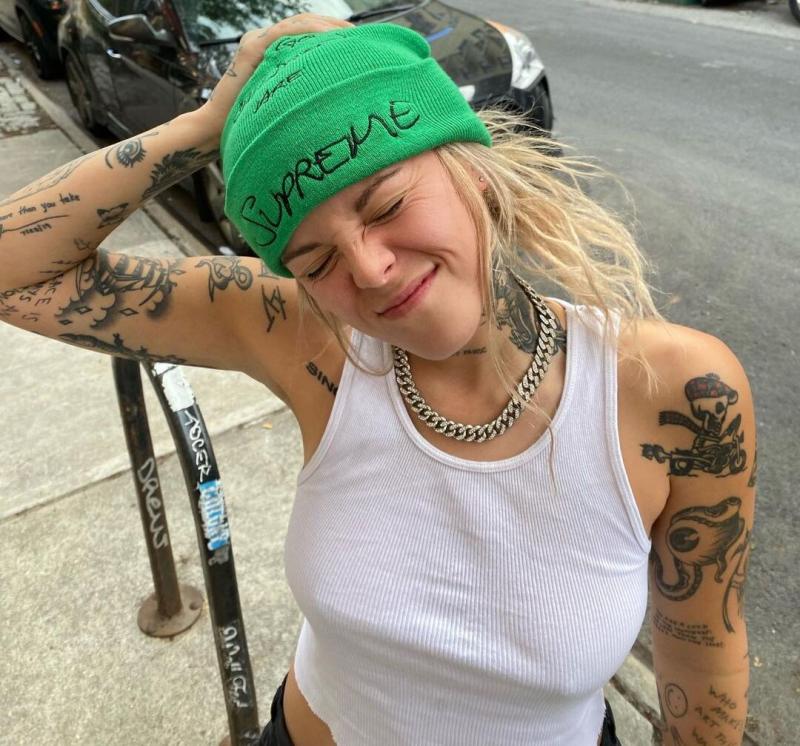 Lauren was afraid the surrounding people wouldn't let her live the life that she wanted for herself. When she was six or seven years old, she heard the Don't Let Me Get Me song by Pink and it made her cry. This song was about a person who desperately wants to be herself and no one else.
Who are Lauren Sanderson's parents?
The star's parents divorced when she was two years old. She doesn't reveal too much information about them.
Movie career
In 2009, Lauren joined YouTube. The first video that she posted was timed to the New Year celebration.
Today, the star has managed to gain considerable audience on her social media:
Over 120,000 subscribers on YouTube
Almost 200,000 followers on Instagram
16,000 subscribers on Soundcloud
345,000 fans on TikTok
Her most popular covers include the following ones:
I'm Yours by Jason Mraz
Set Fire to the Rain by Adele
She Will Be Loved by Maroon 5
In 2017, her solo single called Drive saw light. It was accompanied by a music video.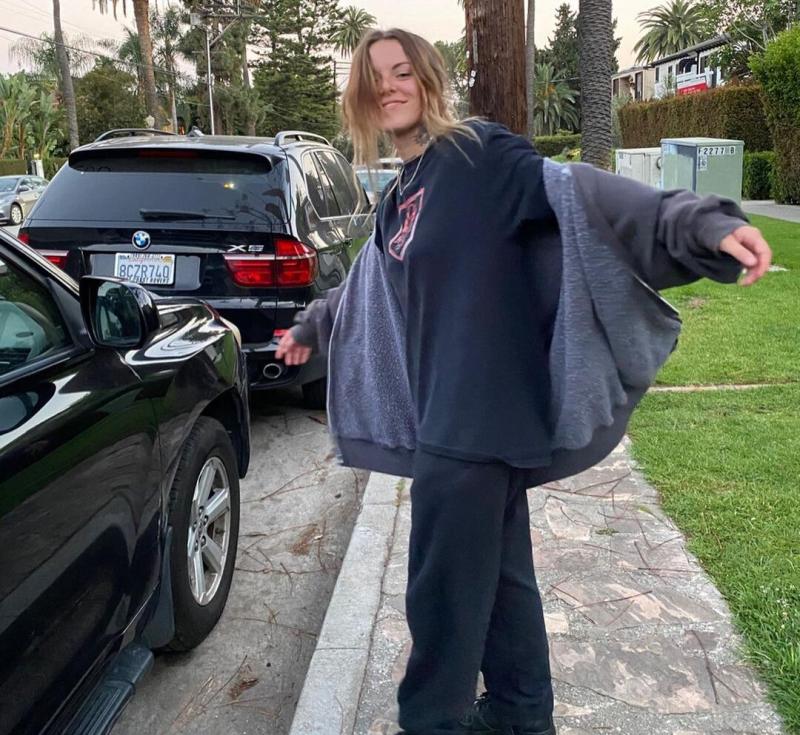 In 2020, her debut album called Midwest Kids Can Make It Big became available for streaming and for purchase as a digital download.
Even though Lauren has collaborated with labels, she prefers to remain an independent artist.
Is Lauren Sanderson in a relationship?
Lauren has come out as a lesbian. She's been dating Bryana Salaz, a fellow singer and actress.
How much is Lauren Sanderson's net worth?
In 2022, her net worth seems to exceed $1 million.