Biography
Who is Connor Finnerty?
Connor Finnerty is an American dancer, actor, and social media influencer. The celebrity was born on March 28, 2003. His hometown is the American city of Roseville, CA.
He is American by nationality, holds a white ethnicity, and believes in the Christian religion.
Who are Connor Finnerty's parents?
Connor Finnerty was born into an ordinary American family. His dad, Mike Finnerty, is a lawyer by profession, and his mom's name is Carol Finnerty. Her profession is social work. Connor Finnerty was raised along with his siblings – sister Haylee and brother Ryan.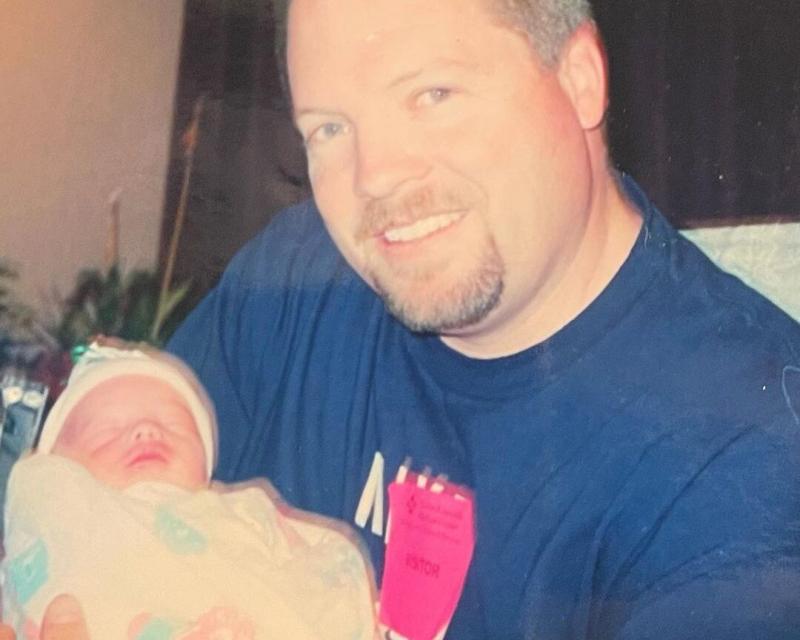 Connor Finnerty completed his education at Oxford High School.
Dancing career
The dancing career of Connor Finnerty started on YouTube. He created the channel "Connorville" in 2017 and then started uploading videos of himself dancing. Years later, in 2019, Connor joined the popular YT group "NCK".
But the real fame came right after Connor appeared on Matt Steffanina's show, "Dance-Off Juniors." Connor is also a member of immaBEAST dance company.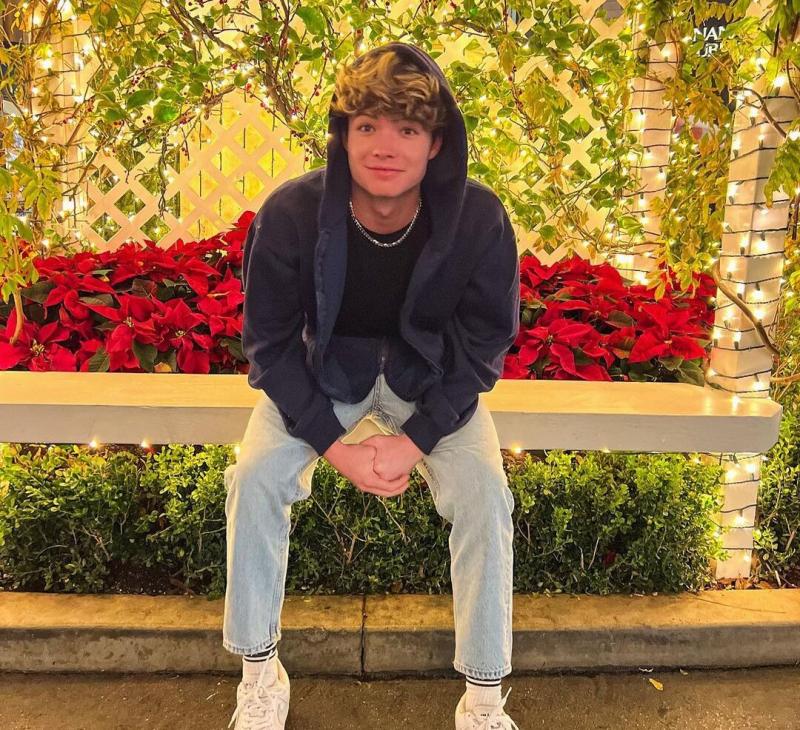 Connor Finnerty is a member of several dance shows and competitions. He often appears in different music videos and collaborates with other celebrities. He worked with Meghan Trainor, Zac Efron, Derek Hough, and Michael Buble.
Who's Connor Finnerty's girlfriend?
As of June 2022, Connor Finnerty is not single. He is dating an American actress, Siena Agudong. In the past, he had relationships with singer and actress Jayden Bartels (known for her role in Nickelodeon's Side Hustle) and Catlin Carmichael.
How much is Connor Finnerty's net worth?
Connor Finnerty makes money by selling ads on his social media accounts and by collaborating with other celebrities and influencers. As different sources say, Connor Finnerty's estimated net worth is about 700 thousand dollars.