Biography
Who is Armani Jackson?
He's an American TV actor. He was born on October 25, 2003, in Madison, Wisconsin.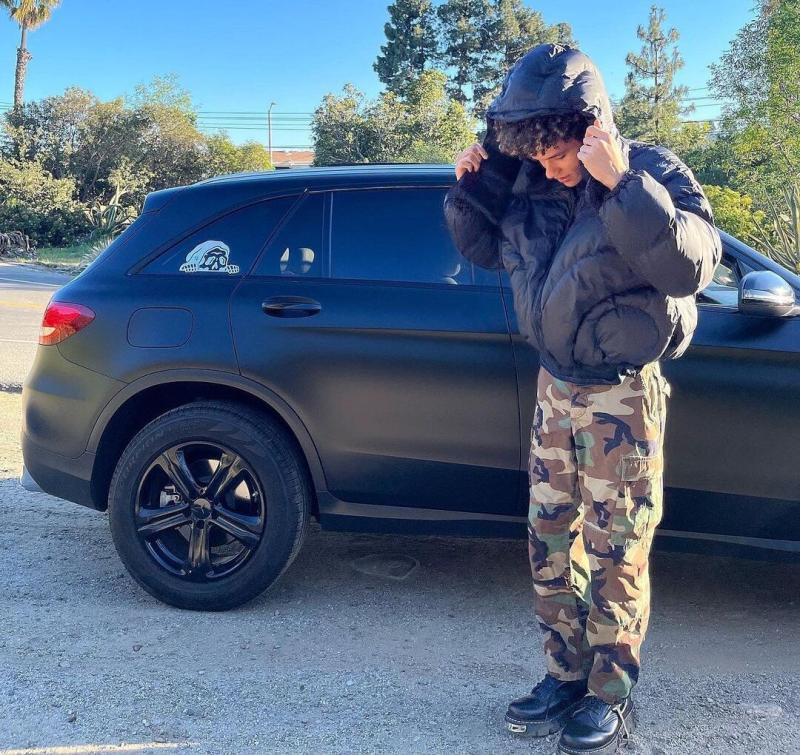 Who are Armani Jackson's parents?
His father's name is Trent. He used to play basketball in college and then joined NBA for a short while.
His mother's name is Kelly. She used to be an international model for Elite and Ford agencies. Then, she became a commercial actress and later switched to producing movies.
Armani has an elder sister. Her name is Talia, she's an actress and a singer. She took part in the Christmas Tour by Andrea Bocelli and David Foster. She had a regular role in Raised by Wolves by ABC. In 2012, brother and sister played in the A Green Story movie.
TV career
Armani debuted as an actor at the age of six. By 2011, he was already a member of the Man Up TV series cast.
You might have also seen him in:
Grey's Anatomy prime time drama
Ready Player One
Real Husbands of Hollywood
Netflix's Little Boxes
In 2014, he joined the cast of Cooties. In this zombie-style horror comedy film, he appeared on the screen together with Rainn Wilson and Elijah Wood.
In 2015, he starred in The Last Witch Hunter action fantasy film alongside Vin Diesel.
Armani Jackson has over 200,000 subscribers on Instagram. However, he hasn't built an impressive following on TikTok or YouTube yet.
Who's Armani Jackson's girlfriend?
From late 2018 to mid-2020, he used to date Jayden Bartels. She's an actress, singer and Internet personality.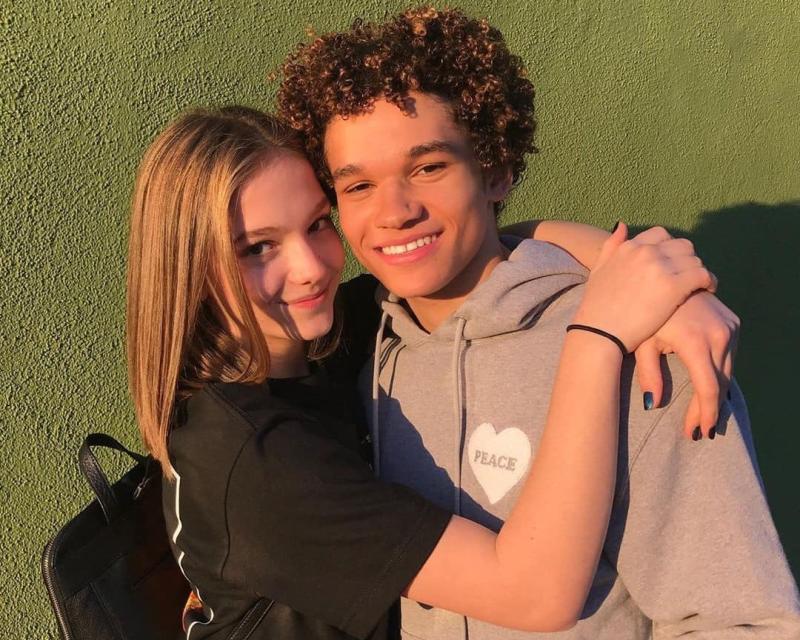 In 2021, he started a romantic relationship with Reylynn Caster, an actress.
How much is Armani Jackson's net worth?
In 2022, this guy's net worth is estimated to be around $700,000.