Biography
Who is Bretman Rock?
Bretman Rock is an Instagram star with more than 18 million followers on his account, his main passion is makeup, that is why he does content related to the topic. The star was born on July 31, 1998 in the Philippines. Right now he lives in Honolulu, Hawaii.
He got his fame for his unique sense of humour and professional makeup skills.
The star's unique name has quite an interesting story: his father knew that the boy was gay from an early age, that is why he introduced him to sports and, especially, wrestling, his name combines two sports icons: The Rock and Bret Hart.
Who are Bretman Rock's parents?
His father's name is Edmund Laforga and his mother's name is unknown.
The influencer has a sister, Princess Mae, who is also well-known in the social media world, his sister has two children.
Instagram career
He got a lot of followers when his contouring video became viral on the Internet. Bretman even has his own reality show on MTV and made an appearance on a few music videos.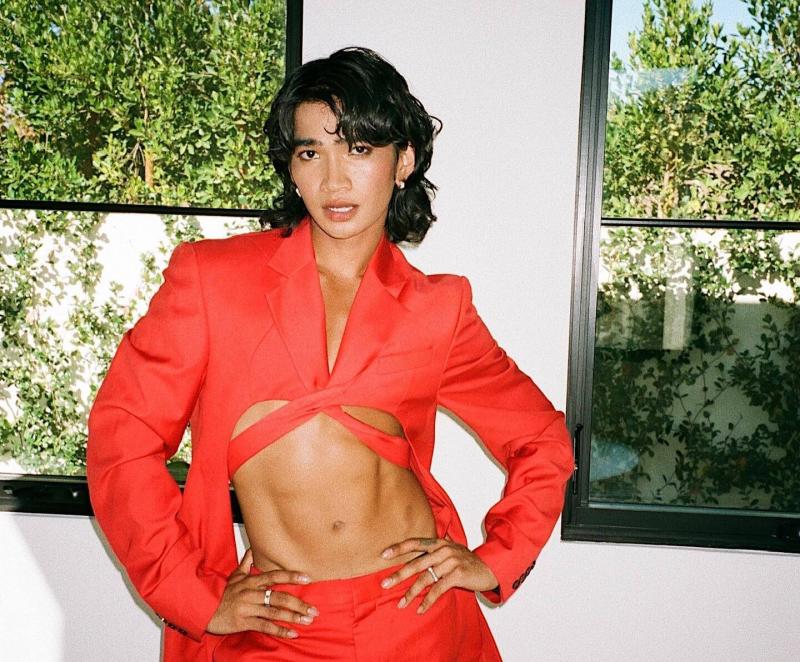 Before he started doing makeup tutorials, he was known as a comedian and as a meme creator. Nowadays, with his hard work, talent and a unique worldview he is able to surround himself with a large audience that loves his content and appreciates him as a creator.
Who's Bretman Rock's boyfriend?
He is not in a relationship at the moment, he likes to keep his love life private, Bretman was dating a guy a few years ago but his identity was unknown.
How much is Bretman Rock's net worth?
According to our information, the star's net worth is currently at $1.5 million in 2022. The majority of his income comes from his makeup career, posts on the Internet, ad revenue, ads on different social media websites and other projects that he is involved in.