Biography
Who is Latto?
Alyssa Michelle Stephens (known as Latto) is an American rapper, singer-songwriter, and social media influencer. Her hometown is the city of Atlanta, which is located in the state of Georgia, but her birthplace is Columbus, Ohio. Latto was born on December 22, 1998. She is of American nationality, of mixed ethnicity (her father is black and her mother is white), and of Christian faith.
Who are Latto's parents?
Latto was raised in a typical American family in Atlanta; she moved there when she was two. She was born in Ohio to mom Misti Stephens and dad Shayne Pitts. Latto also has a sister, Brooklyn Nikole. Her sister is quite famous on social media.
Rap career
Latto has been interested in rapping since she was young. She became famous after she joined "The Rap Game" reality series. Throughout her career, Latto recorded two studio albums, mixtapes, and a lot of singles. Her releases often appear in charts, such as Billboard. Latto is signed to RCA Records. Moreover, she collaborated with such artists as Janelle Monae and 2 Chainz.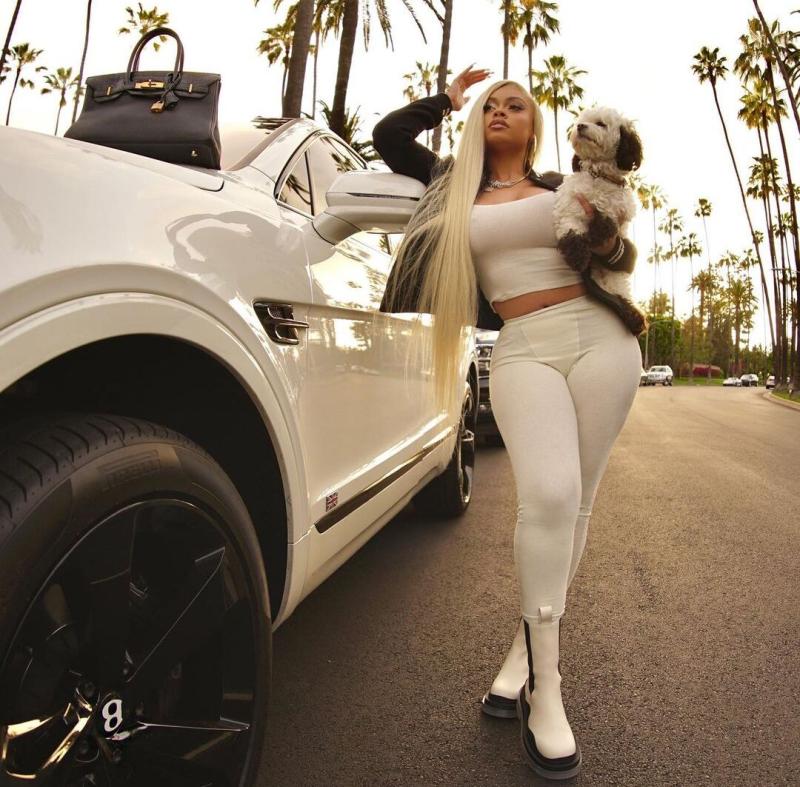 Who's Latto's boyfriend?
As of June 2022, Latto is single. In the past, she dated Bandit Gang Marco, who is also a celebrity.
How much is Latto's net worth?
Latto makes money by selling her music. Sometimes she collaborates with brands and other celebrities. Different sources say that her estimated net worth is about $750,000 in 2022.