Biography
Odell Beckham Jr. is an American and is regarded as one of the best players of the National Football League (NFL) of USA. He was born on the 5th of November in 1992 in the city of Baton Rouge, Louisiana.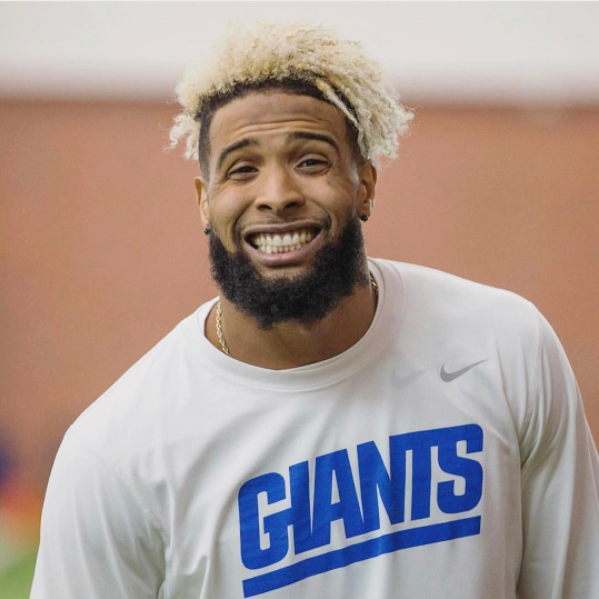 Quick Bio
Odell Jr. has played for the famous New York Giants in the National Football League and is a wide receiver in the team. Odell had a passion for football from his early age, and he had said that he used to practice with his mates back in school for hours and hours and sometimes when the mates were not available he'd practice alone as well.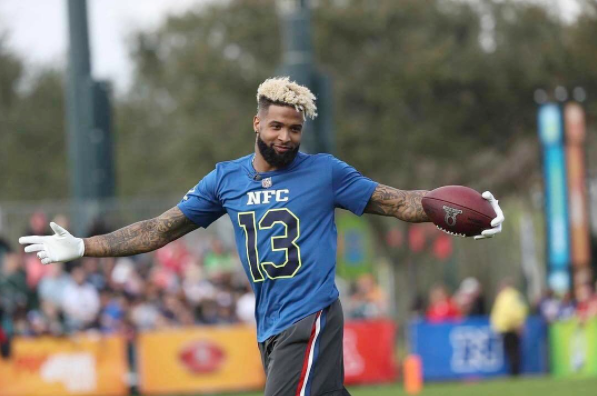 Odell belongs to a family of athletes, and therefore, it was natural that he had genes of a sportsman in him. His father Odell Beckham Sr. played at LSU at the position of running back whereas his mother Heather Van Norman also used to work for LSU and she was also a famous track runner for LSU at that time.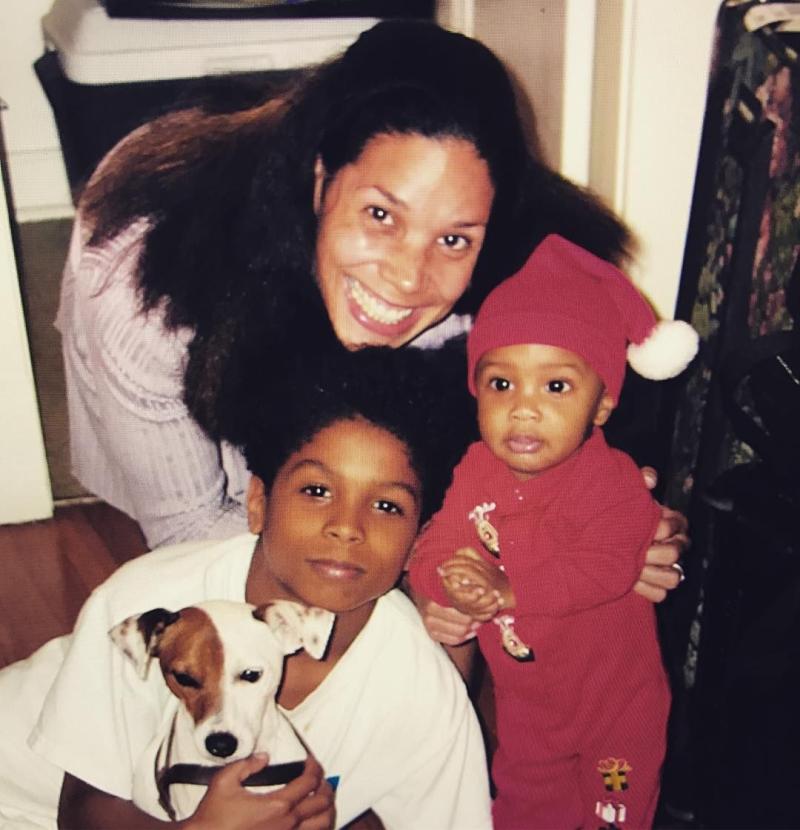 Football Career
Odell started to take his game seriously when he got selected for the football team of Louisiana State University. After seeing his superb gaming skills and passion for football, the NFL coaches kept a close eye on him, and he got selected for the New York Giants team in the NFL draft of 2014. Odell proved himself to be an excellent asset for the NY Giants and played a crucial role in the success of his team.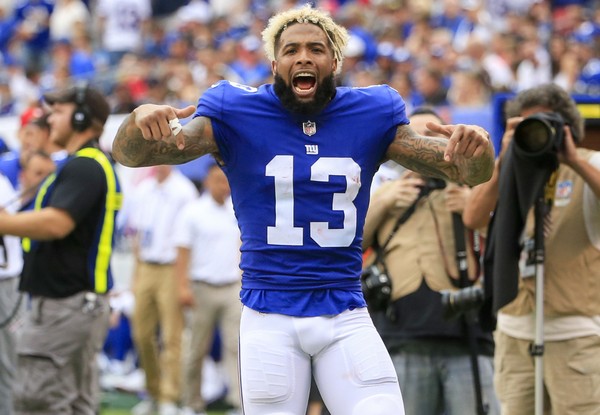 Although Odell missed a couple of beginning games of the NFL rookie season, his luck took a turn when he was offered a chance to show his skills in the fifth game of the season and in that season he broke a lot long-standing rookie season records thus proved himself in the eyes of everyone.
One of the best moments of his career was when he did a touchdown catch with only one hand because due to it he achieved a lot of popularity. Most of the football enthusiasts and analysts consider Odell's this catch as one of the best catches in the history of the NFL. Odell is so good that he continues to play a crucial role for the team, and there have been many instances where he won matches for his team alone.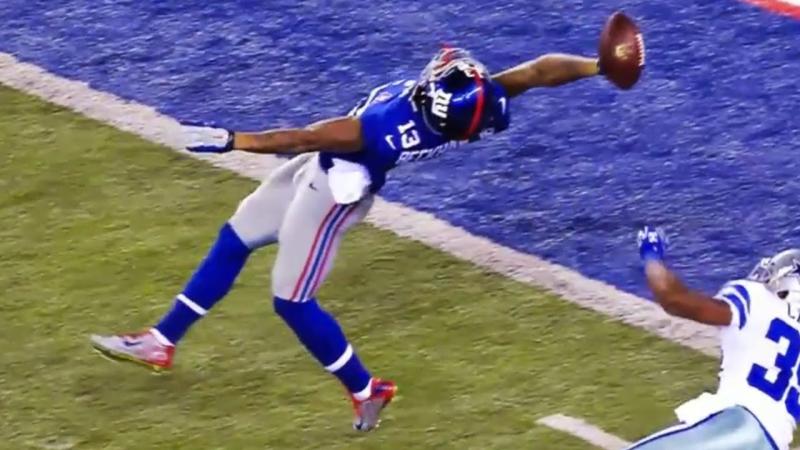 Odell was at his absolute best in the final match of the season against the Philadelphia Eagles because in that match he achieved his career-best receiving yards of 185 and this was also the best receiving yard record for any player in footballing history of the club.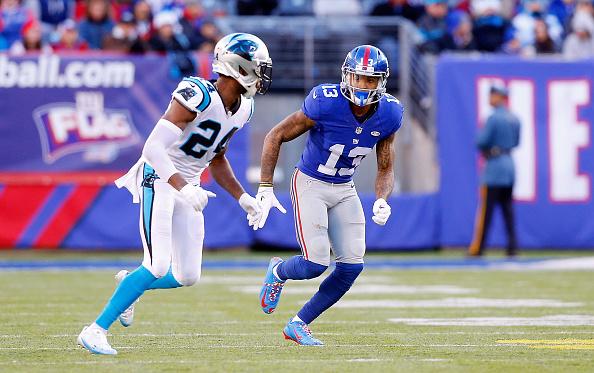 Personal life
Odell has mentioned a lot of times that he never liked studying and was not a very bright student because he was always imagining himself playing in the stadium in front of thousands of spectators. Odell is the eldest child among all his siblings. He has a brother and a sister whose names are Kordell and Jasmine.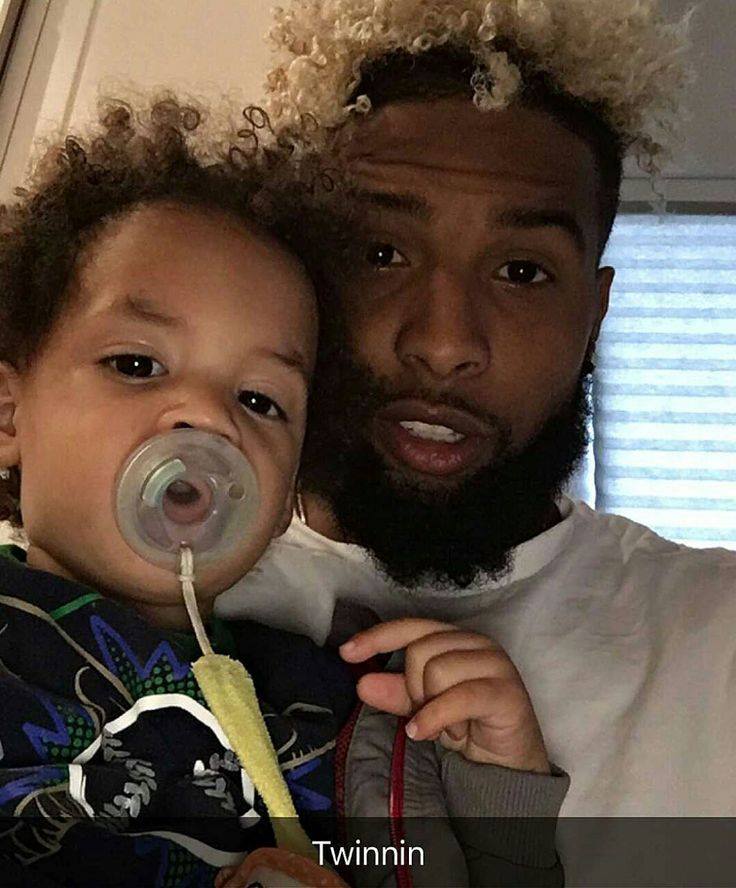 Net Worth
It has been estimated that Odell has a whooping net worth of US $25 million thanks to his franchise and sponsors.