Biography
Who is Katie Feeney?
Katie Feeney who was born on August 16, 2002 is an American social media sensation and dancer. She is best known for her insanely popular self-titled TikTok account with almost 7 million followers.
Who are Katie Feeney's parents?
The star was born and raised in Washington, DC, USA. She still lives with her family. Katie is very close to both of her parents, so she wants to protect their privacy and hasn't revealed their names. She has two brothers, Michael and Pete.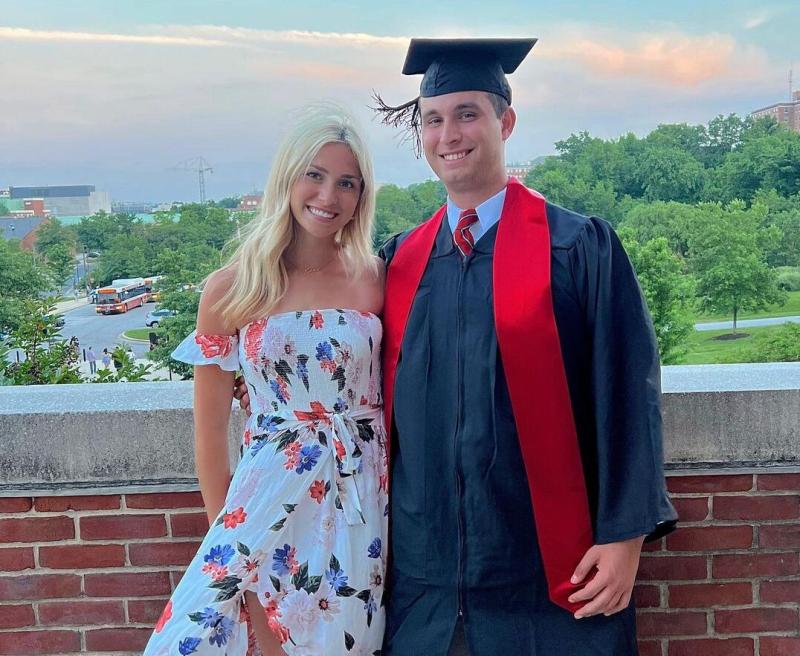 TikTok career
Katie has been passionate about singing and dancing since she was a child. She became a competitive dancer at the age of four and has worked with choreographer Molly Long. In 2016, when she was in seventh grade, she joined the TikTok app to showcase her dance skills. Her first video to go viral was set to Missy Elliott's hit Music Makes Me Lose Control. Besides dance video clips, she posts unboxing and comedy videos. Katie is also known for her DIY tutorials. She and one of the most popular TikTok creators, Charli D'Amelio, once uploaded a duet set to Madcon's song Beggin. As of June 2022, Katie has amassed over 500 million likes. In 2020, the star created a YouTube account, where she mainly utilizes the shorts feature. Katie is also available on Instagram and Twitter. An avid sports fan, she was hired by Washington Commanders to become the first social media correspondent for the team. Katie also attends Penn State University, where she majors in journalism.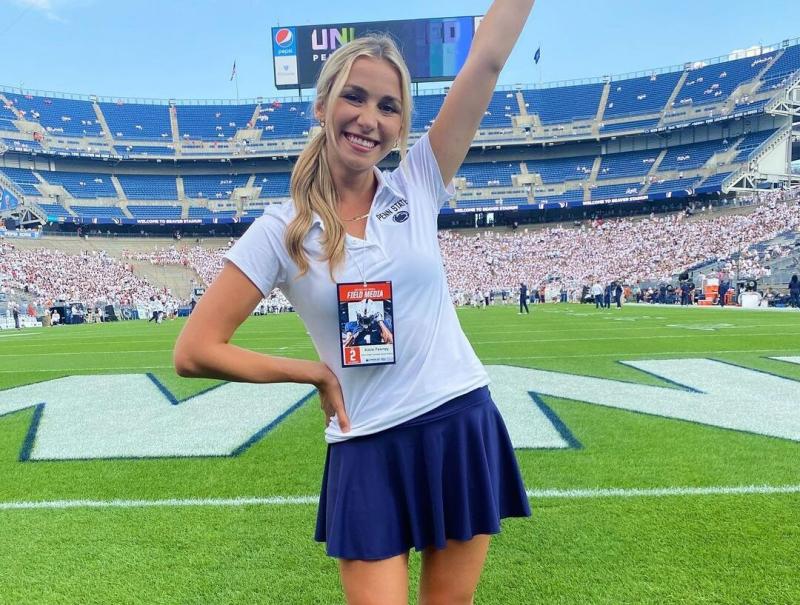 Who's Katie Feeney's boyfriend?
The TikToker is dating a man named Sean Yamada. He is Katie's childhood friend, whom she met when she was 4 years old, and a football player.
How much is Katie Feeney's net worth?
Katie Feeney's net worth is approximately estimated at $1 - 1.5 million dollars in 2022.