Biography
Who is Jorge Garay?
His full name is Jorge Juan Garay Dicenta. He's a Spanish video creator and entertainer. He was born on November 30, 2001, in Barcelona.
Who are Jorge Garay's parents?
The star hasn't revealed any information about his parents, even though they appeared in his early videos. He has a younger sister, whom you might have seen in his videos too. His younger brother Lou Lou Gardi is famous on TikTok as well.
Tiktok career
Jorge joined TikTok and Instagram in 2018. Today, he has 4.1 million fans on the former platform and over 570,000 subscribers on the latter.
He specializes in comedy content and dance videos. He puts on various songs and makes close-ups with hilarious facial expressions.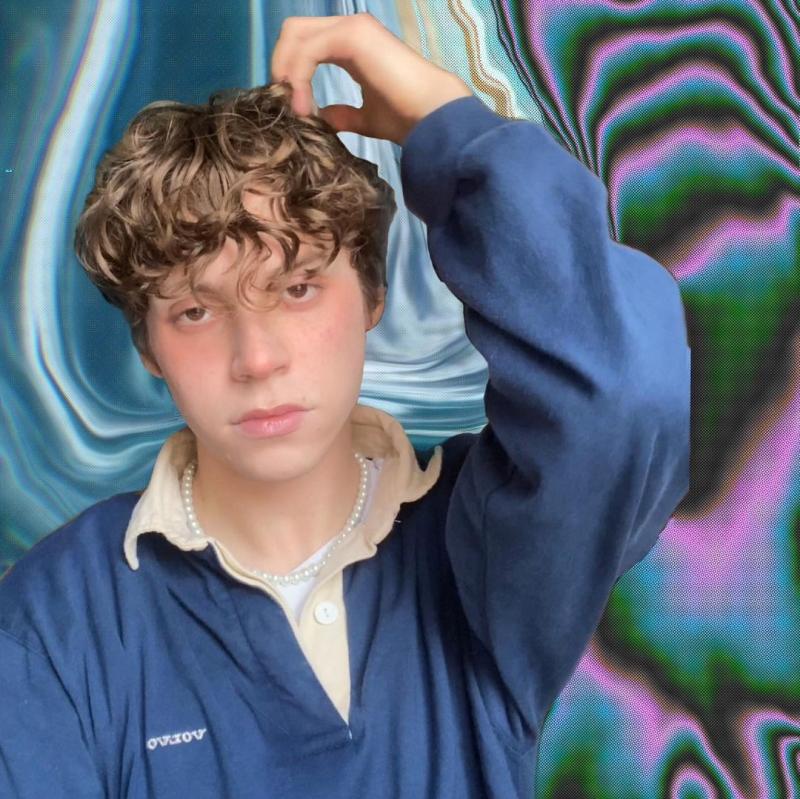 When the star was making his first steps on TikTok, fans often wondered whether he could speak English. He accompanied his videos with texts written in Spanish and he hardly ever said anything.
Before Jorge became a celebrity in his own right, many viewers mistook him for Evan Peters, an American actor.
This guy recorded most of his videos that catapulted him to stardom from his bedroom, using his smartphone. A video of him drinking a glass of water amassed over 70,000 hearts on TikTok.
Is Jorge Garay in a relationship?
Jorge Garay came out as a homosexual guy. In 2020, he used to date Benji Krol, a fellow TikToker. Then, he began a romantic relationship with Marcos Lornes, who's also a social media personality.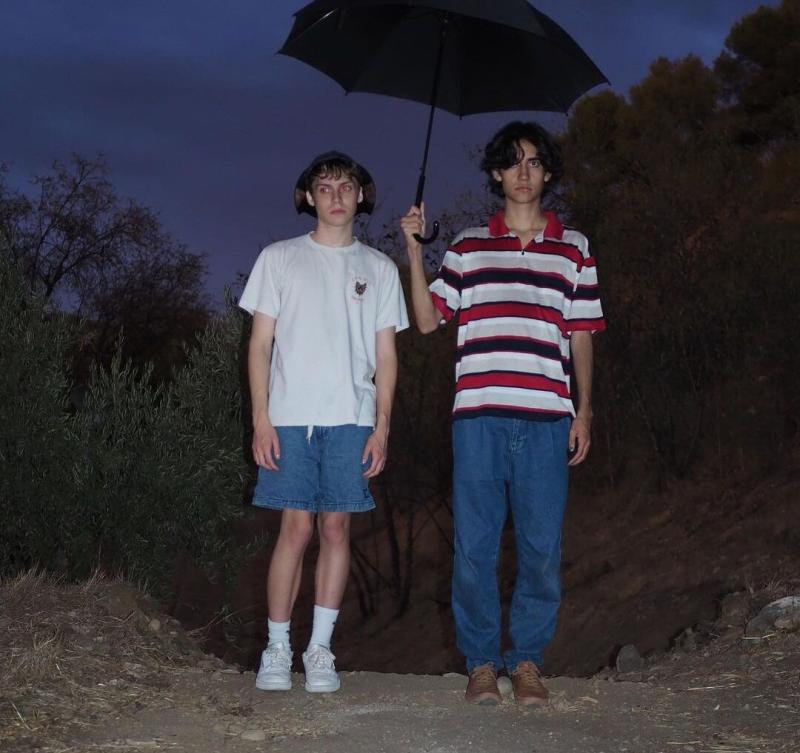 How much is Jorge Garay's net worth?
It's hard to estimate this guy's net worth precisely but it seems to reach something about $150,000 in 2022.