Biography
Who's Jaheem Toombs?
He's an American actor. He was born on October 30, 2001, in Brockton, Massachusetts. Then, he relocated to Los Angeles for career purposes.
Who are Jaheem Toombs's parents?
His mom's name is Nicole. She helps her son select the roles that fit him.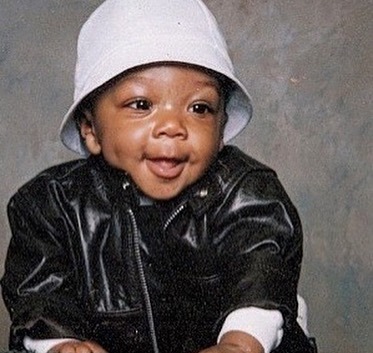 His dad's name is Anthony, he's a teacher and musician.
TV career
In his debut role, Jaheem performed as a pastor in his local church.
The 100 Things to Do Before High School TV series by Nickelodeon catapulted him to stardom in 2015. He acted alongside Isabela Moner. First, he found it challenging to memorize the lines of his role.
When he was 8 years old, he was invited to a Disney audition. Then, he took the first place for his age group in the International Presentation of Performers and won several other awards for his acting talents.
You might have also seen him in the following series and movies:
The Cape and Mr. Sunshine
Save Me
A Better Place
FTS Kids News
Plus, he was featured in various commercials including a Public Service Announcement for Barack Obama.
Is Jaheem Toombs in a relationship?
In 2020, a photo appeared online where Jaheem was proposing to Cree Cicchino, a fellow actress, in front of a Disneyland castle. It was a fake and the two confirmed they were no more than friends. The star prefers to keep his real private life secret.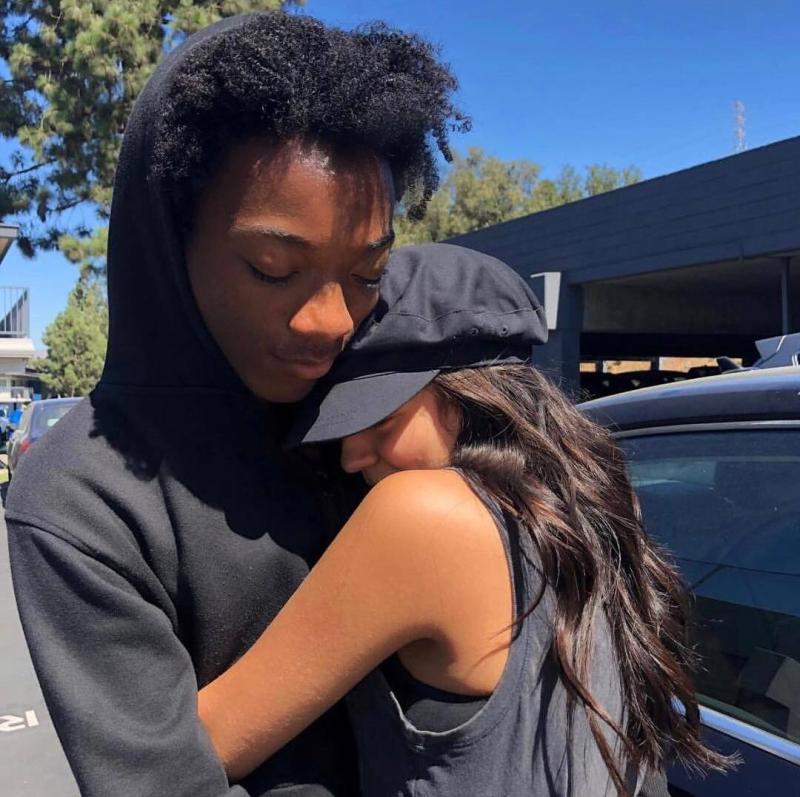 How much is Jaheem Toombs's net worth?
In 2022, his net worth might reach $1.5 million.