Biography
Who's Khea?
He's an Argentinian rap star. He was born as Ivo Alfredo Thomas Serue on April 13, 2000 in Buenos Aires. However, some sources state that his homeland is Uruguay.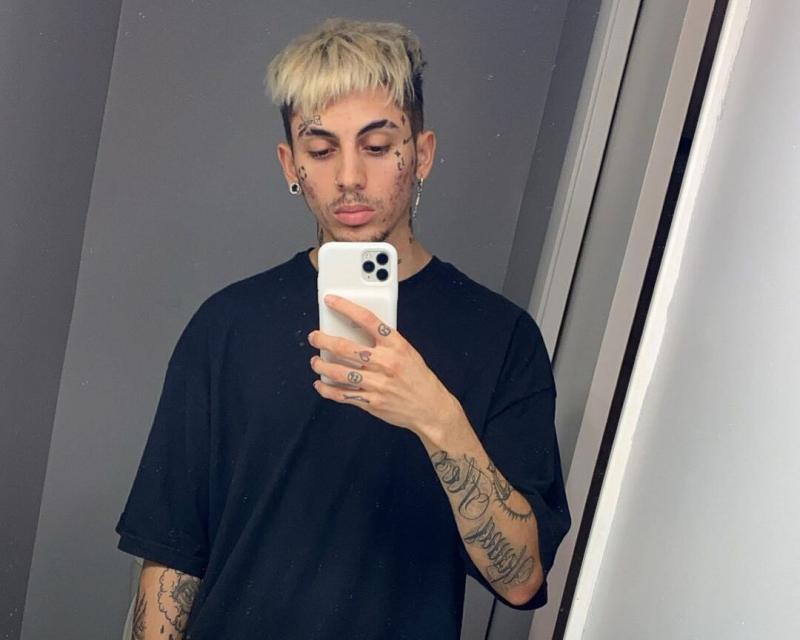 Who are Khea's parents?
The star was raised in a poor family and has revealed little information about his childhood. His mom was an artist. She enjoyed listening to pop music and she influenced her son's preferences. As a kid, he particularly loved Estopa, a Spanish rock and rumba band, and Justin Bieber.
Ivo has an elder brother. When the future rapper was 13 years old, he joined his brother's company and began to share their music tastes — these teens loved hip hop and rap.
Rap career
When Ivo was 15 years old, he began to participate in freestyle battles that his peers organized. By 2017, he became an established talent on the local scene. As he turned 18, some of his songs began to rise up the charts.
His lyrics are typically focused on romance and sex.
His biggest hit so far is Loca. It took the music video for this song three months to reach almost 125 million views. Cazzu and Duki, two other Argentinian rap celebrities, were featured in its original version. Bad Bunny helped Khea to remix this track.
In 2019, Khea was featured on blackbear's remix of Hot Girl Summer.
In 2022, his discography includes around 50 singles.
Is Khea in a relationship?
He's been dating Nicki Nicole, a fellow rapper.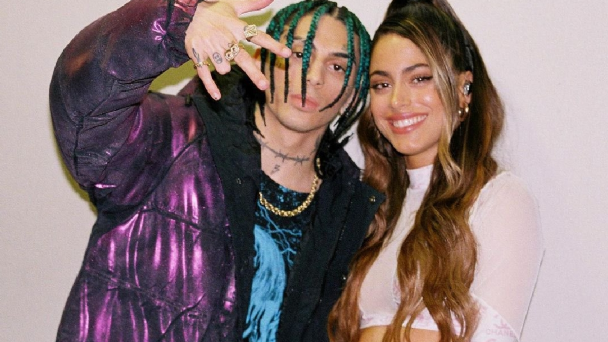 How much is Khea's net worth?
His net worth seems to be around $3 million in 2022.