Biography
Who's Sarati?
Sarati's real name is Sarah Ashley Callahan, née Toups. She's an American model, actress and content creator of Irish, Italian and German descent.
She was born on November 17, 1995, in College Station, Texas. When she was 16 years old, she relocated to Los Angeles.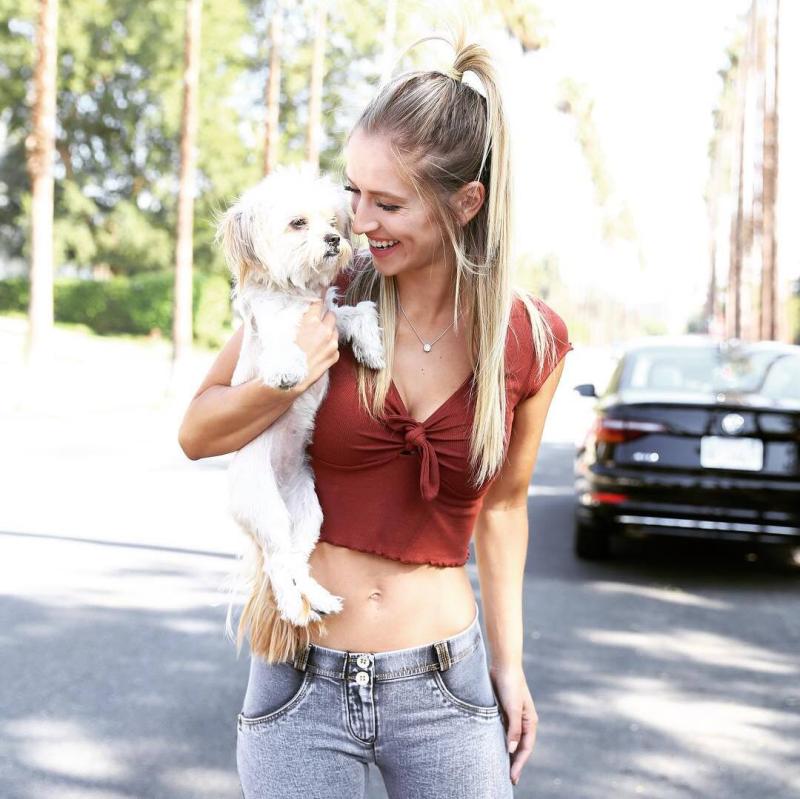 She began to dance at the age of two and became a trained cheerleader. When she was studying, she had to spend a lot of time at dance rehearsals and performances. Time crunch didn't prevent her from being a straight-A student. She graduated from a Performing Arts High School.
Who are Sarati's parents?
Her dad's name is David, he's an attorney. Her mom's name is Sharon, she used to be a dance instructor.
The star has a brother named Seth.
TikTok career
Sarati has 10.5 million fans on TikTok. She became famous thanks to comedy, lip-sync and dance videos as well as makeup tutorials. She created a lot of collaborative content with Cash Baker for this platform.
You might have seen her in the following shows:
Deal or No Deal
Lethal Weapon
Stitchers
She was the lead actress in the River music video by Eminem and Ed Sheeran.
On Instagram, the star has nearly 600,000 followers. There, she posts fun content and modeling photos.
Her Snapchat audience exceeds 750,000 subscribers.
Since Sarah was a child, she has been seriously interested in music. She recorded her debut album after moving to LA.
Is Sarati in a relationship?
In 2021, Sarah tied the knot with Jesse Callahan, a marketing specialist. Next year, the couple gave birth to their first daughter, Emma. Jesse and Sarah had been dating for 3 years before the wedding.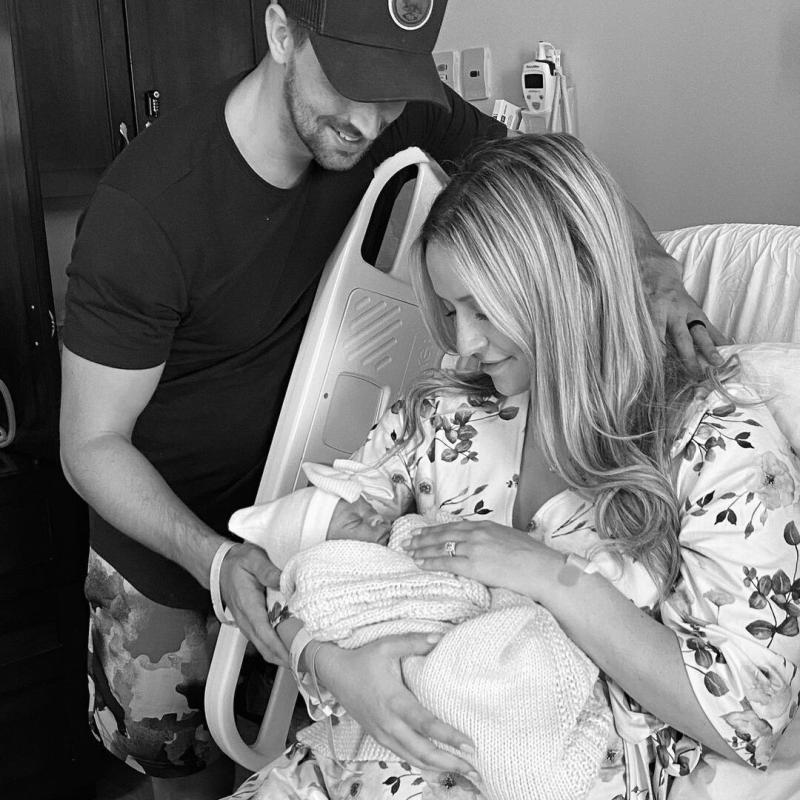 How much is Sarati's net worth?
Her net worth seems to exceed $1 million in 2022. She makes most of her money on social media and modeling.