Biography
Ed Sheeran is the Grammy Award-winner songwriter and singer famous for his hit tracks such as 'Photograph', 'Perfect', 'Thinking Out Loud', and 'Shape of You'. Edward Christopher Sheeran is the original name of the English guitarist, actor, and song producer. He is also known as Angelo Mysterioso to some people. The multitalented singer launched his extended play titled 'Number 5' in 2011 and garnered a good response from fans. He launched his debut music album after signing a contract with Asylum Records. Debut album was rolled out in September 2011 and topped music charts in the United Kingdom and Australia. It reached number five position on the US Billboard and received platinum certification eight times in the UK.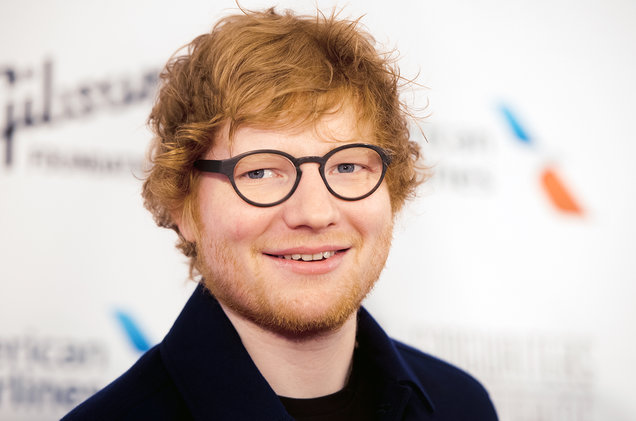 Sheeran is not just a rapper, but an occasional rapper as well. He started music endeavor in 2004 and released his first work independently. Although he had to face difficult times at the beginning of his professional career, yet his debut album gave him the breakthrough he needed to become a globally recognized singer. He received further acclaim after making a guest appearance on Taylor Swift's 4 th studio album titled 'Red'. Working together with Taylor gave him a great boost. He relocated to London from Suffolk in the year 2008. He also appeared for the 'Britannia High' auditions.
The amazing English singer won Brits Awards in 2012 for the 'British Breakthrough Act of the Year' and 'The Best British Male Artist'. Songs of the amazing artist took some time to reach the audience. However, he never became upset with the slow progress. His song 'Give Me Love' was featured in the popular American drama 'The Vampire Diaries'. The same song has also been featured in one episode of the 'Cougar Town'. He has been fully active in the professional music industry since 2004.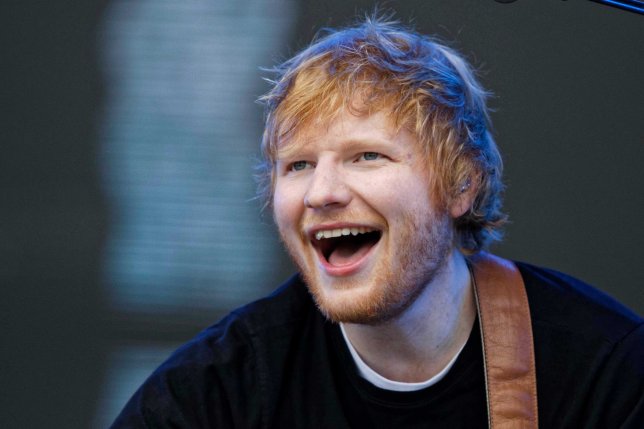 Who are Ed Sheeran's Parents?
Ed Sheeran was born on Feb 17, 1991, in West Yorkshire, United Kingdom. He started to show interest in music from a very young age. The parents of the adorable boy supported his passion for songs. Sheeran's father, John, was a lecturer and curator. His mother, Imogen, served as a cultural publicist who later adopted the profession of jewelry designing. Ed's parents were very hardworking English citizens. They worked day and night to earn a livelihood for the family.
After growing up, Ed began to perform at local church. He used to sing at different musical concerts, which helped him overcome his shyness. The sweet little boy also played the guitar at a young age. His passion for music was extraordinary from the beginning.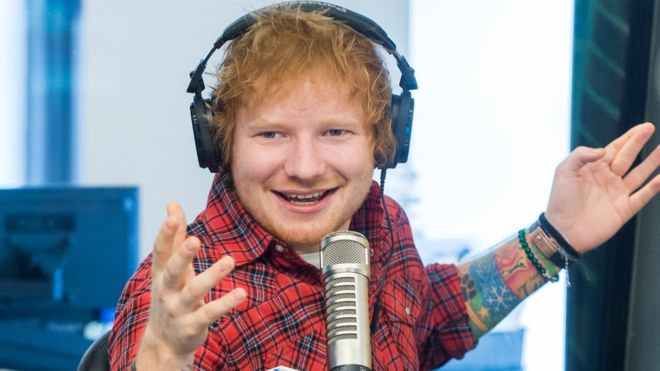 Music Career
In one interview, Ed revealed that he got inspired by Van Morrison's music album 'Irish Heartbeat' and made up his mind to pursue a career in the music industry. A few other prominent celebrities that inspired the English boy include Paul McCartney, Bob Dylan, and Eric Clapton. He went to Thomas Mills School located in Framingham. He was just fourteen years of age when released 'Spinning Man' and 'The Orange Room'. These are considered to be notable works of the star.
Ed's professional career took a flight to the moon when he launched his debut studio album with a unique title "+". The album was launched on Sep 9, 2011, by Atlantic Records and Asylum Records. Critics called this debut album a great commercial success for the English singer. Music labels who collaborated with the talented star include Atlantic Records and Asylum Records.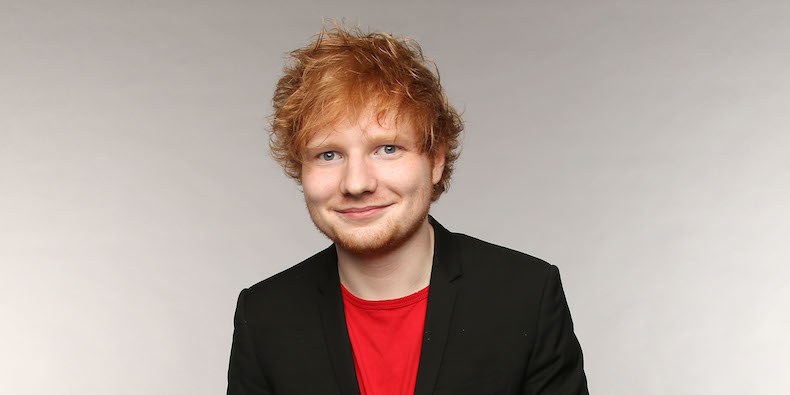 Before launching the first studio album, he formerly released 5 outstanding extended plays independently.
The second studio album "x" came to limelight with an official launch on Jun 20, 2014 in New Zealand and Australia. Later on, it went on a global release on June 23. Atlantic Records and Asylum Records joined hands to make this launch successful. It received positive feedback from fans all over the world.
Ed's third music album was captioned " ÷ " and contained some of the most spectacular musical numbers. It was rolled out officially on Mar 3, 2017 through Atlantic Records and Asylum Records. Two lead singles 'Shape of You' and 'Castle on the Hill' were launched on Jan 6, 2017.
This album also won Grammy Award for the young musician. The star has recently launched the 'Number 6 collaborations project', his fourth studio album. It was available for listeners on July 12, 2019, through Atlantic Records and Asylum Records.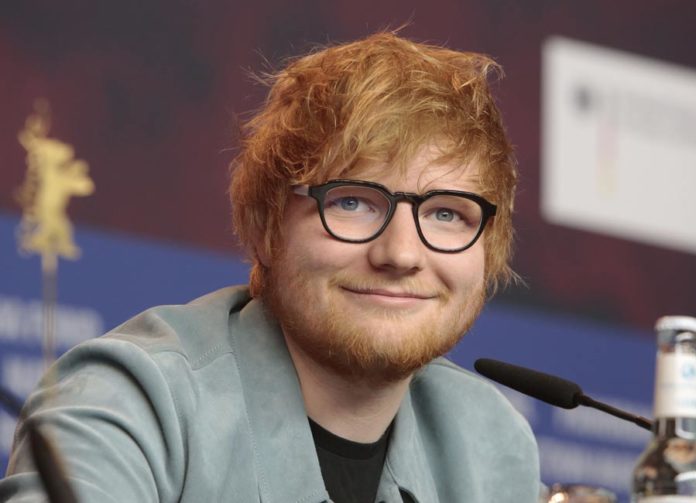 Who is Ed Sheeran Dating?
The blue-eyed handsome Ed is the ideal person of many beautiful women. He has a very charming personality and enthralling musical skills. Sheeran has been allegedly involved in different relationships with more than a few women. However, the British singer has denied all these baseless rumors. Sheeran got engaged to his love of life 'Cherry Seaborn'.
She is the longtime girlfriend of the British stunner. He confirmed engagement to the beautiful lady through his official Instagram account. He also posted a photograph of both, where they can be seen kissing and embracing each other. We haven't heard anything about the next move in their relationship.
How much is Ed Sheerans Net Worth?
Sheeran is one of those successful musicians who piled a hefty amount of money throughprofessional singing. He launched four full-length music albums, which were well-received in all major markets of the world. Apart from his identity as a singer, he has also served as a fantastic actor. The main income sources of the British star include singing, acting, modeling, and songwriting. Furthermore, he went to different music tours to promote his albums. The total net worth of Ed Sheeran is the US $110 Million.
He has accumulated such a big amount at a very young age. Ed enjoys a lavish lifestyle with friends and family. He drives luxurious cars and lives in a well-furnished home. Forbes unveiled his one-year earnings to be around $57 million in June 2015. The whopping amount made him the richest singing sensation of the United Kingdom in that year.