Biography
Harper Beckham is a child celebrity and a quite famous one, and the reason for that is that she is the daughter of the renowned celebrity couple David Beckham (the popular British footballer) and Victoria Beckham (the top British fashion designer).
Quick Bio
Her full name is Harper Seven Beckham, and she was born on July 10th, 2011. She has British nationality. However, she was born in Los Angeles, U.S. Harper had the paparazzi at her tail since she was born not only because of the popularity of her parents but also due to her cuteness and cool wardrobe and we know the reason behind her amazing wardrobe collection and that is none other than her mother due to her styling sense.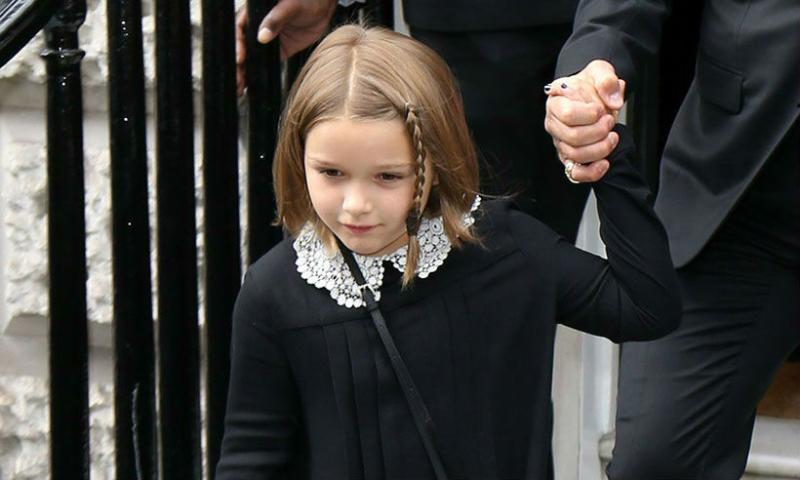 She is the only female member among all the children, and therefore, she is pampered and liked by all her siblings and parents. She has a special place in the family because she is the only daughter of the Beckhams.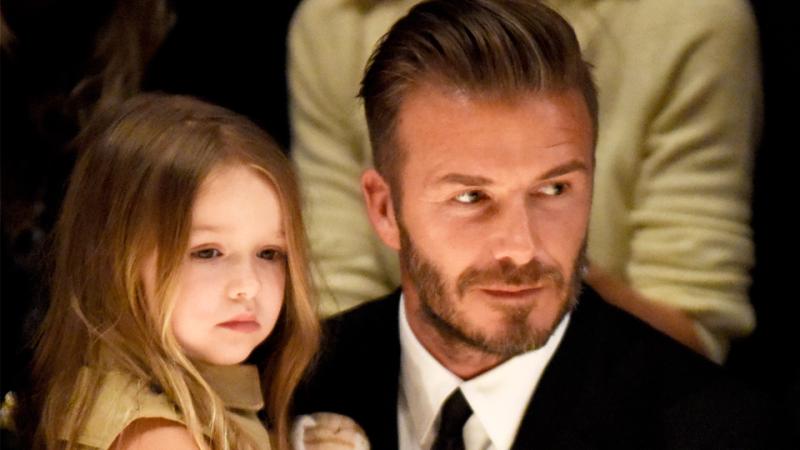 Education
Harper has just started her schooling where she seems to be enjoying a lot, and she is getting the proper education and not only the traditional education but also the non-scholastic education. It has also been stated that Harper has a great taste in fashion, thanks to her mother's genes.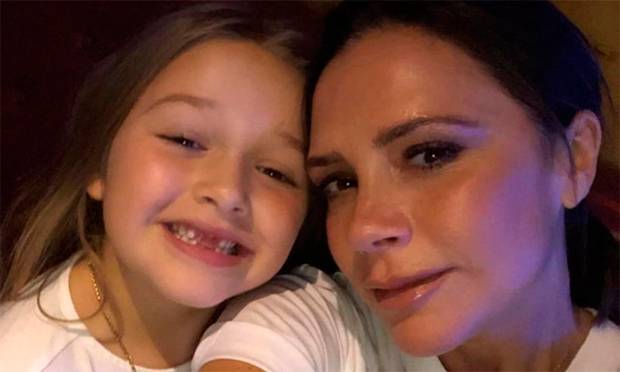 Media
Due to her cuteness and innocence, she has already become a major star in the making and has already 5k followers on her new Instagram account, which goes by the username of 'harperbeckhamdaily2'. By the time Victoria Beckham was about to make a delivery, there was already a lot speculation in the gossip world that whether she will be delivering a daughter this time or will it be another son for her making the count to four number of boys. Keeping in mind, her daughter Victoria launched a new line of clothing at 'Target' which includes great sharp colors and designs which are suitable for the children.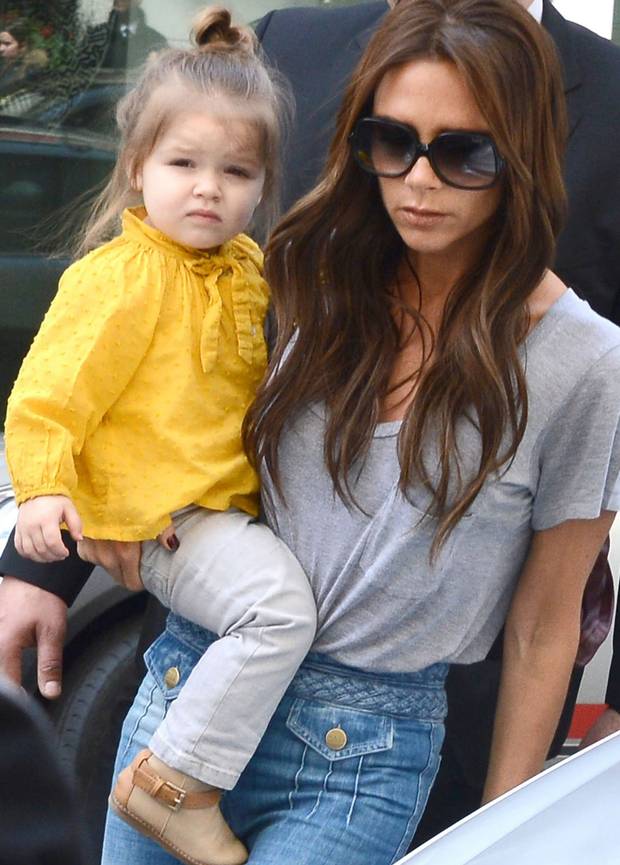 It has also been reported that Harper wears a unique made collection from the top brands such as Ralph Lauren and Karl Lagerfeld. Harper has been spotted many times with her mother where they both have been found checking out for clothes etc. thus it gave birth to a new trend in the market known as "Mom-and-Me" collection at Victoria's Target.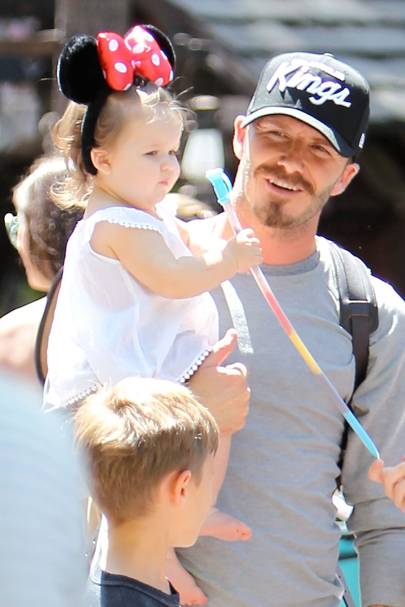 Harper has been under media attention because she is very fond of her parents and is very expressive, which liked by the media industry. It can also be seen from her Instagram page that she knows how to have good pictures taken. Her pictures on her Instagram page are natural and cute, and her Instagram page is managed by both of her parents.
Personal life
Harper is the youngest child among all. She has three elder brothers, and among them, Brooklyn Beckham is the eldest one. Romeo Beckham is the second eldest who was born in 2002, and the third eldest is Cruz Beckham born in 2005. She is fond of toys and coloring & painting.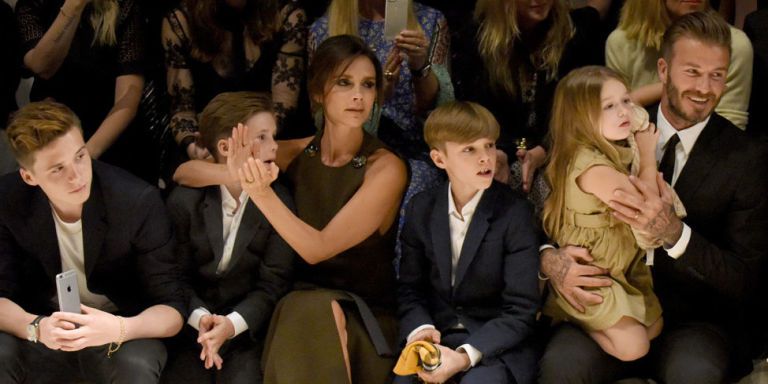 Net Worth
According to significant media analysts looking at David and Victoria's net worth, it can be estimated that Harper might get the U.S $2 million easily as an inheritance.