Biography
Who's benoftheweek?
His real name is Ben De Almeida. He's a Canadian-American content creator and Internet personality.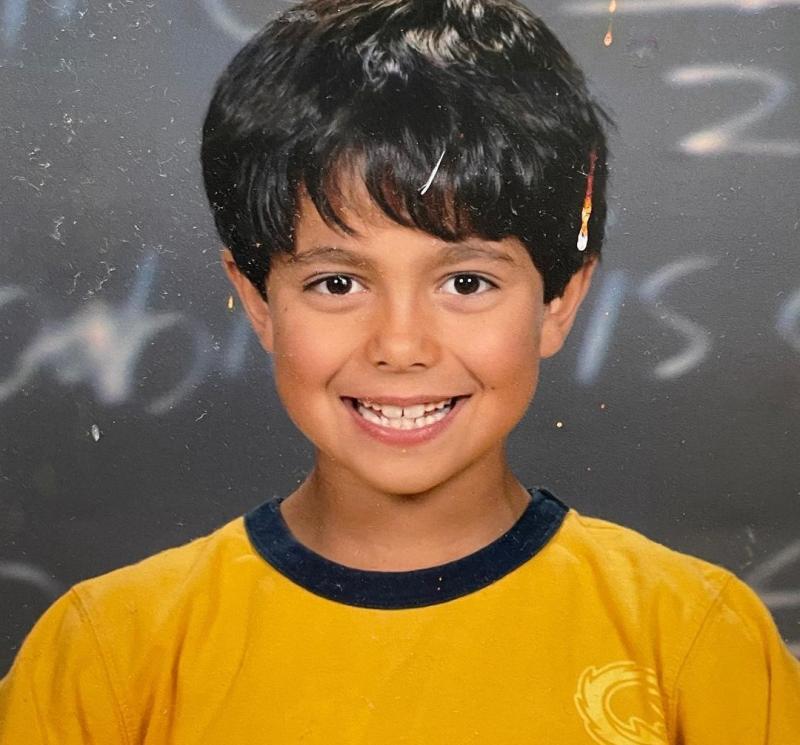 He is of Portuguese, Indian, German and French descent. He was born on September 8, 1999, in Edmonton, Alberta, Canada. At the age of two, he relocated together with his family to Tewksbury, Massachusetts.
Who are benoftheweek's parents?
The star prefers to keep his private life secret. Allegedly, his mom is a housewife and his dad is a businessman.
TikTok career
Ben joined TikTok when it was still known as musical.ly. In his profile description, he characterizes himself as "Noah Centineo's ugly cousin". Noah is a well-known American actor. These two guys indeed look alike — and that made Ben famous on the platform.
In 2010, Ben signed up for YouTube. His first channel was deleted, so he launched the second one in three years.
His first videos were very different from what he does today. They seemed to be a bit too basic. Now, Ben's content can be characterized as "comedy skit in the style of surrealism".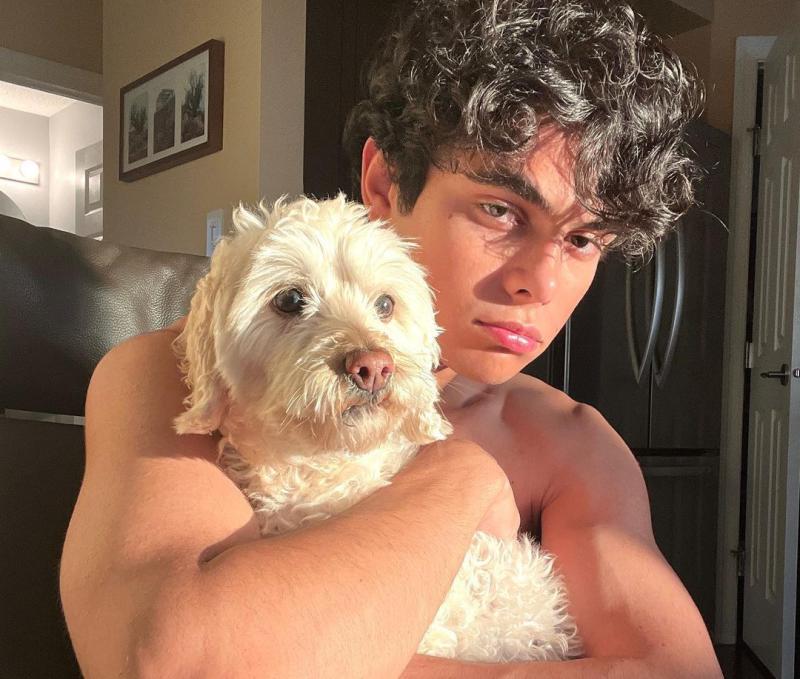 Today, Ben has considerable audience on his social media channels:
4 million subscribers on YouTube
11 million fans on TikTok
600,000 followers on Instagram
His loyal audience might have been much larger. Yet at a certain point in the past, Ben turned off ads for his YouTube videos. As he explained in a vlog, he was originally focused purely on entertainment and not monetization. Later on, he changed his mind, which allowed him to attract many new subscribers.
Is benoftheweek in a relationship?
No official information is available about the star's romantic relations. Only his closest people know for sure whether he's single or not.
How much is benoftheweek's net worth?
In 2022, his net worth is reported to be around $500,000. He makes most of his money from ads and brand collaborations on social media.