Biography
Fredo Santana was an American rapper. He began his career in music in 2011 following the footsteps of younger cousin and fellow rapper Chief Keef. He has released several mixtapes between 2012 and 2014.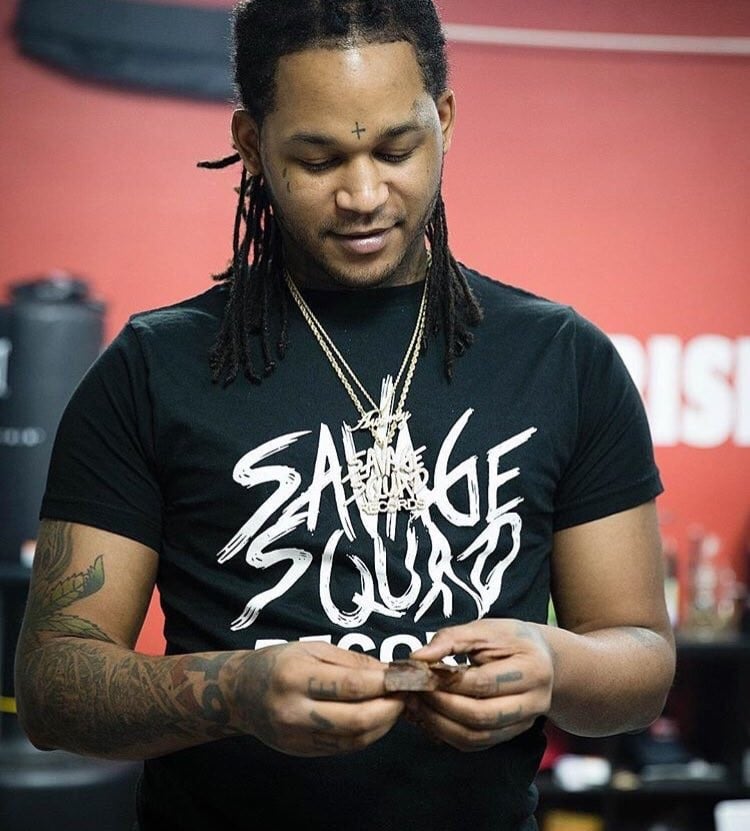 On October 31, 2013, Santana released his debut studio album entitled Trappin Ain't Dead. It was released through Savage Squad and was well received. The album peaked at number 45 on the US Billboard 200 chart. His second studio album was entitled Fredo Kruger 2. It was released on September 8, 2017, as a sequel to Fredo Kruger, a mixtape he released in 2013.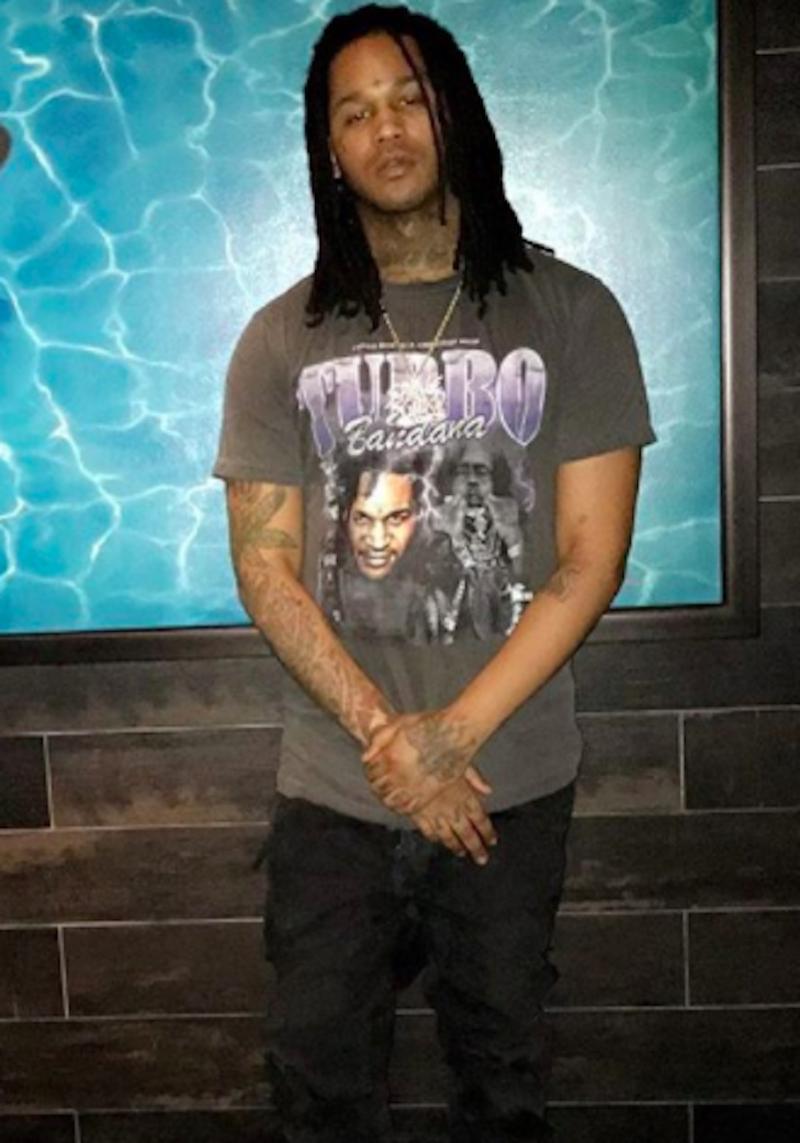 Quick Bio
Fredo Santana's birthday is on July 4, 1990, in Chicago Illinois. He was born Derrick Coleman. He lived in a poor black household. His parents were heavily involved in the illegal drugs market and had little concern for him or his siblings. Fredo Santana's father spent a lot of his time as a part of a local gang.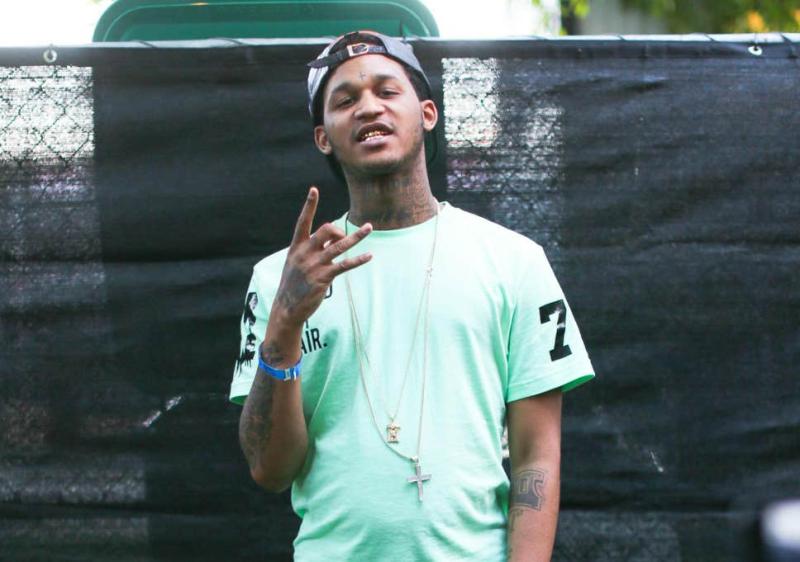 Santana grew up in Englewood. Englewood is one of the lowest income neighborhoods among the areas in Chicago. He wanted to escape the neighborhood and the life of crime at any cost. He saw the lives of actors and musicians to be his way out. In order to make it into the business, he needed money. He entered the drug trade at the age of 12 by selling marijuana on the streets.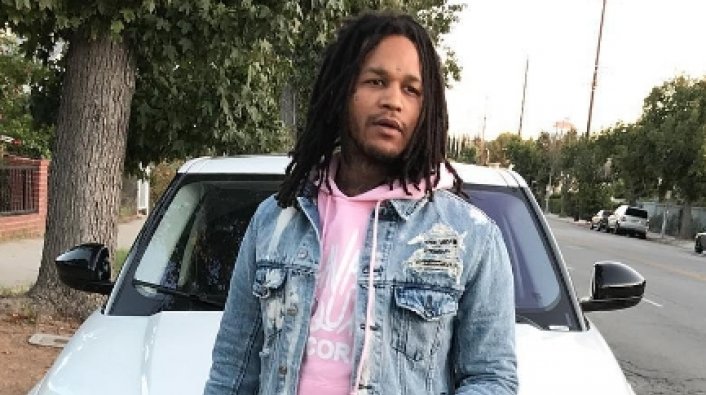 Throughout his teenage years, he would be arrested several times for trading in illegal drugs. He also has a record of several violent assaults, including one on his school teacher.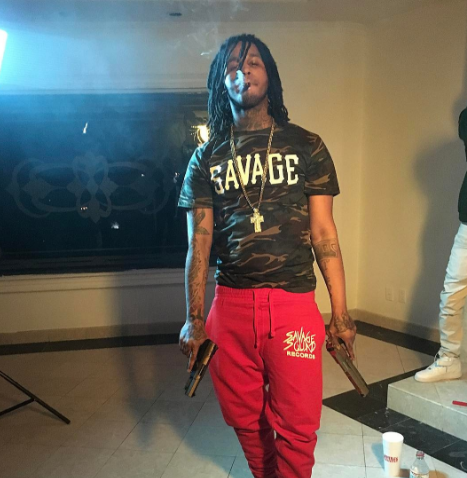 Despite his juvenile criminal record, he still wished to leave the life of crime. His younger cousin, Chief Keef, soon found success in music. Fredo Santana would then use his natural talents as a musician to follow suit.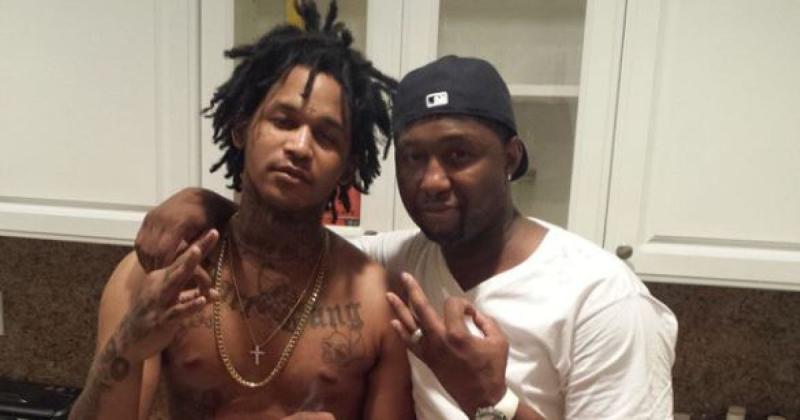 Music Career
On September 20, 2012, Fredo Santana mixtape entitled It's a Scary Site was released. It featured guest appearances from Chief Keef, King L, Lil Reese, and many others as well as production from TM88, Leek E Leek, Young Chop, and more. His second mixtape entitled Fredo Kruger was released on February 28, 2013. It had guest appearances from Soulja Boy, Juelz Santana, Migos, and others as well as production work from Young Chop, Mike Will Made It, and 808 Mafia.
Personal life
In 2017, Fredo Santana's girlfriend, Audrey, gave birth to a son named Legend.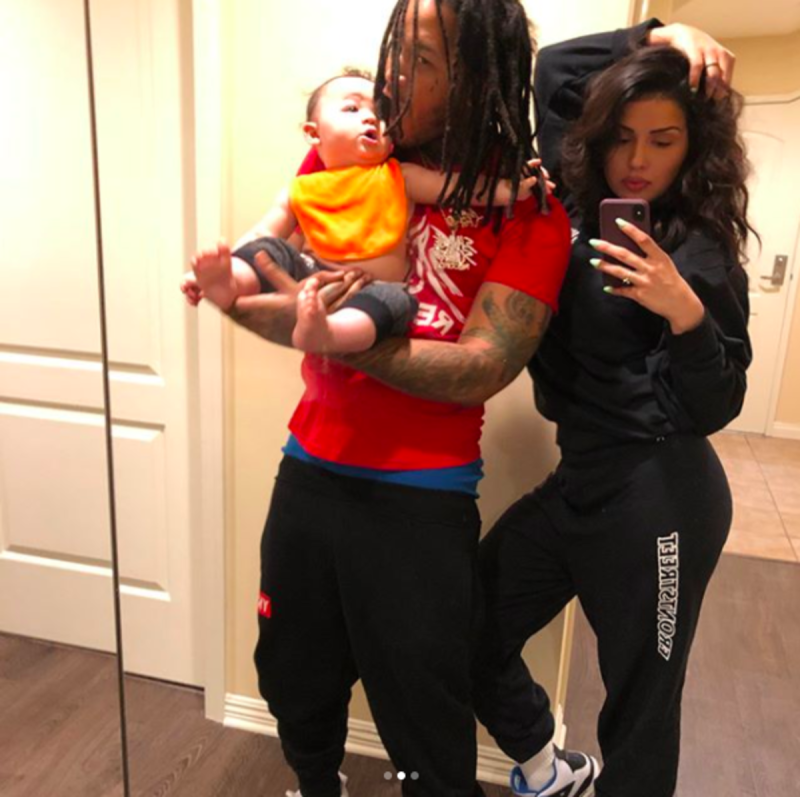 Santana used drugs heavily. He was addicted to Xanax and purple drank (a combination of soft drinks and prescription-strength cough syrup). He attributes his addiction as a coping mechanism for the trauma he experienced as a child in an impoverished and crime-stricken household.
He had been hospitalized multiple times in one year and was diagnosed with idiopathic epilepsy in May 2017. His addiction to Xanax led to kidney and liver failure. He had expressed a desire to enter a rehabilitation program while receiving treatment in a hospital.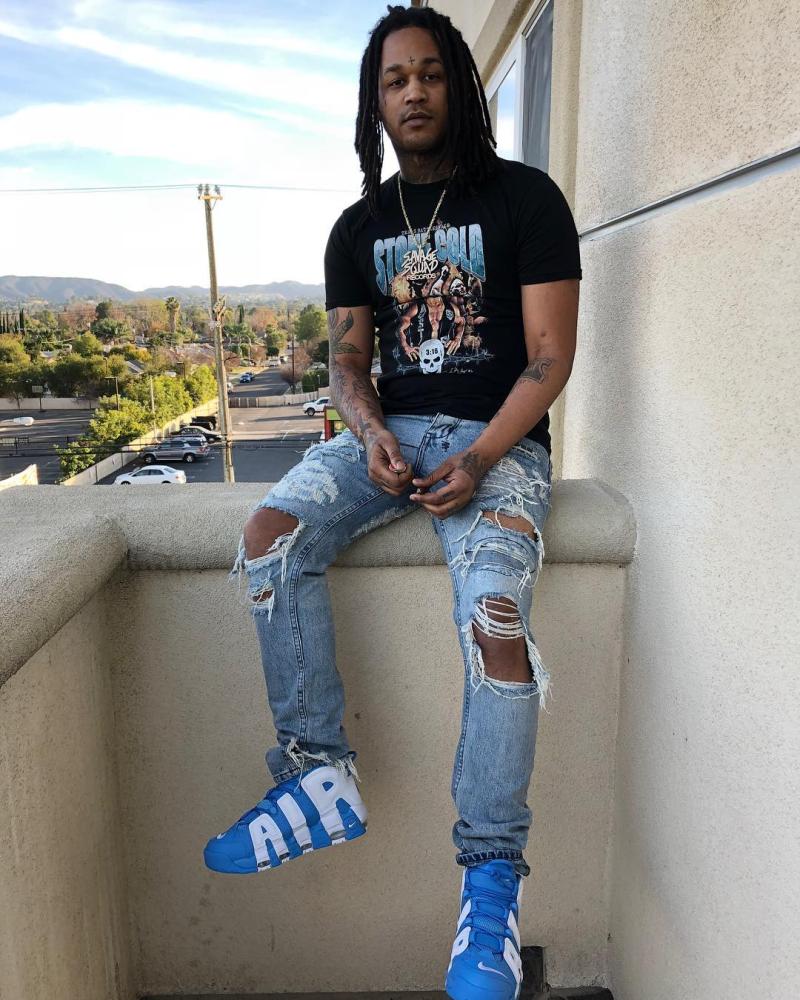 Fredo Santana died on the 19th of January, 2018. His girlfriend found him dead in their home in Los Angeles. An autopsy showed that he died from a seizure and had cardiovascular disease together with his other symptoms.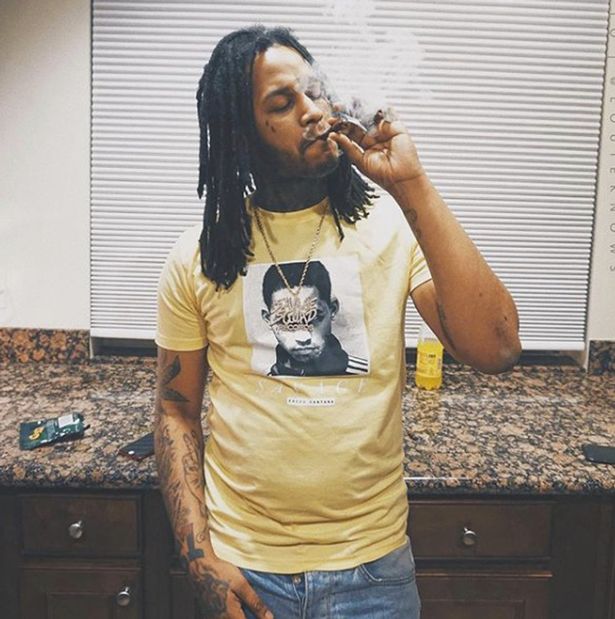 Net Worth
Fredo Santana's net worth was around $3.5 million.