Biography
Who's Nicolette Durazzo?
Nicolette Durazzo is an online celebrity, dancer, model, and aspiring actress. She was born in 2007 in California, the USA. Her birthday is on May 14th. The star has been fond of performing since she was very young. Durazzo runs accounts on several social media platforms. She prefers to share dancing content, everyday life photos, lip-sync videos, and more.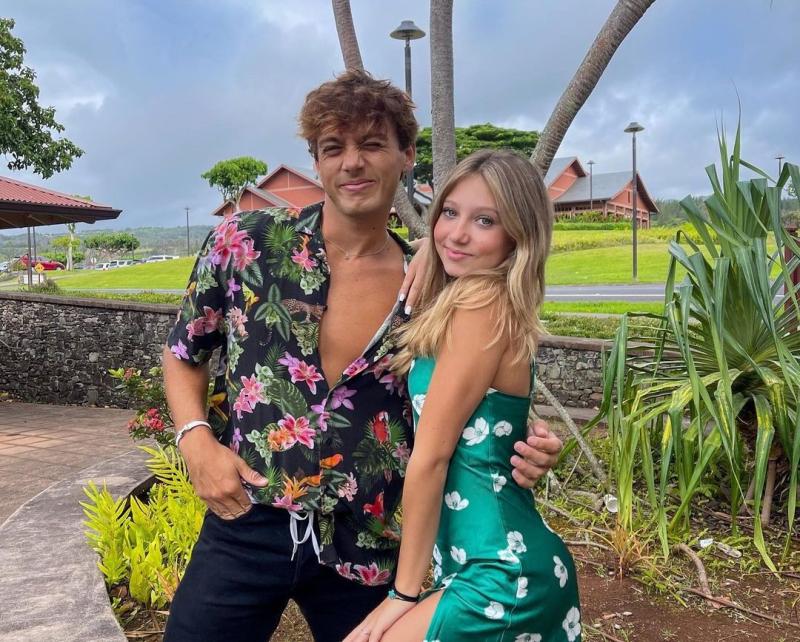 Who are Nicolette Durazzo's parents?
It's known that her father's name is Robert and her mother's name is Jennifer. There is no information about their occupation. She has two elder brothers and a sister. Her cousin Brent Rivera is also popular in the Internet community. The star appeared in some of his videos. Nicolette's nationality is American, and her ethnicity is mixed.
Dancing career
Durazzo has been passionate about dancing, acting and modeling since her early childhood. She honed her dancing skills at Fusion Dance Studio in California. Nicolette performed together with her cousin Lexi Rivera, a dancer and Internet personality.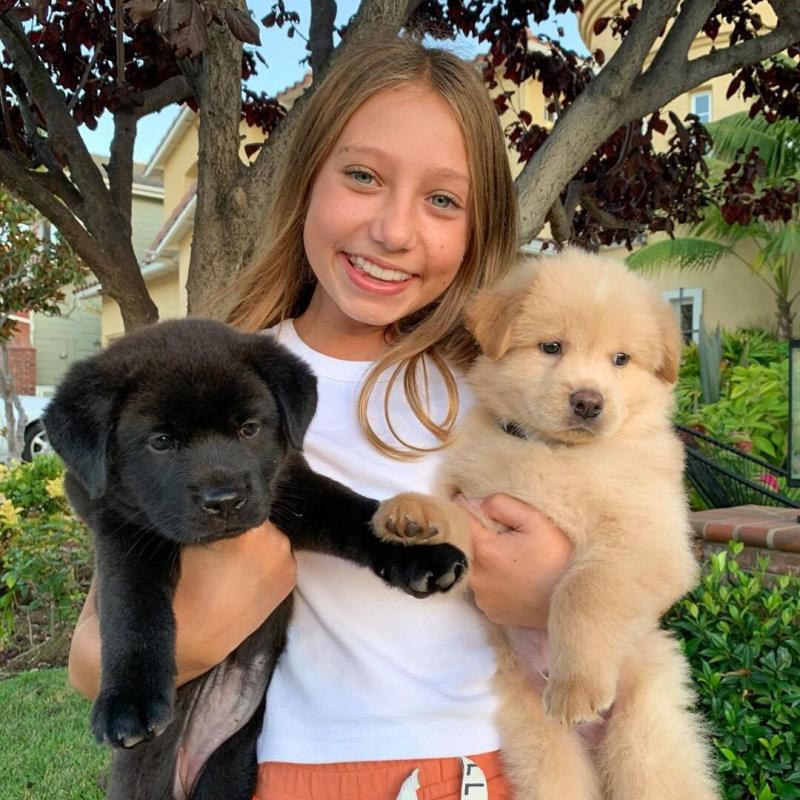 In 2013, Durazzo began her online career. She started posting dancing and lip-syncing content on TikTok and sharing photos on Instagram. The star collaborated with Mackenzie Ziegler, who is a popular performer. So her accounts attracted much attention. In 2017, Nicolette launched a YouTube channel where she began sharing some dancing content, pranks, vlogs, and makeup tutorials. It accumulated 237 thousand followers.
As of July 2022, the dancer's TikTok account has 1.7 million fans and 54.4 million likes. Her Instagram profile gained 961 thousand followers.
Is Nicolette Durazzo in a relationship?
The star hasn't shared any information about her dating life. As of July 2022, she is presumably single.
How much is Nicolette Durazzo's net worth?
The dancer's net worth is roughly estimated at around $3 million in 2022.