Biography
Who's Xochitl Gomez?
She's an American actress and model of Mexican descent. Her name is pronounced as "So-Chee."
She was born on April 29, 2006, in Canada. Then, she relocated together with her parents to Los Angeles, California.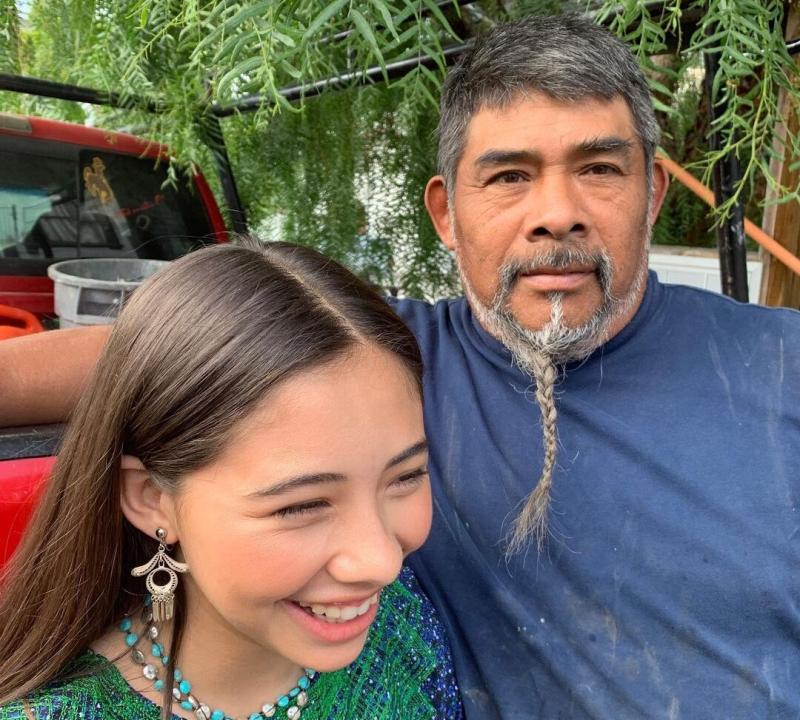 The girl was always dreaming of becoming an actress and model. She was homeschooled to be able to combine her studies with her career.
Who are Xochitl Gomez's parents?
There is no official information available about her parents. Her dad has appeared on her Instagram. Her mom was busy at work while Xochitl was practicing in the musical theater.
The star doesn't have siblings.
TV career
When Xochitl was five years old, she began to act in local musicals.
In 2016, she debuted in the Interwoven movie.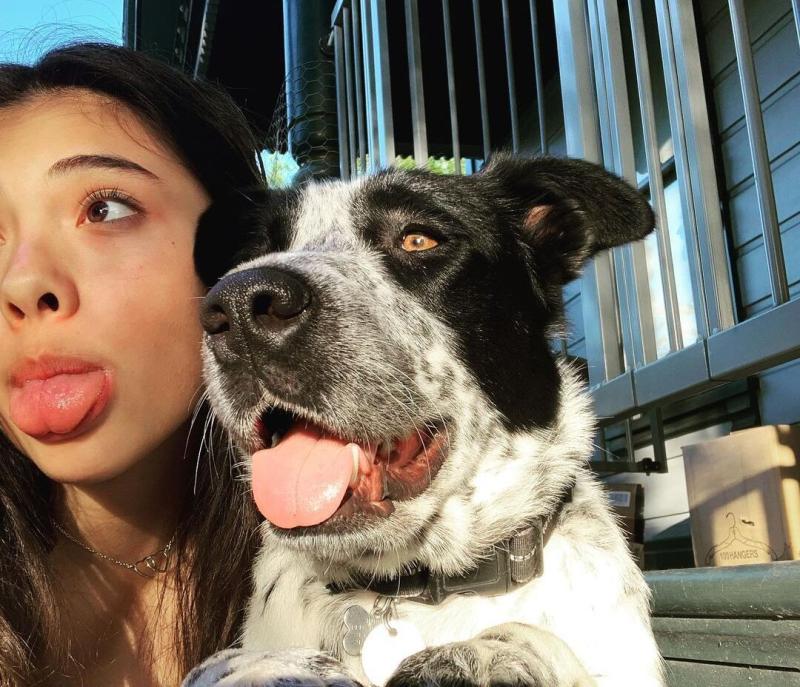 She got the role of America Chavez in Doctor Strange in the Multiverse of Madness movie. It's a part of the Marvel Cinematic Universe.
You might have also seen her in such movies as Roped, Shadow Wolves, Raven's Home and The Baby-Sitters Club (in the latter, she appeared alongside Sophie Grace).
Is Xochitl Gomez in a relationship?
The star seems to be single. She's still too young to be involved in a romantic relationship. Besides, she's fully focused on her career.
How much is Xochitl Gomez's net worth?
In 2022, her net worth is reported to be around $1 million or even higher.