Biography
Who's Mason Patterson?
Mason Patterson, also known as Mas, is a TikTok content creator, vlogger, entrepreneur and rising social media influencer from the United States. He mostly does sketches, dance routines, and lip-sync videos. He has appeared in a few TikTok-themed reality TV shows, including ColabBASH. In part, he owes his popularity to on-and-off girlfriend Danielle Cohn who has a combined following of 30 million people. Mason has managed to gain huge following on his social media channels:
TikTok: 1.9 million followers;
Instagram: 137 thousand followers;
YouTube: 733 followers;
Twitch: 2.1 thousand followers.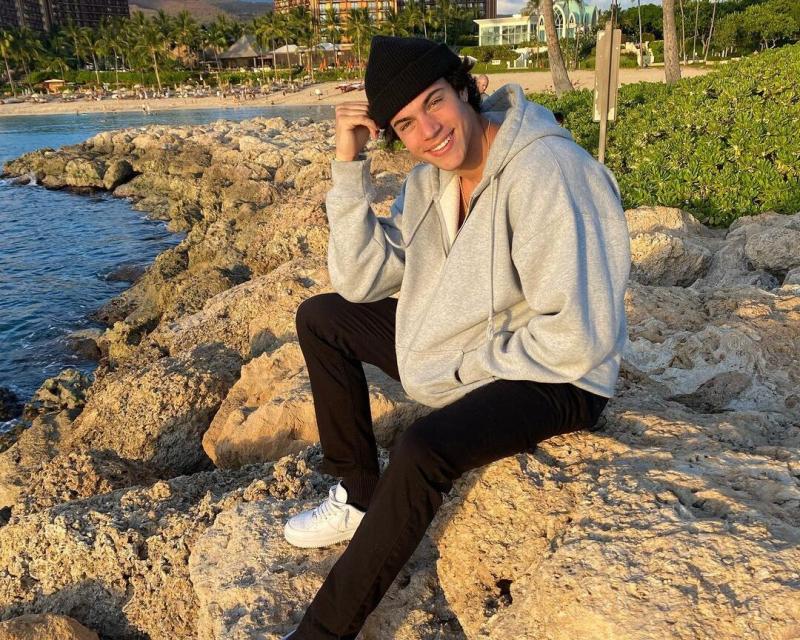 Mason is quite popular with the ladies due to his handsome looks and boy-toy persona. He often behaves dramatically while being around Danielle.
Who are Mason Patterson's parents?
Mason is a proud Texan. He grew up with two younger sisters, Mia and Madi. He hasn't shared the identities of his parents, or his educational background. His birth date is September 17, 2002.
TikTok career
Mason is a relative newcomer to social media. He created his TikTok account in 2019 and joined YouTube two years later. Despite that, he managed to gain a sizable following on TikTok and even land a few gigs with popular menswear brands.
Mason's content is centered around his life, looks and relationships. He likes to film short POV videos of him skateboarding, going to a park or having fun at the beach. His lip-sync and lifestyle content often goes viral. Videos of him singing to Bryson Tiller's rap hit "Don't" or visiting a tattoo parlor got more than 10 million views.
Mason follows a strict diet and exercise plan to stay in shape. He likes to flaunt his toned abs on Instagram to promote his merch and enjoy fawning comments from the fans.
Mason often collaborates with his more popular girlfriend, appearing on Danielle's social media platforms and participating in television projects produced by her.
Is Mason Patterson in a relationship?
Mason is in a relationship with influencer and singer Danielle Cohn. They broke up a few times but always got back together.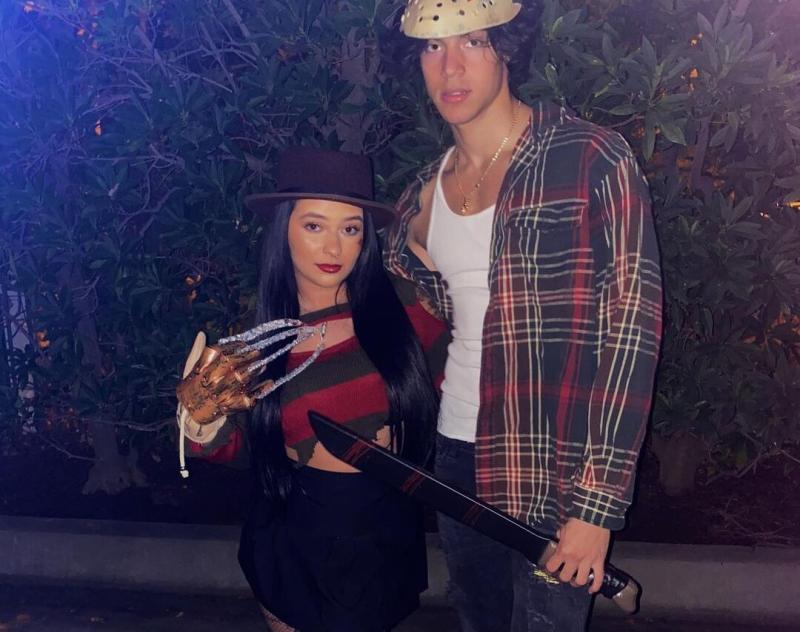 How much is Mason Patterson's net worth?
Mason's net worth is approximately estimated at around $0.5 million in 2022.