Biography
Bryson Tiller, originally known as Bryson Djuan Tiller, is a talented rapper, songwriter, and singer from the United States. He launched himself into professional singing in 2011, when he took out his debut mixtape with title 'Killer Instinct Volume 1'. This fantastic collection of songs garnered good attention in the beginning. People who heard his music started to follow the rapper on social media. Another splash from Bryson was his track 'Don't', which made its way to 13th spot on the US Billboard Hot 100 chart. Confidence of the young singer got a boost after seeing a couple of well-received releases. He made up his mind to pursue career in the music industry.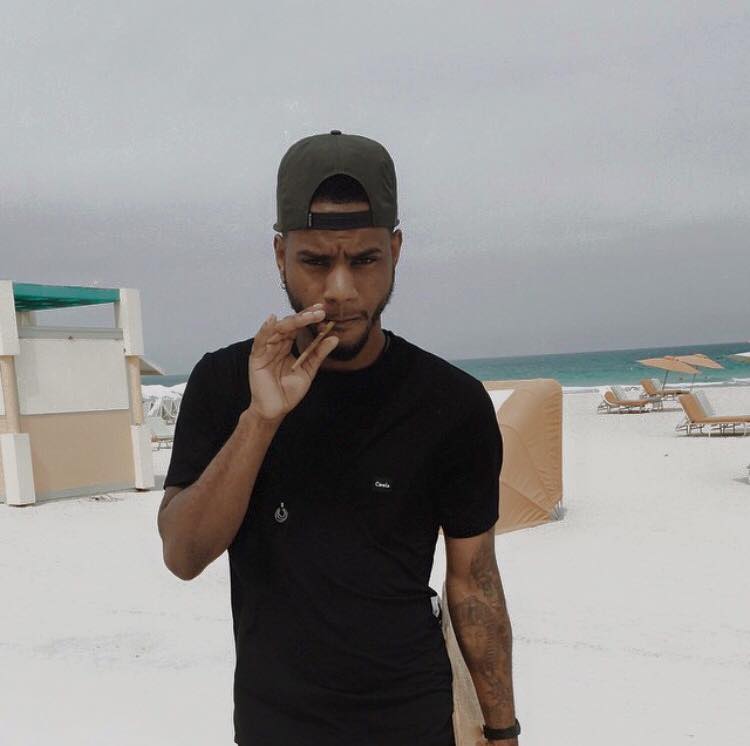 Tiller signed a contract with famous music label 'RCA Records'. In October 2015, the skilful artist released his first-ever studio album under the name 'Trapsoul'. People just loved this amazing compilation of songs and appreciated great efforts that Bryson put into launch of his debut music album. This inaugurating album secured 8th position on the US Billboard 200, which was a great accomplishment for the talented rapper at an early stage of his professional singing career. Second track from this album was titled 'Exchange', which received critical acclaim and peaked at 26th spot on the US Billboard Hot 100. It became so popular that Bryson got nominated for the Grammy Awards.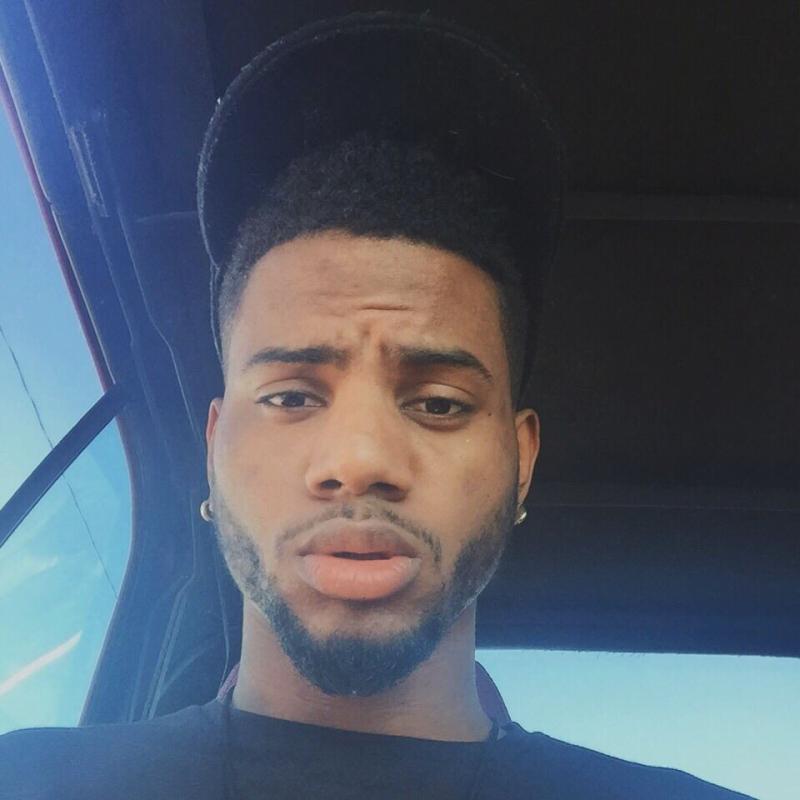 Tiller got the key of the city from Greg Fischer who was Louisville Mayor in March 2016. The young singer received many other rewards for his amazing efforts in the music industry. Bryson was always interested in music, and that's the reason why he pursued his career in the field that he was passionate about all the time. Many great singles can be heard playing in pubs, cars, parties, and public places. Soon after stepping into music world, Tiller became successful in making himself as a prominent personality.
Who are Bryson Tiller's Parents?
He opened his eyes in Louisville, Kentucky on January 2, 1993. Bryson lost his mother at the age of four, which was quite devastating for the little boy at that time. Subsequently, his grandmother raised him under his provision. He has four loving brothers from his parents, one of them is Eric. He went to Iroquois High School for education. He used to be a good student, but was interested in adopting a profession to earn livelihood. One of his friends suggested him to stat rapping. At the age of 15, Bryson began rapping at his home. He used to write and sing lyrics in front of siblings and friends. They admired efforts of the young boy and advised him to continue doing the same.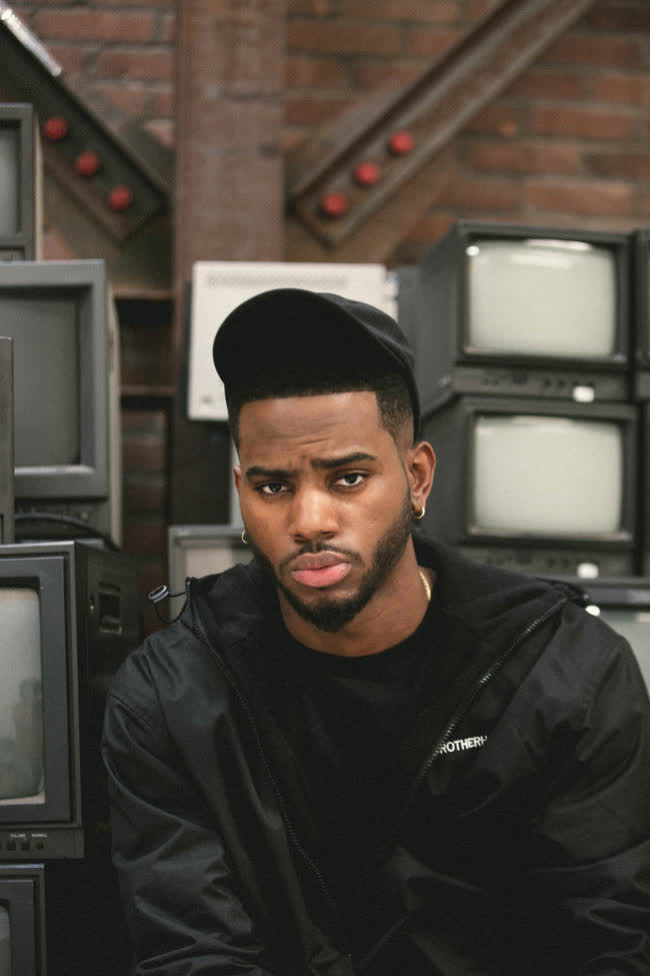 Names of Tiller's father and mother are still unknown. The rapper hasn't revealed much information about his family life. However, he expresses his love for the grandmother, who helped him in becoming a star today. He prefer spending time with his siblings and the rest of the family members when free from routine busyness. No other information could be obtained about his aunts or uncles.
Music Career
Tiller began his professional singing career in 2011, when he launched an exciting mixtape 'Killer Instinct Volume One'. He went to take a break from music after launching the mixtape. He wanted to feel tranquil before work further on the next project. After a three year period, Bryson uploaded his first track 'Don't to his personal Sound Cloud account in October 2014. People accessed the song from the largest music streaming website. Seeing its great fame, the song was also released on iTunes in May 2015. Eventually, the number reached the US Billboard Hot 100 family at number 13.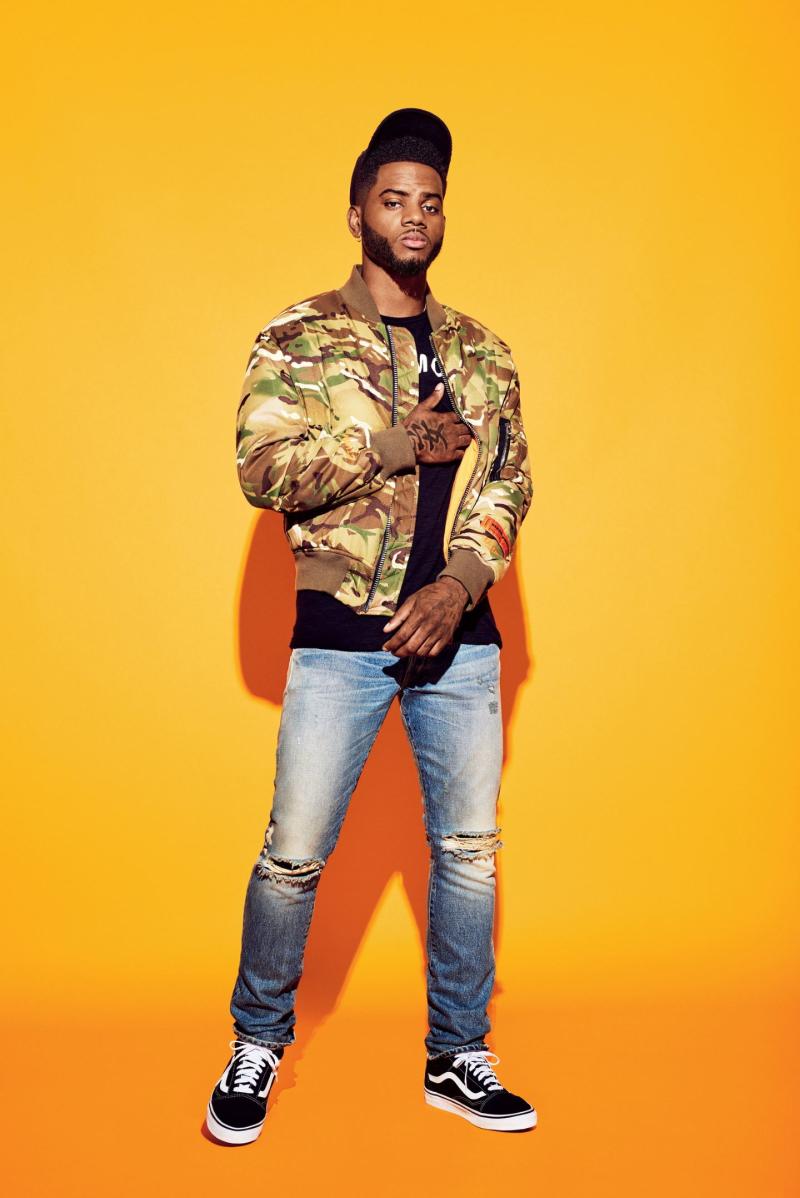 Bryson got a couple of requests from music labels after the overwhelming success of first single. He joined hands with RCA Records and subsequently launched his debut album. Name of the album was 'Trapsoul', which came out on October 2, 2015. It ranked number 11 on the Billboard Top 200. After some time, the album improved its ranking and secured the number eight position. The second single from album was titled 'Exchange', which peaked at 26th spot on the US Billboard Hot 100.
The next big hit from the crazy rapper was titled 'Sorry Not Sorry', which was 3rd single from his music album. Tiller co-wrote an amazing number 'Proof' in 2015 for the studio album of Chris Brown. One year later in 2016, he went to satisfy music thirst of his followers by embarking on a promotional tour, also known as 'Trapsoul Tour'. The next year in 2017, Bryson signed a contract with Nike Incorporation to facilitate construction of Wyandotte Park for children.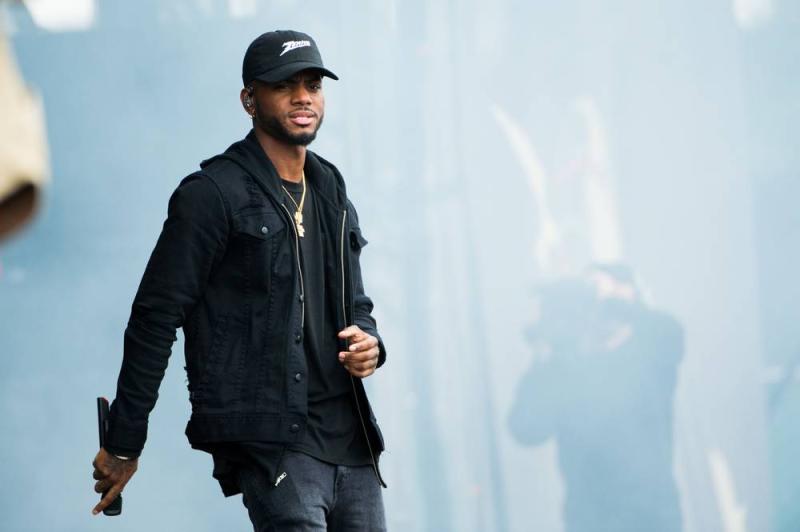 Bryson also joined hands with DJ Khalid for his 10th album called 'Grateful'. This song became popular across the United States, peaking at number two on the US Billboard Hot 100 chart. The song also received a wonderful applaud in the United Kingdom, where it topped the UK Singles Chart. Bryson worked with Jazmine Sullivan in August 2017 for their mutual collaboration on track 'Insecure'. This song was selected as a title track for HBO drama series 'Insecure'.
In January 2018, Tiller appeared at 60th event of Annual Grammy Awards, where he performed with big stars such as Rihanna and DJ Khalid. He also presented a collaborative effort with Tory Lanez for a memorable song titled 'Keep in Touch'. Bryson has numerous plans for his future in the music industry. He is likely to launch the next project soon.
Does Bryson Tiller have a Wife?
Tiller has been involved in relationships with more than a few women. He fathered a daughter called Harley from his former relations with a girl known as Mareka Bivens. The rapper loves his beloved daughter a lot, and likes spending time with her. He has shared quite a few awesome photographs with his daughter on social media. In 2018, Bryson started dating another beautiful woman, Kendra Bailey. She is a social media personality and a famous celeb. According to the recent information, Tiller is said to be in love with Cheyanne Sparks. However, the guy hasn't tied the engagement or wedding knot with any woman so far.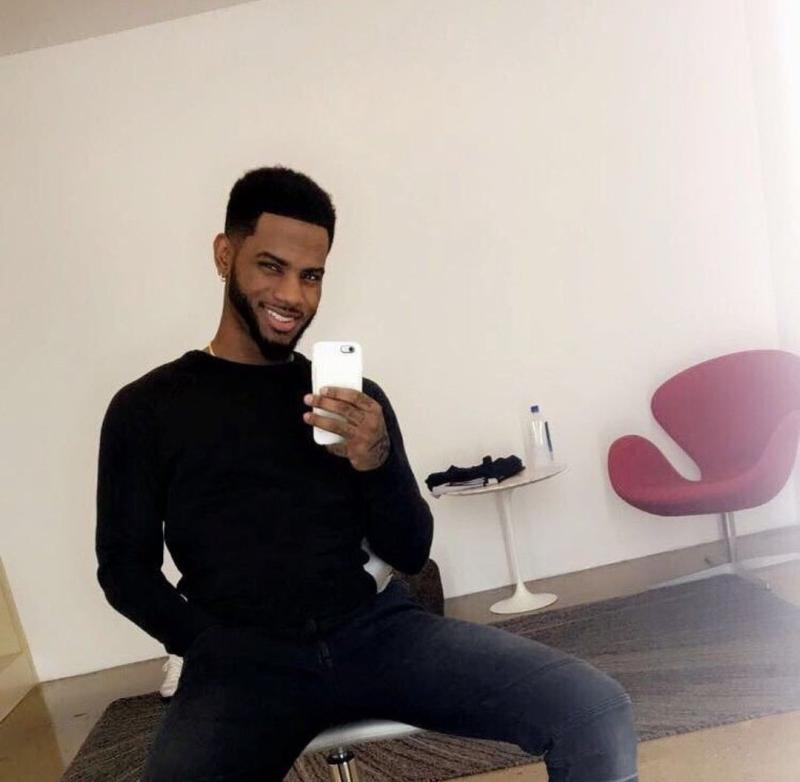 Net Worth
The singer has released back to back hits for his fans from across the globe. Almost all of his income comes from singing sources. The American rapper has a net worth $3 million as of 2019.