Biography
Who's Quvenzhane Wallis?
Quvenzhane became well-known after playing the six-year-old Hushpuppy in her first acting role in the 2012 movie "Beasts of the Southern Wild." The young actress was nominated for numerous movie awards for her performance in this role, including the Oscar, MTV Movie Awards, Saturn, and Young Actor.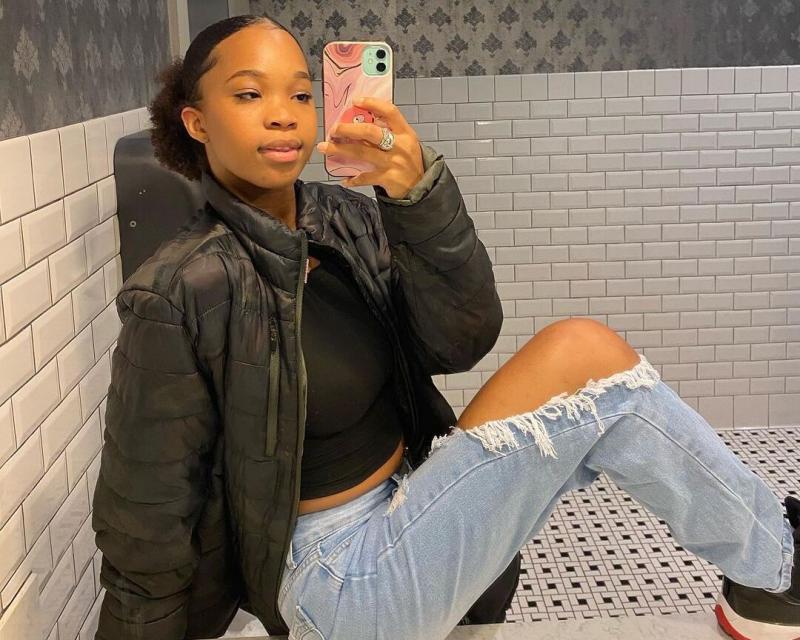 Who are Quvenzhane Wallis's parents?
Quvenzhane Wallis, the fourth child of Venjie and Qulyndreia Wallis, was born on August 28, 2003 in Houma, Louisiana, USA. Her mother is a teacher, and her father works as a truck driver. Many people are surprised given how well-known their young daughter is. Furthermore, the young celebrity has three siblings.
Movie career
Quvenzhané debuted in Benh Zeitlin's independent drama "Beasts of the Southern Wild" in 2012, playing a six-year-old Hushpuppy. During the auditions, Wallis outperformed 4,000 other candidates, and she lied about her age: only actresses above the age of six were considered for the film, while Quvenzhane was only five. However, the director later stated in an interview that as as soon as he met Wallis, he knew she was the actress he was searching for and even slightly rewrote the screenplay for her.
The film has won numerous international awards, including the Golden Camera at the 2012 Cannes Film Festival and the Grand Prix in the Drama Film category at the Sundance Film Festival. Furthermore, the film was nominated for a number of awards, including BAFTA and Oscar. Wallis, who is nine years old, received one of the Oscar nominations, making her one of the youngest nominees in Oscar history.
The film "12 Years a Slave" premiered in 2013, with Quvenzhane playing Margaret Northup. Chiwetel Ejiofor, Michael Fassbender, and Brad Pitt played the film's primary characters.
Is Quvenzhane Wallis in a relationship?
Rumor has it that Quvenzhane is dating a guy with the Instagram username 6chezza. On July 10, the actress shared a picture with him, captioning it "forever and always." And he responded with a sweet "I love you." By the way, he has 20,000 Instagram followers. But, regardless, Quvenzhane Wallis is still very young, and she will have plenty of opportunities to have memorable dating adventures in her life.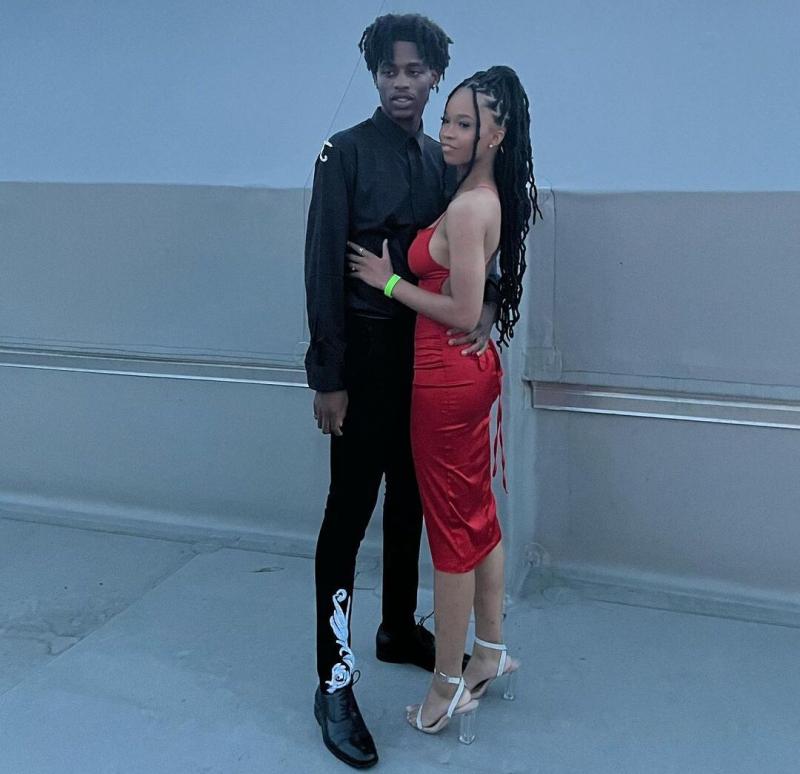 How much is Quvenzhane Wallis's net worth?
Her estimated net worth is one million dollars. She supported herself financially by acting. She is also active on many social media platforms and earns money by collaborating with brands on Instagram.