Biography
Who's Logan Thirtyacre?
He's an American YouTube gamer. Just like SullyPwnz and Luke Suliman, he specializes in Super Mario content. He was born on November 17, 1994, in Pensacola, Florida.
Who are Logan Thirtyacre's parents?
His biological dad's name is Kelly, he's of Irish descent. Kelly was a truck driver and spent very little time at home. Logan's mom's name is Jennifer Grant.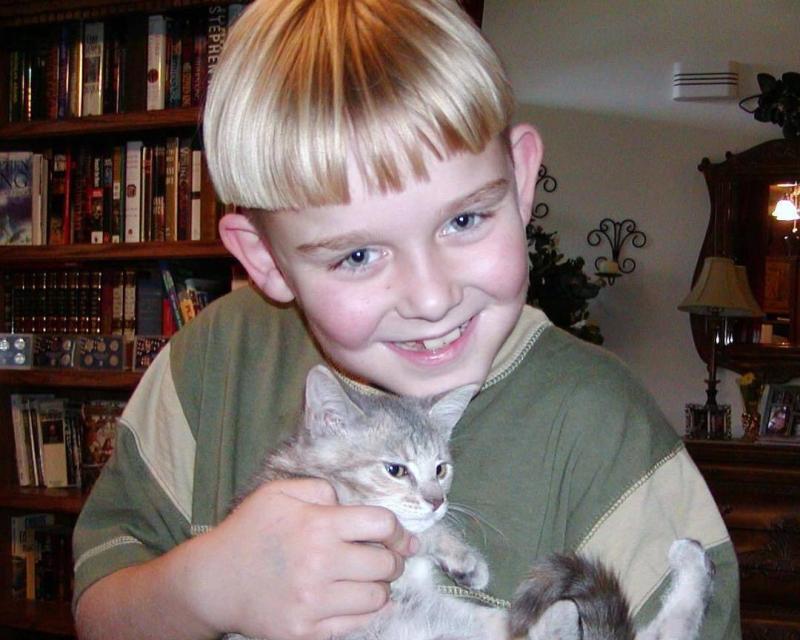 His parents split up when he was 3 years old. Jennifer married Brian, who was a video games fan and introduced his stepson to this hobby.
The star has an elder brother, Lance, and a younger half-sister, Haleigh. Lance is a prominent YouTube too.
YouTube career
The future star signed up for YouTube in 2007. He called his channel SuperMarioLogan and began to post videos about the Super Mario game. He deleted this channel when its audience exceeded 9 million subscribers. His other channels were named after Luigi, Yoshi and Bowser.
Today, this guy has considerable audience on his social media:
274,000 subscribers on his self-titled YouTube channel
3.6 million subscribers on his SLM YouTube channel
46,500 fans on TikTok
500,000 followers on Instagram
He also creates videos with puppets. The one whom you can see on the screen the most often is named Jeffy.
Is Logan Thirtyacre in a relationship?
In 2020, he began dating Adriana Fajardo, a fellow social media personality. Their romantic relationship lasted for one year.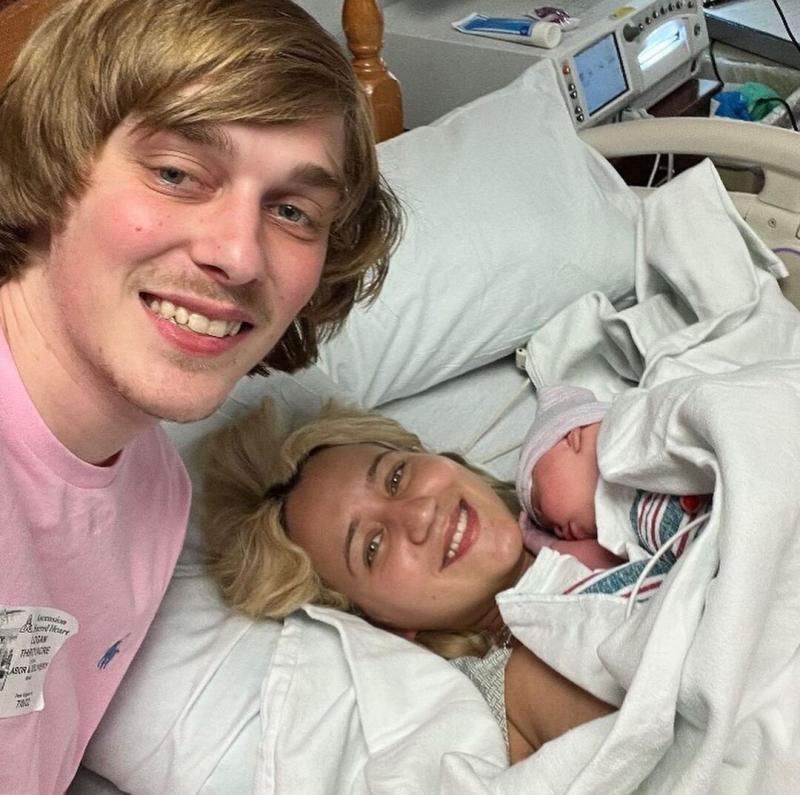 Chilly Jimenez became his new girlfriend. They got to know each other in Hawaii. In 2022, she gave birth to Logan's daughter, Lily.
How much is Logan Thirtyacre's net worth?
In 2022, this guy's net worth is reported to be approximately $1.5 million.