Biography
Loretta Lynn is one of the most famous American country music songwriter and singer. During the career of nearly 60 years, she is famed with several gold albums. She is known for her hits in "Don't Come Home A' Drinkin'", "First City", "You Ain't Woman Enough", "One's on the Way" and "Coal Miner's Daughter" as well as with the 1980 biographical film which was named the same. She is known as the one and only female Artist of the Decade in the 1970s.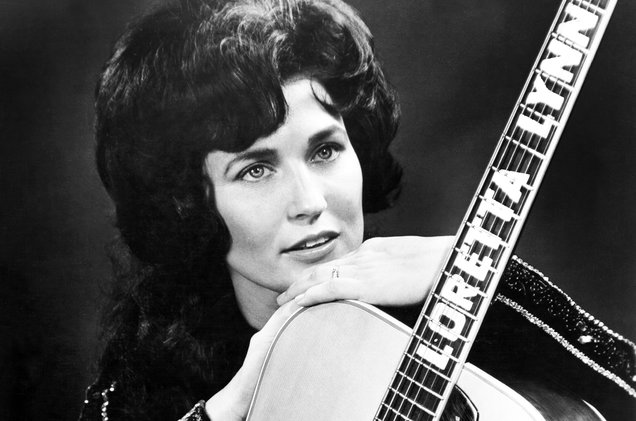 Quick Bio
Loretta Lynn was born and brought up in Butcher Hollow, Kentucky in 14th April 1932. She was named as Loretta Webb after one of the famous film stars Loretta Young. She is the second child as well as the eldest daughter born to Melvin Theodore "Ted" Webb and Clara Marie "Clary". Ted supported his family by farming and coal mining. Loretta's father, Ted, died due to the black lung disease at the age of 52.
Music Career
In the late 1950s, Lynn started to show her talent of singing in local clubs. Later she established her own band known as the Trailblazers. Canadian Norm Burley co-founded the record company Zero Records which included the songs sung by Lynn.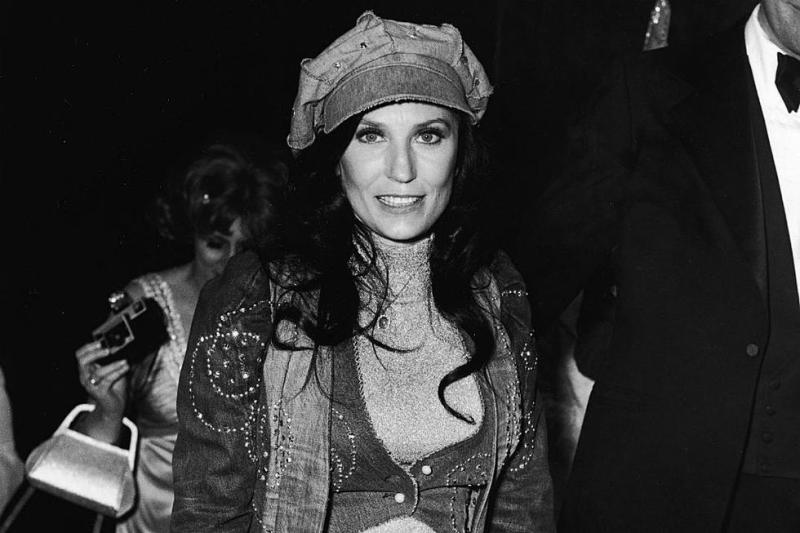 At the beginning of 1960, Lynn along with Wilburn Brothers appeared in the Grand Ole. This made her get the No.1 female position in country music. In 1967 her work - "Don't Come Home A' Drinkin'" got 500,000 sales. The title track, Fist City, which was her another single became second No.1 hit. Lynn banded together with Conway Twitty in 1971.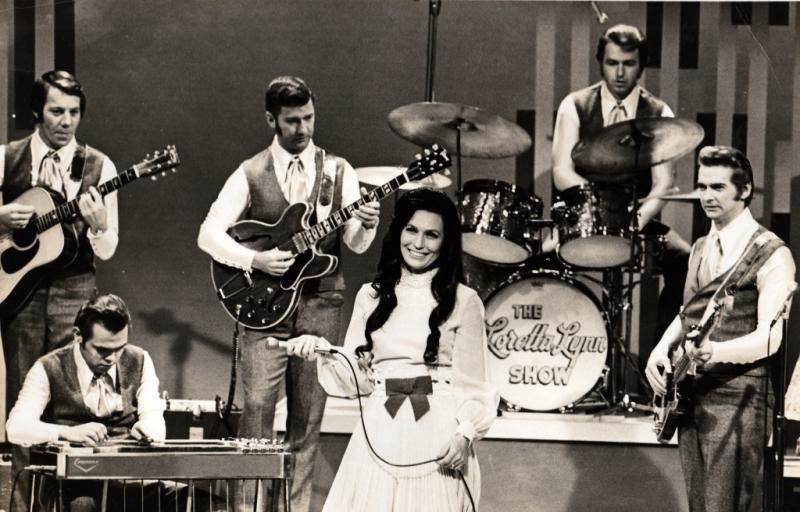 The duo secured five consecutive hits from 1971 to 1975. They also named a Grammy award for "After the Fire Is Gone". Lynn's most controversial hit was "Rated X" in 1973. The movie Coal Miner's Daughter which appeared on 5th March 1980 in Nashville became one of the blockbusters in the United States of America.
Personal life
Loretta was married to Oliver Lynn. Oliver Lynn who was most popularly known as Doolittle Lynn was a country music figure and an American talent manager. Lynn confessed in an interview that her husband cheated on her several times. Not only this but the two fought among themselves a lot.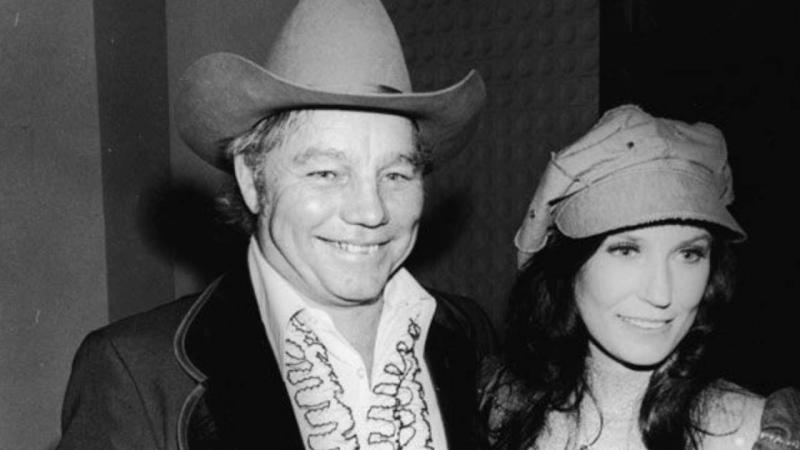 They had really a very hard love story. They had 6 children named as
Betty Sue
Clara Marie "Cissie"
Ernest Ray "Ernie"
Jack Benny
Peggy Jean
Patsy Eileen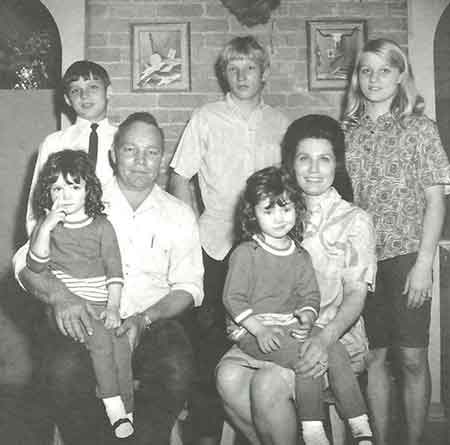 Health Issue
Lynn had a stroke in May 2017 at her residence in Hurricane Mills, Tennessee. Because of this several of her tours were cancelled. It was again on 1st January 2018 that she fell and broke her bones of the hips.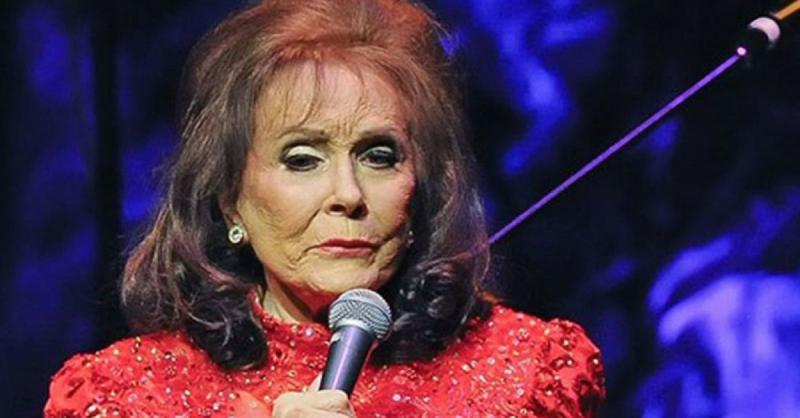 Net Worth
Loretta Lynn has a net worth of about $65 million.