Biography
Who's Kali Uchis?
She's an American singer. She was born on July 17, 1994, in Alexandria, Virginia, as Karly-Marina Loaiza. Later on, she relocated to Los Angeles.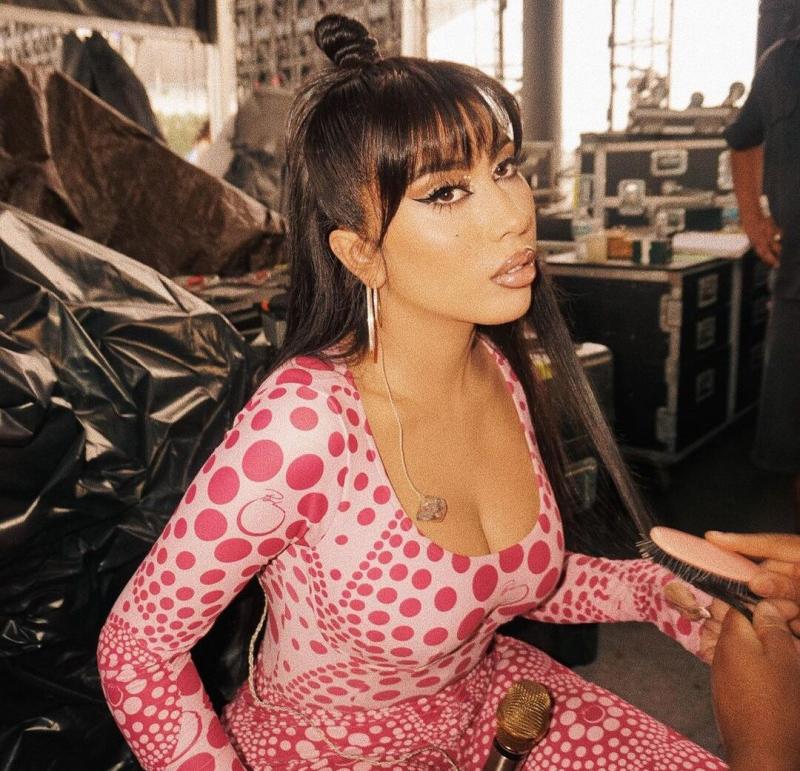 Who are Kali Uchis's parents?
Her dad migrated to the US from Colombia. In the late 1980s, she got to know Kali's mother, who is from Virginia. She had kids from the guy she used to be married to. The singer doesn't have full siblings.
When Kali was in high school, her dad went back to Colombia to take care of his mom who had health issues. The future star would spend the summer in Latin America and return to the US for school.
Her dad invented the Kali Uchis stage name for her.
R&B career
Instead of attending classes at school, this lady would create experimental short movies in a photo lab. Initially, she was dreaming of becoming a film director. Her parents failed to appreciate that fact. They kicked her out of the house and she lived in a car. There, she composed songs on a keyboard. Her debut mixtape saw light in 2012.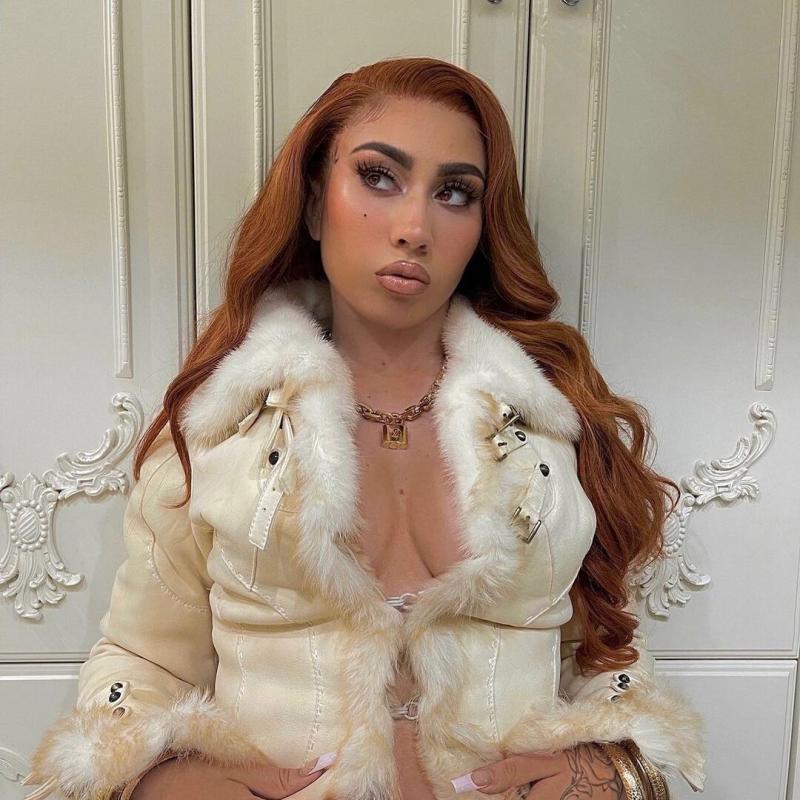 She has released 2 studio albums, 3 EPs and almost 20 singles. Some of her songs are in Spanish. One of her hits was inspired by Billie Holiday. Tyler, the Creator and Kaytranada were featured in her first studio project.
Who is Kali Uchis's boyfriend?
Her current boyfriend is Don Toliver, a rapper. They began to date in 2021 or maybe even earlier.
Previously, the star was romantically linked to Yung Gleech and Omar Apollo. Both are singers as well.
How much is Kali Uchis's net worth?
In 2022, her net worth is reported to be around $4 - $5 million.