Biography
Who is Lucas Cruikshank?
The Nebraska-native YouTuber and actor was born on August 29, 1993 in Columbus, Ohio. He is known for starring in some of Nickelodeon's sitcoms and TV projects. Lucas is of American nationality and white ethnicity. The faith he strongly believes in is Christianity.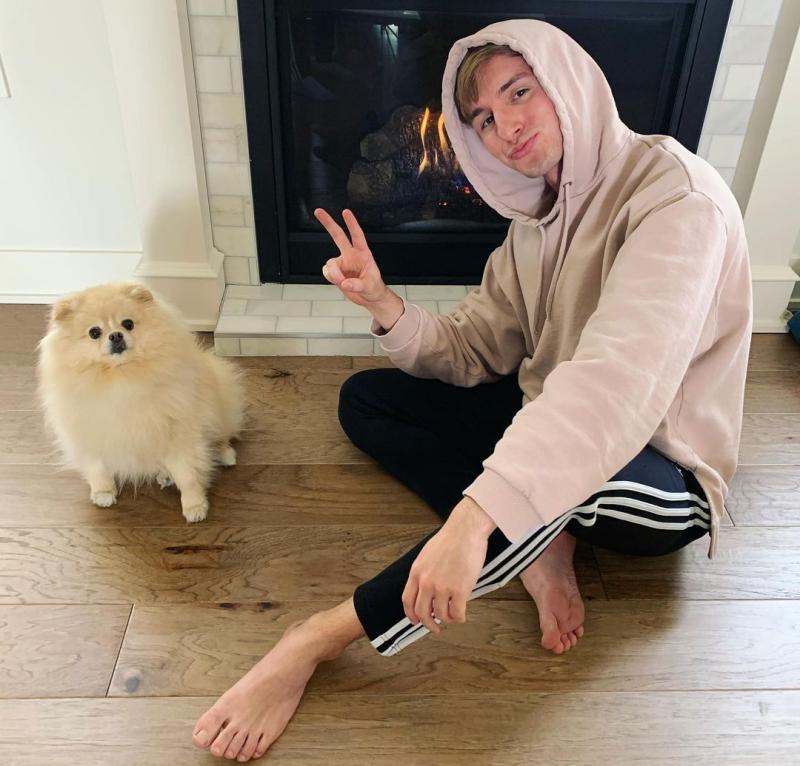 Who are Lucas Cruikshank's parents?
Lucas was born into an ordinary middle-class American family in Columbus, a city that is located in Nebraska State. His dad, Dave Alan Cruikshank, is an engineer by profession, and his mom, Molly Jeanne Cruikshank, worked as a nurse in an obstetrics ward. He spent his entire childhood in Nebraska until he moved to West Hollywood, California to begin his acting career.
YouTube career
His career as an actor and YouTuber started in 2008 when he decided to upload some funny videos about his character, Fred Figglehorn. He quickly gained popularity and even was offered to take part in one of the episodes of iCarly where he played his character, Fred. Later, he was on Hannah Montana, and in 2013 he starred in Nickelodeon's Marvin Marvin. Now, Lucas is more focused on his YT career. Moreover, in 2017, he created another channel, "Lucas," that already has more than 2 million followers.
Is Lucas Cruikshank in a relationship?
Yes. As of July 2022, Lucas Cruikshank is still in a relationship with a guy named Matthew Fawcus. In 2013, Lucas confirmed that he was gay. According to him, he met his boyfriend at the club in 2014, and now they are still happy together. Information about his past relationships is unavailable.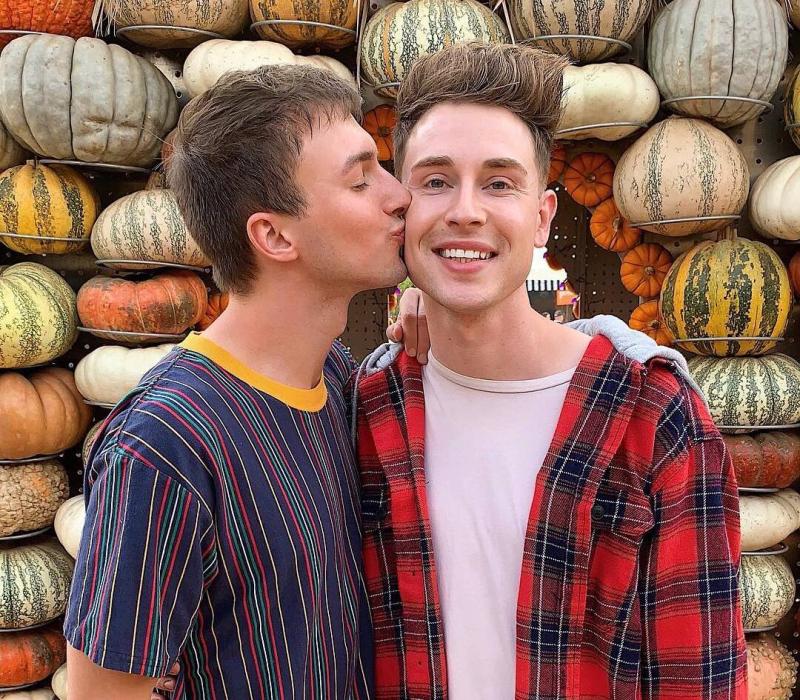 How much is Lucas Cruikshank's net worth?
Lucas Cruikshank makes money from his acting career and also by running his social media accounts, where he has millions of followers. According to many sources, his estimated net worth may be up to 5 million dollars as of 2022.