Biography
Who's Doni Bobes?
Adam (professionally known as Doni Bobes) is an English YouTuber from London who was born on September 25, 1994. Adam is of English origin and black ethnicity. The religion he strongly believes in is unknown.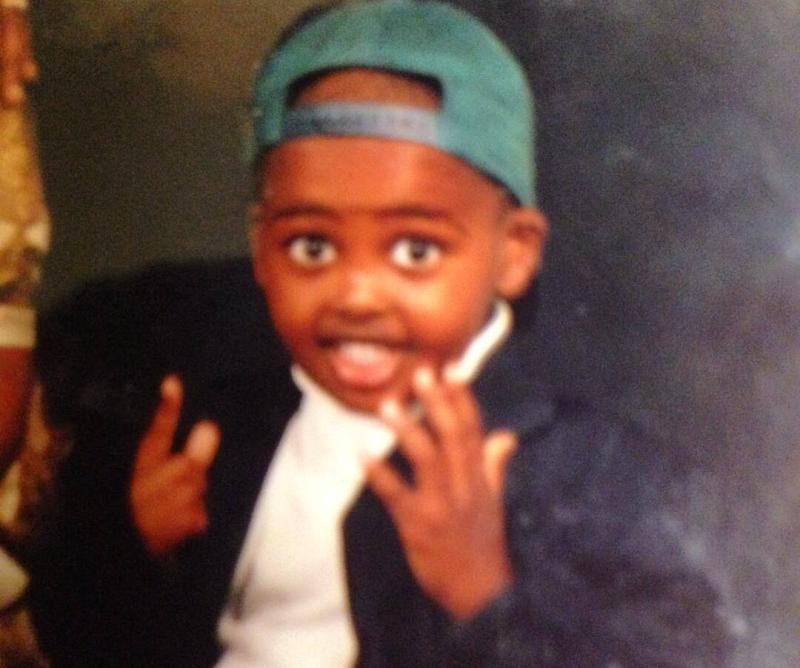 Who are Doni Bobes's parents?
Adam prefers to keep information about his family private. No one knows his parents and brother's names. All that is known is that Doni was raised in an ordinary English family from London. He spent his entire childhood there and now still lives in the capital of Great Britain. He completed his high school education and even enrolled in the local university.
YouTube career
His career on YouTube started in November of 2014. Adam first created a YouTube channel named Doni Bobes, where he started uploading different gaming and trolling videos. In most of his videos, he is playing Minecraft on different servers with other gamers, such as JuckSucksAtLife or RGAminecraft. He also plays some other games, like Happy Wheels and Roblox. As of July 2022, he has more than three million subscribers.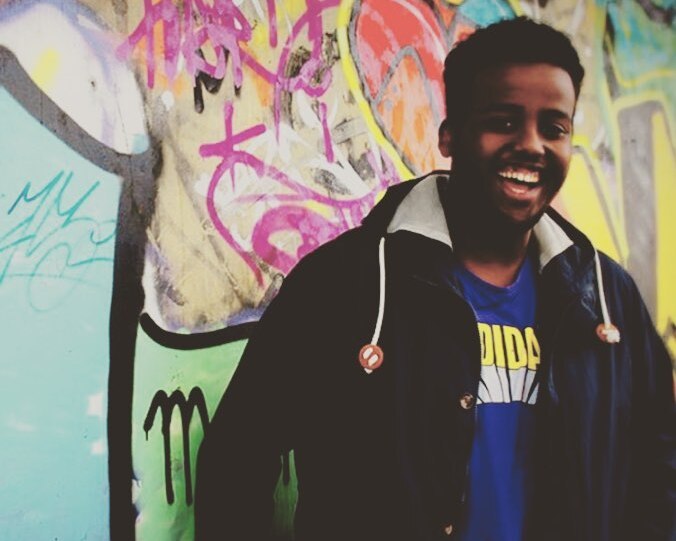 Is Doni Bobes in a relationship?
No, as of July 2022, it seems that Doni Bobes is single. He is very low-key and never talks about his private life, so we can't know if he is dating someone or has dated before.
How much is Doni Bobes's net worth?
Doni Bobes makes money by monetizing his YouTube channel and selling ads on several social media accounts. According to many sources, his estimated net worth may be up to 1 - 2.6 million dollars as of 2022.