Biography
One of the most popular streamers on Twitch. He is also a famous vlogger and a blackjack player. His real name is Chance Morris, born on the 15th of February 1994. He lives in Austin, Texas.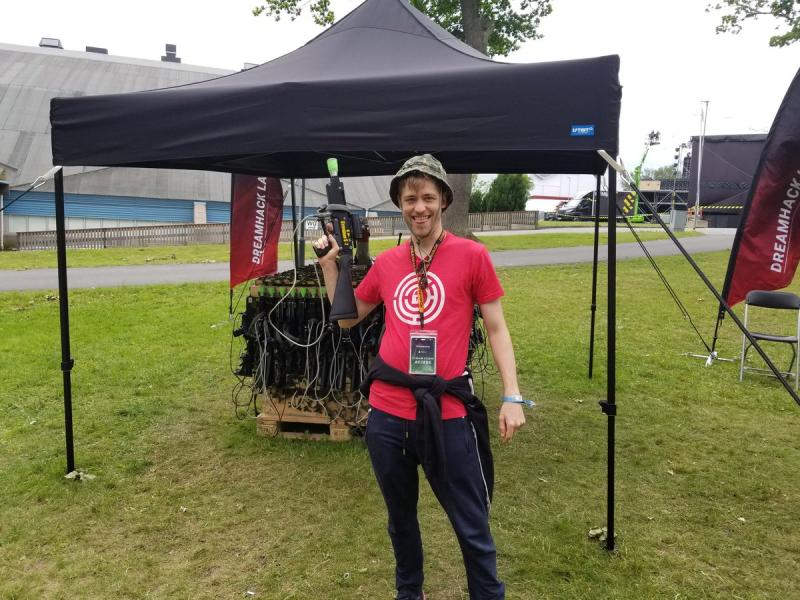 Quick Bio
Belonging to a modest family, Sodapoppin grew up in Texas with his mother Joyce and 5 siblings among them his brother Dkane, another Twitch streamer under the pseudonym Dustin Morris. No information known about his father.
Chance or Sodapoppin attended for a short period the university of Texas after being graduated from high school. Then dedicated all his time to the video games and games streaming.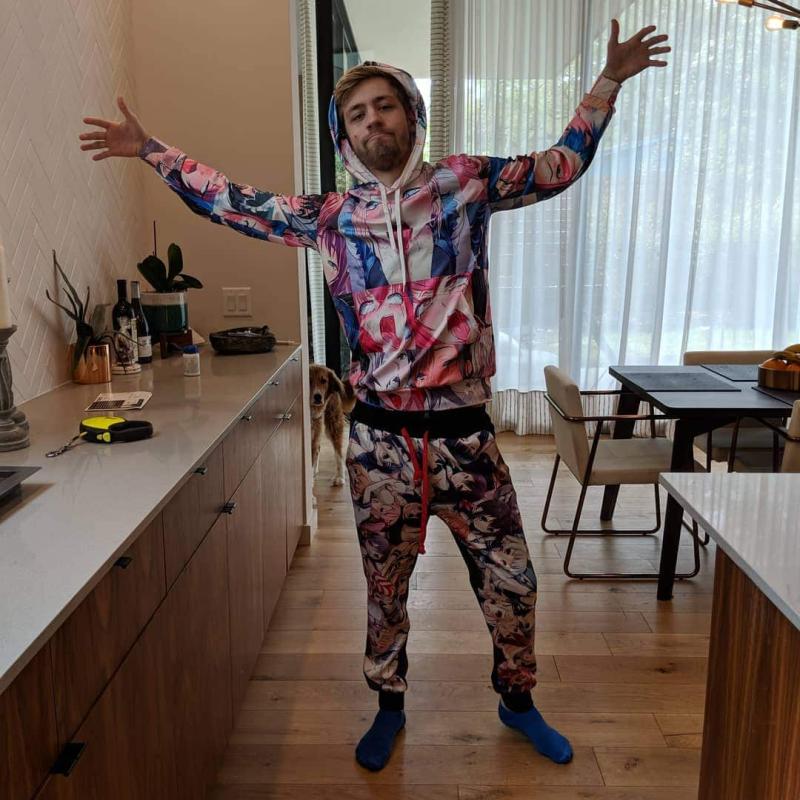 Twitch
He created his Twitch channel "sodapoppin" on October 2011, before that he used to play using messages on the platform Xfire. Now his Twitch channel counts more than 2.4 million subscribers and considered as one of the most popular channels on the platform. He started his streaming career playing World of Warcraft. Because of his stream's quality and popularity, Chance won "best streamer of the year" award.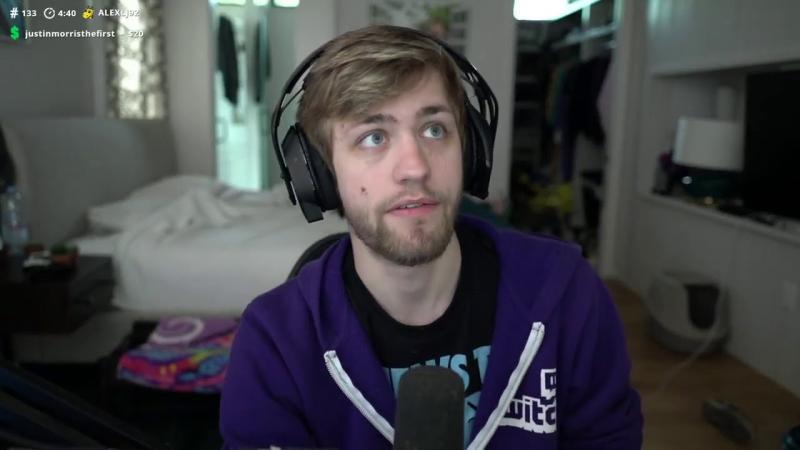 Till today, sodapoppin Twitch got more than 275 million of views. Beside World of Warcraft, he tried different types of games and so launched his YouTube channel on April 2012 wherein he first played a survival game called "Amnesia 2".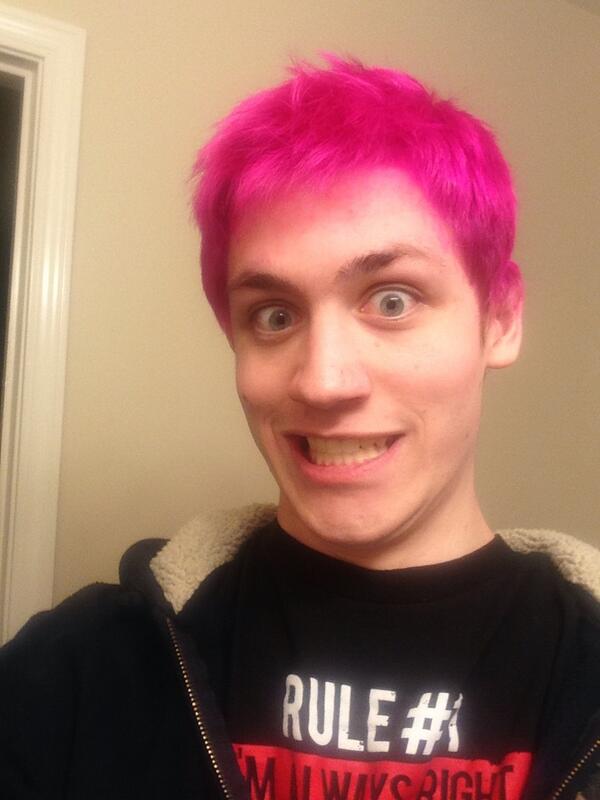 Vlog
Owner of a YouTube channel with over 1 million subscribers, Chance became one of the most successful vloggers around the world. One of his most popular live videos series is "Mail Time!" which is an occasion to unbox mails and uncover boxes he got from his fans.
Through his vlog career, Chance worked with other popular YouTubers like Kaceytron and Sky Williams. He also uploaded videos about his gambling on the net. His favorite game is BlackJack, he did win or lose many hundreds of bucks.
Personal life
Chance's personal life seems to be less complicated than other popular YouTubers. Actually, he used to date another online gamer who is Lea May known as "LegendaryLea". Unfortunately, it has been said that they are no more together. Despite the fame and the money he got, sodapoppin still spends his life in Austin, Texas.
Net Worth
Owner of popular Twitch and YouTube channels, Sodapoppin gets his money from these two platforms either by views or donations from fans. As a result of popularity, he got sponsored by many trademarks such as headphones, wall art and sport accessories…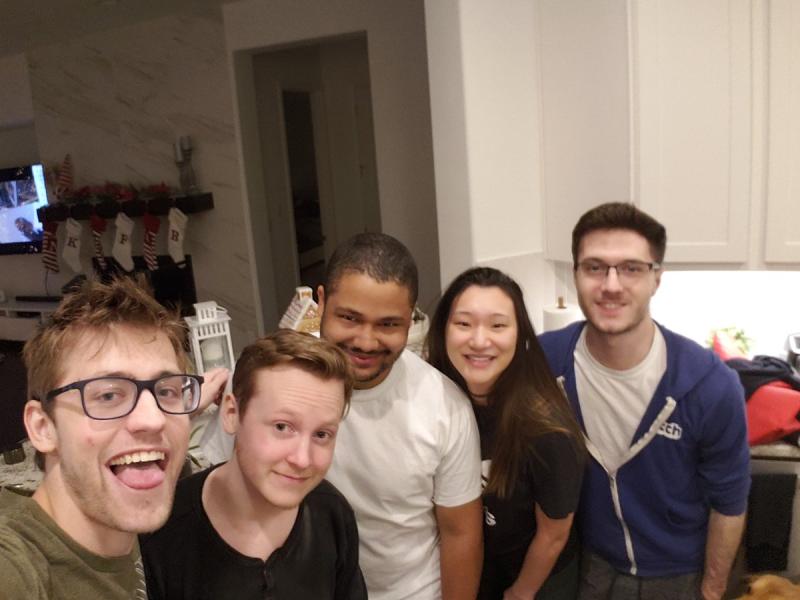 Chance owns also a part of "Northern gaming" which is an organization of eSports. In total, Chance's net worth has been claimed to reach about $7 million.