Biography
Who is Adin Ross?
Adin Ross is a controversial US Twitch streamer and YouTube personality who became famous for uploading swear-laden playthroughs of games like Fortnight, NBA 2K and Grand Theft Auto on social media. He likes gambling, doing challenges, pranking friends and strangers, and behaving recklessly in general. Adin is very popular with younger teenagers.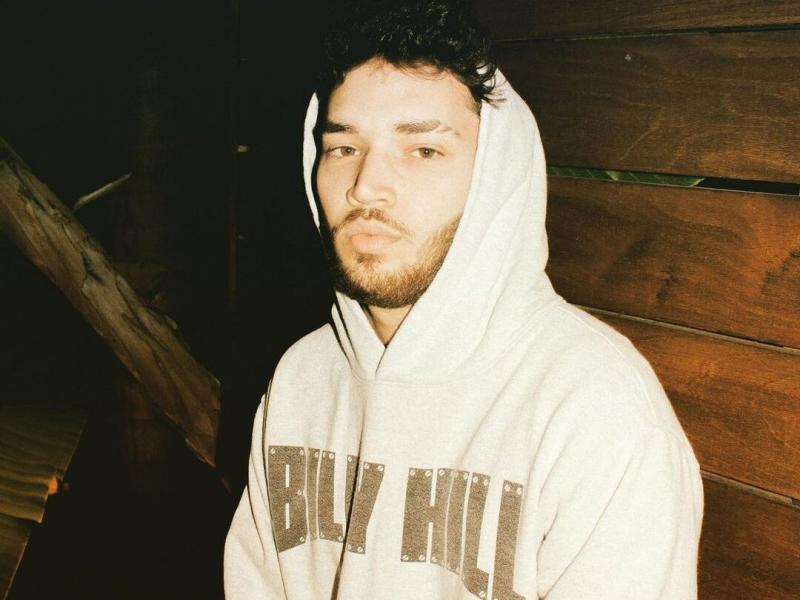 Adin has managed to gain a huge audience on his social media:
TikTok: 4.6 million followers;
Instagram: 2.5 million followers;
YouTube: 2.6 million followers;
Twitter: 1.3 million followers;
Twitch: 5.8 million (banned for life).
Adin is famous for his spiky hairdo, loud voice, mischievous personality and penchant for getting in trouble.
Who are Adin Ross's parents?
Adin Ross is Boca Raton, Fl, born and raised. His birth date is October 11, 2000. He has a sister called Naomi who sometimes appears in Adin's vlogs. The names of his parents are not known. Adin has had a turbulent childhood.
Twitch and YouTube career
He started dabbing in streaming in 2018 while he was still in high school. A year later he decided to become a professional streamer. Due to his gaming skills and comedic personality, Adin has managed to gain a large following in a very short time.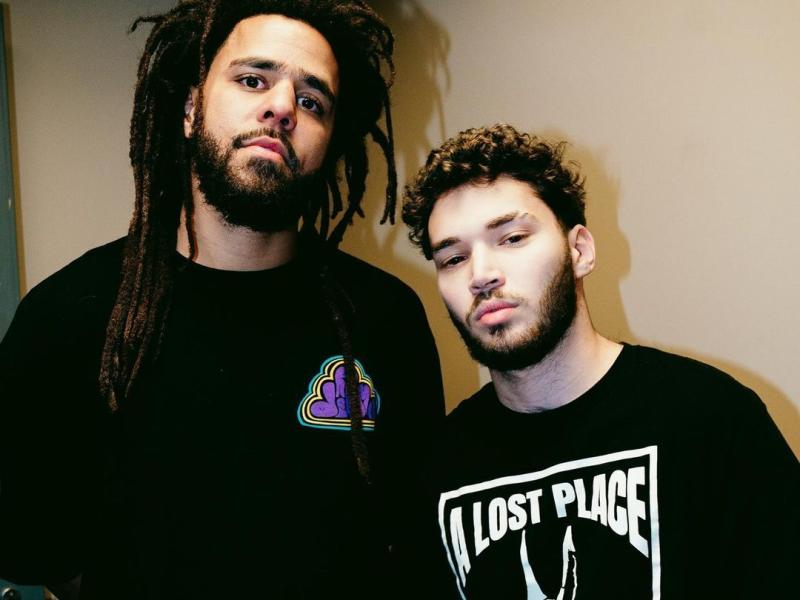 His favorite game is NBA 2K. He has often uploaded videos of his wager matches with other social media celebrities and professional gamers. He also started an online dating show of sorts which further fueled his popularity on Twitch.
In addition to gaming, he likes making impromptu music videos with rappers and fellow gamers. His most popular video on YouTube has him and Tory Lanez free-styling on a live stream. He also enjoys doing challenges with YouTuber Tyceno.
Does Adin Ross have a girlfriend?
He had a girlfriend named Stacey. Now he is in a relationship with Pamela Garryoffy, a social media influencer also known as Pamibaby.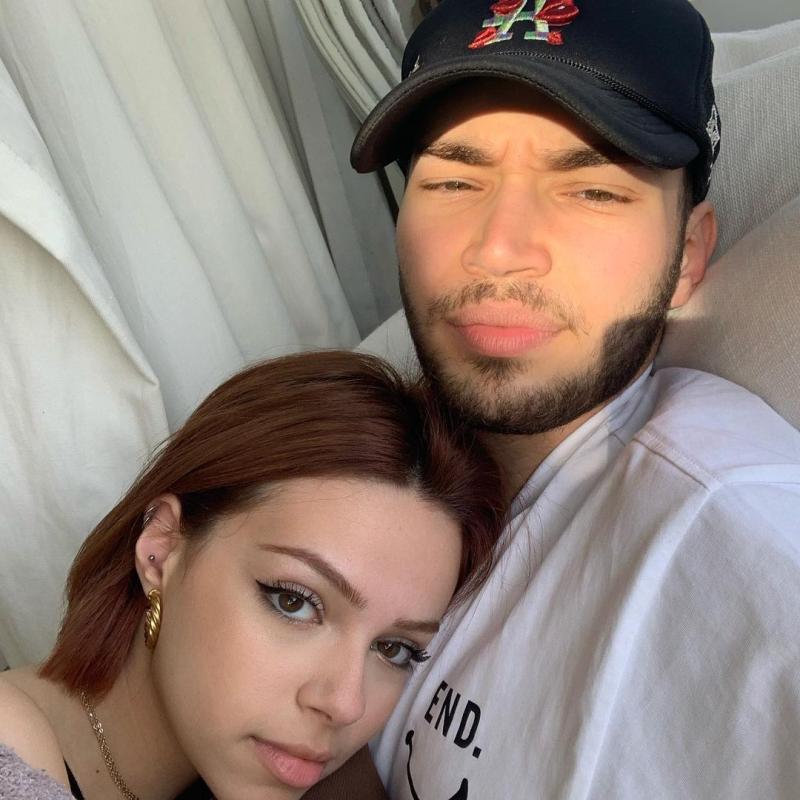 How much is Adin Ross's net worth?
Adin's net worth is estimated at around 2 million as of 2022.