Biography
Who is Pamibaby?
Pamibaby is a versatile TikTok content creator, pop singer and Instagram influencer from the United States. Pamibaby regularly uploads makeup tutorials, comedy skits and lip-sync videos to popular hip-hop songs. She has gained huge audience on her numerous social media:
TikTok: 7.2 million followers;
Instagram: 1.8 million followers;
YouTube: 200 thousand followers;
Twitter: 2.6 thousand followers.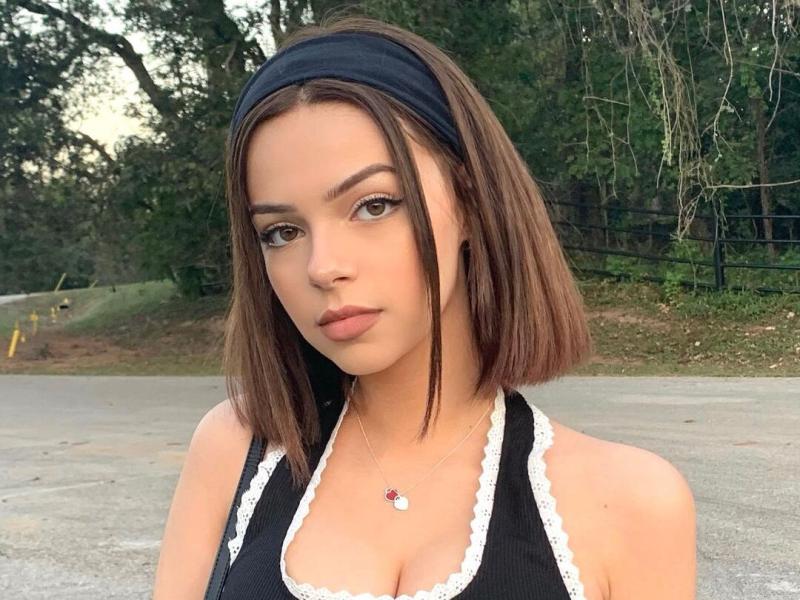 Pamibaby is famous for her exotic looks, stylish bob cut, hazel eyes, curvy figure and cool dance moves.
Who are Pamibaby's parents?
Pamela Garryoffy aka Pamibaby is an Emirati national by birth. Her birth date is May 9, 2000. She was raised in Dubai by her Bulgarian mother and Christian Arab father. Pamela has a younger sister. Her family moved to Houston when the future social media influencer was fourteen.
TikTok career
Pamela joined TikTok in 2020 as a beauty content creator. Her creative "scary makeup" videos quickly got her noticed. She then switched to making comedy and lip-syncing videos, which gained her millions of fans. Pamibaby's strategy includes taking fresh hits produced by popular rappers like JoeVille or Travis Scott, and recording short lip-sync videos that showcase her artistic talents.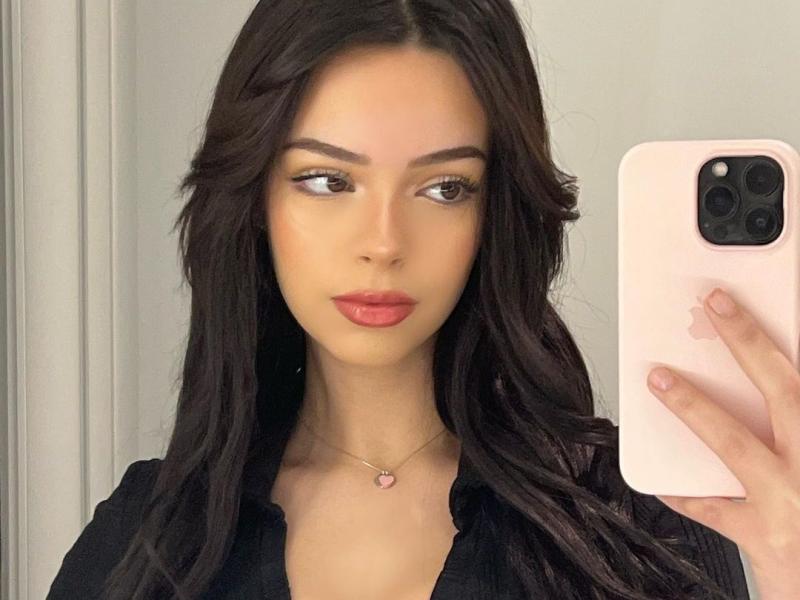 The hit pop song "Playdate" by Melanie Martinez was Pamela's first viral lip-sync. Pamibaby often collaborates with her boyfriend Adin Ross and other social media stars to reach new fans.
Pamela has made her first steps in the music industry in 2022. Her single "Falling" is available on Spotify and other platforms.
Who is Pamibaby's boyfriend?
Pamela is in a long-term relationship with Twitch streamer Adin Ross. There are quite a few rumors about Adin's infidelity, though people close to the couple like model Sommer Ray dismiss them. The couple has plans to get married soon.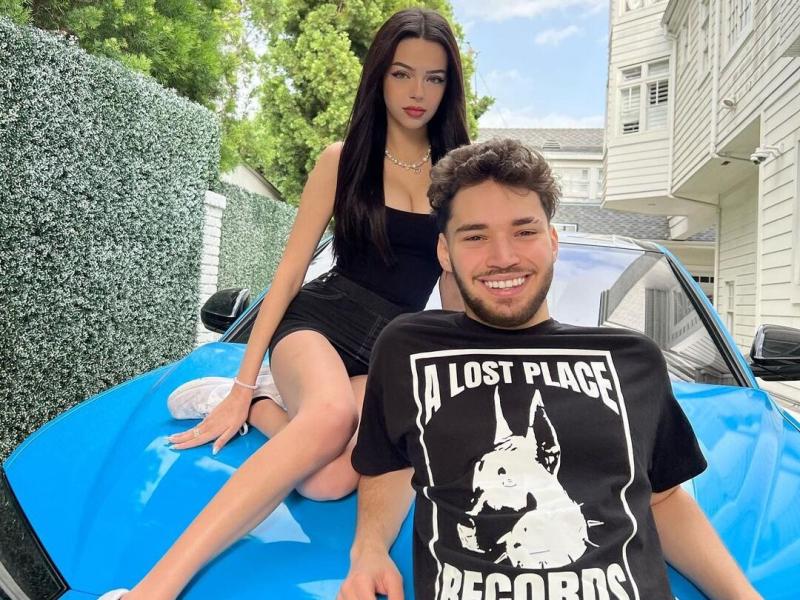 How much is Pamibaby's net worth?
Pamela's net worth is around $0.4-0.5 million. She makes most of her money endorsing brands.